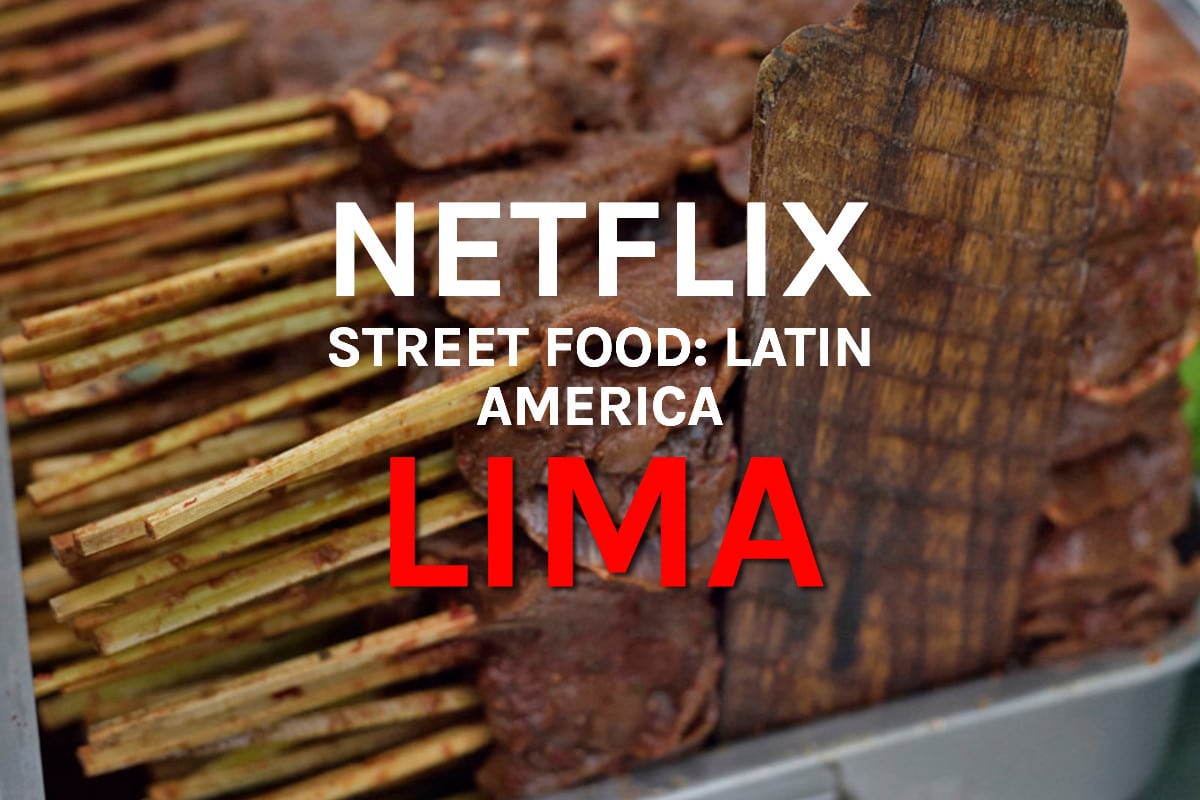 The Street Food series on Netflix has gained fans all over the world and quickly become a popular show on the internet streaming service. Street Food Asia, the show's first season, tempted us with the delicious cuisine of the Orient. Avoiding hype and eschewing the typical bucket list destinations, Street Food was more akin to Anthony Bourdain's journies into a country's cuisine. Netflix's Street Food, a presenter-less docu-series, is a gem. Lovers of Peruvian food will head straight to episode 4 of Season 2: Street Food Latin America, where the show explores the food of Peru from the point of view of the street food vendors of Lima, the capital city.
Lima is often called the culinary capital of Latin America. A destination for foodies that draws visitors from all over the world every year. Many of these enthusiastic food tourists travel to Peru for the sole purpose of enjoying the flavors of Lima, other touristic activities taking second place.
Street Food: Latin America – Episode 2: Lima, Peru
Directed by David Gelb, an American director who also created the acclaimed documentary Jiro Dreams of Sushi. Gelb also produced Chef's Table, another Netflix series that was wildly popular.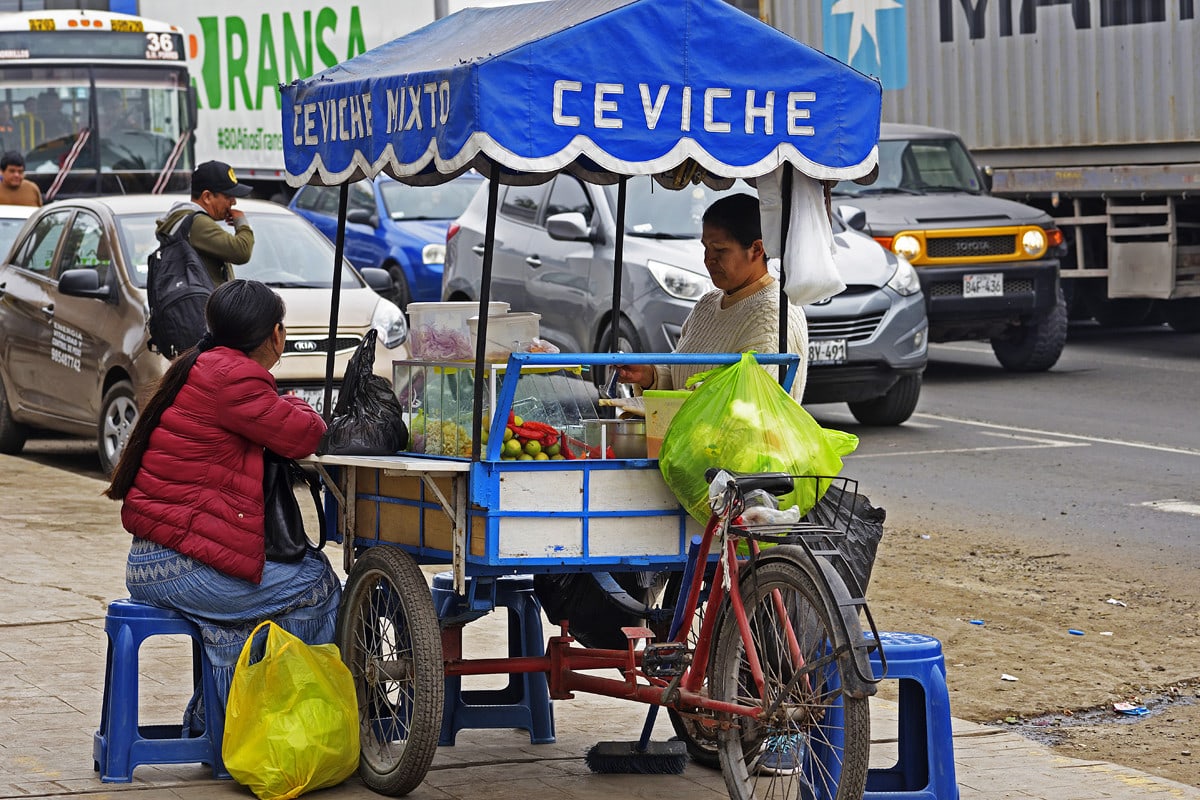 Who's in it?
Tomás "Toshi" Matsufuji – third-generation Japanese, and owner of Al Toke Pez in Lima. Tomás is the son of Darío Matsufuji, a well-respected chef and restaurateur, and founder of a famous restaurant in Lima called La Cocina de Darío (no longer in operation).
Javier Masias – Author and Food Historian, talks about Pancho Fierro, one of the first people to document the street food of Lima
Catherine Contreras – Food Journalist
Gastón Acurio – Chef, Astrid y Gastón.
María Gonsales – Owner of Picarones Mary street food stall in Parque Kennedy.
Pablo Valverde – Husband of Mary and co-owner of the picarones stand.
Angelica Chinen – Owner of Huerta Chinen.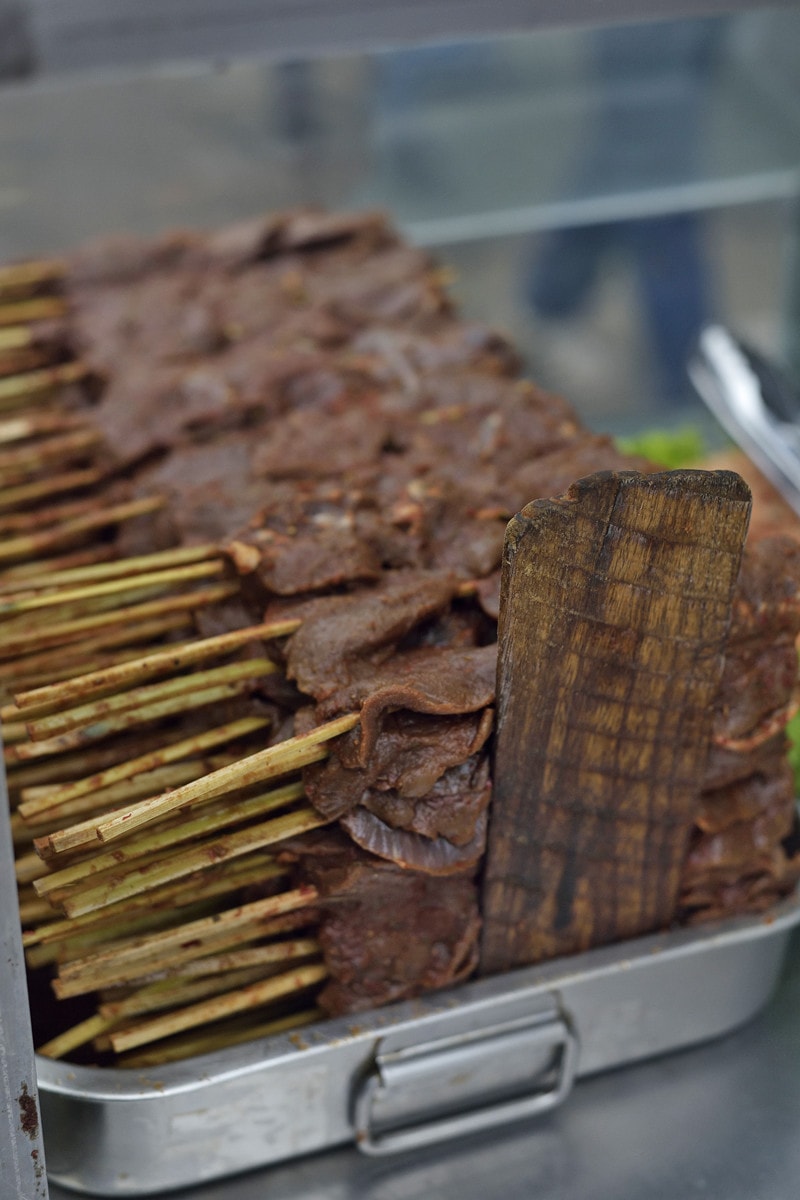 Which restaurants, eateries, and places are highlighted?
Al Toke Pez
Al Toke Pez is a special kind of Cevichería (the place where ceviche is prepared and served) in Lima. Owner Toshi created a basic, no-frills eatery with tall-seats where people can eat what is essentially fast food. Fast in the sense that it's prepared quickly. Yet the quality of ingredients, meticulous preparation, and attention to detail makes this street food dive bar a magnet for foodies and hungry locals. CNN Travel calls Al Toke Pez one of the most underrated restaurants in the world.
Address: Av. Angamos 886, Surquillo 15047, Peru
Pacarones Mary
The picarones stand in Parque Kennedy (Kennedy Park in Miraflores, Lima) called Picarones Mary.
Huerta Chinen
Restaurante Huerta – Chinen in Market No 2, Surquillo, Lima. A place known for it's inexpensive but filling combination plates.
Lizardo Montero, Cercado de Surquillo 15047, Peru
Doña Pochita
An antichuchería (anticuchos street stall) on Avenida Ignacio Merino, Lima.
Av. Ignacio Merino 2328, Lince 15046, Peru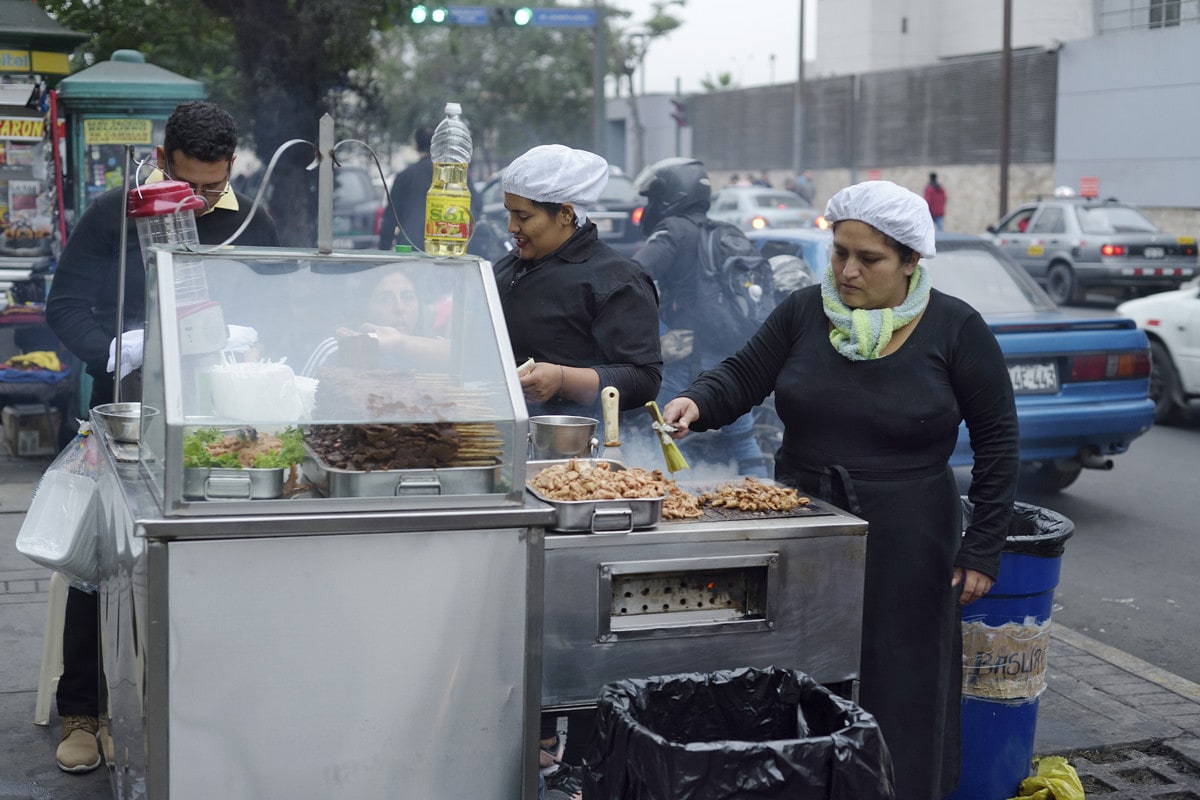 What dishes & foods appear in the episode?
Anticuchos – skewered grilled cow hearts. Anticuchos de corazón are a must-try for any street food fan.
Mazamorra Morada – purple corn pudding. 
Picarones – sweet (butternut) squash donut. 
Causa – Mashed potato with avocado and mayonnaise (filled with tuna, chicken or vegetarian options)
Butifarras – Peruvian ham sandwich
Combinado – A combination of different dishes. 

ceviche and chifa (Chinese-Peruvian Food)
mixed ceviche, rice and fried calamari, seafood fried rice
ceviche, fried rice, chicharrón
arroz con pollo (chicken and rice)

Ceviche – The most famous food from Peru and the perfect dish to highlight the cuisine of the only capital city in South America that is situated by the ocean.
Panettón – Sweet bread eaten at Christmas. 
Nikkei Cuisine is discussed at length. Nikkei is the "merger of Japanese and Peruvian Cuisine". Food Journalist Catherine Contreras explains how Japanese immigrants to Peru taught locals how to make ceviche, marinated raw fish. Gastón Acurio, probably the world's most famous and influential Peruvian chef, explains how Nikkei cuisine has left a permanent impression on the seafood of Lima.
Read our comprehensive guide to Peruvian Street Food complete with delicious photography.
All photography copyright © EatPeru.com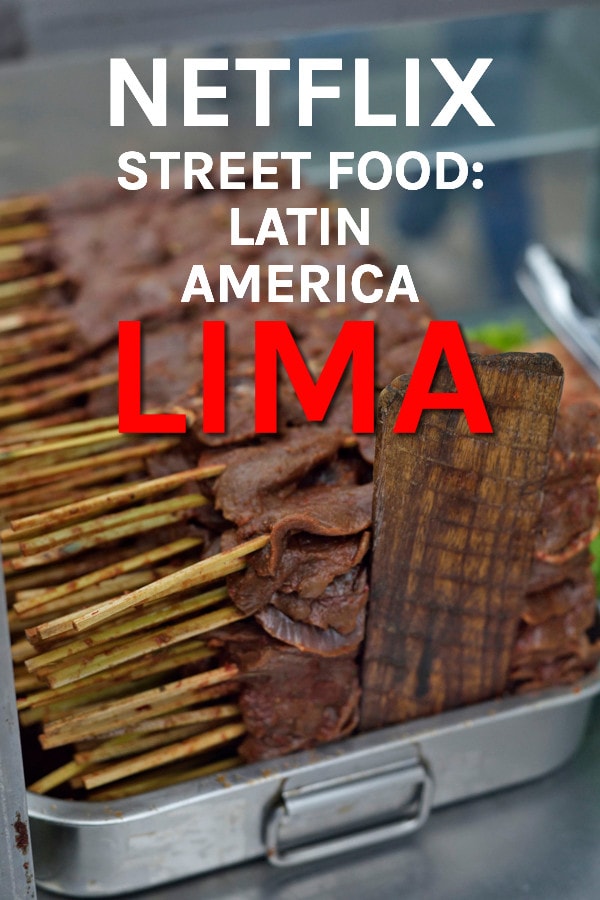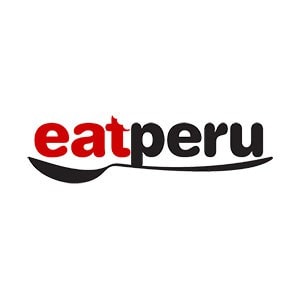 Peruvian foodie. I've been writing about the food of Peru for over 10 years. Read more about the Eat Peru team here