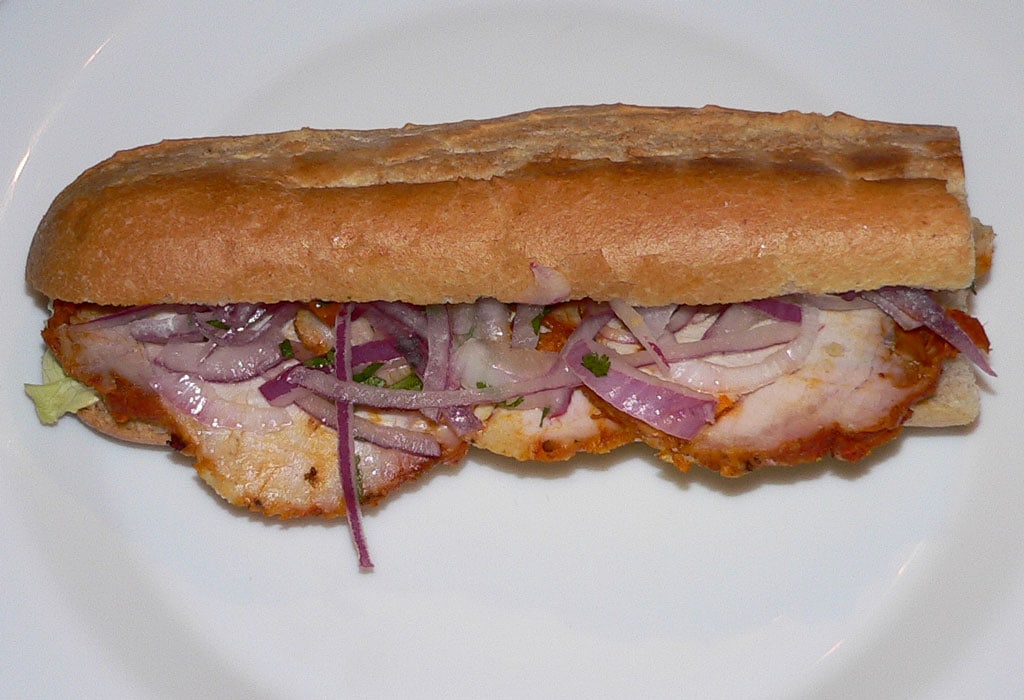 What happens when you combine a garlic-infused, peppery ham with chillis, onions, peppers and wrap it up in crusty white bread? You get a Peruvian food favourite that pleases everyone (vegetarians and Paleo fans excepted). The butifarra sandwich is a typical fast lunch option in Peru, and Peruvian's worldwide bemoan the fact that the original ham used in the sandwich is really only available back home.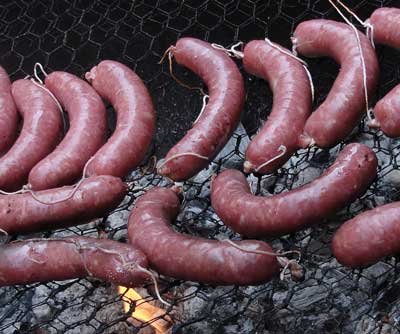 The word Butifarra originally comes from the Catalan sausage known as the botifarra (in Catalan). The botifarra sausage was originally brought to Spain by the Italians and the Peruvian version has evolved from that. The uniqueness of the Peruvian ham means that the Butifarra Peruana can be legitimately called 'Peruvian made'.
Jamón del País
The most important ingredient of this hugely popular sandwich is the ham. Peruvian Jamón del País (which essentially means local ham) is made from Pork (preferably the leg), red peppers, garlic, oil, and ají chilli. The butifarra ham can be prepared by tieing up the boneless leg of pork with the other ingredients packed inside and then cooking on low heat for 1-2 hours. Alternatively simply add all of the ingredients to a pot or saucepan of boiling water and cook at low heat for 1-2 hours.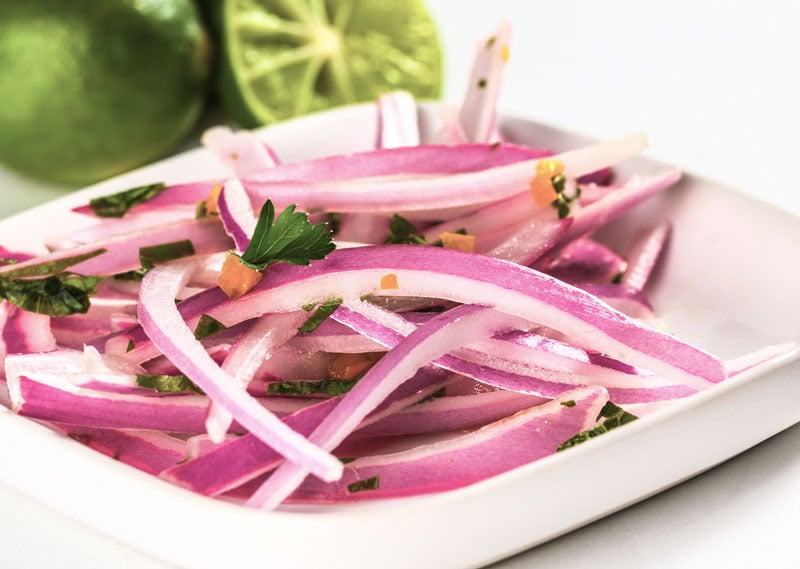 To make the sandwich simply cut slices of the garlic, chilli and pepper-infused ham and place on the ciabatta or French bread along with a lettuce leaf, and salsa criolla ("creole sauce"). Adding mayonnaise or mustard is common but depends on individual preference. This is a delicious snack with a taste sensation you won't forget in a hurry.
Where to eat Butifarra Sandwiches
The best place in Lima (and probably in all of Peru) to get a quality butifarra is La Lucha, which incidentally wins my vote for one of the best sandwich shops in the world. This sanguchería ("sandwich shop") serves gourmet sandwiches at street prices and also has a superb juice bar.
Miami butifarra fans head to Station 28.
The very popular Peruvian Brothers food truck in Washington D.C. serves butifarras on the street to hungry diners on a daily basis.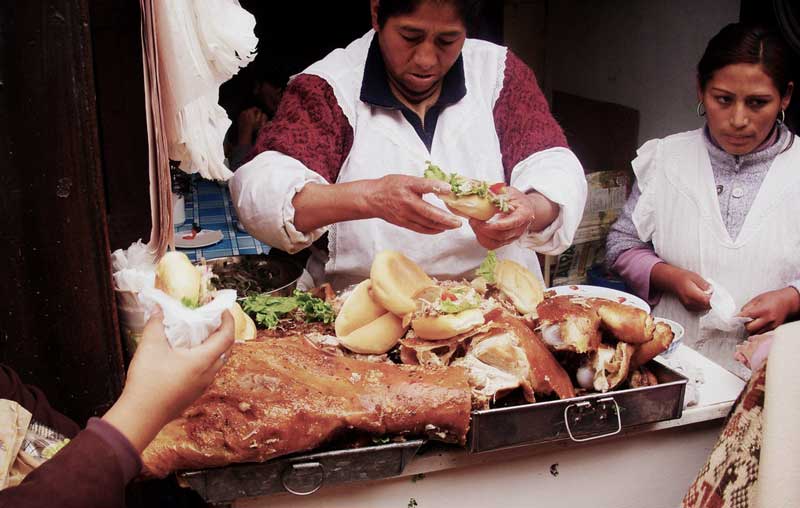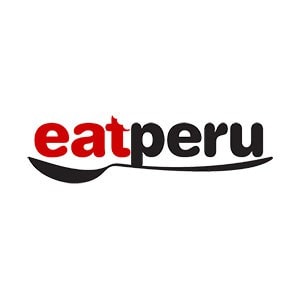 Peruvian foodie. I've been writing about the food of Peru for over 10 years. Read more about the Eat Peru team here