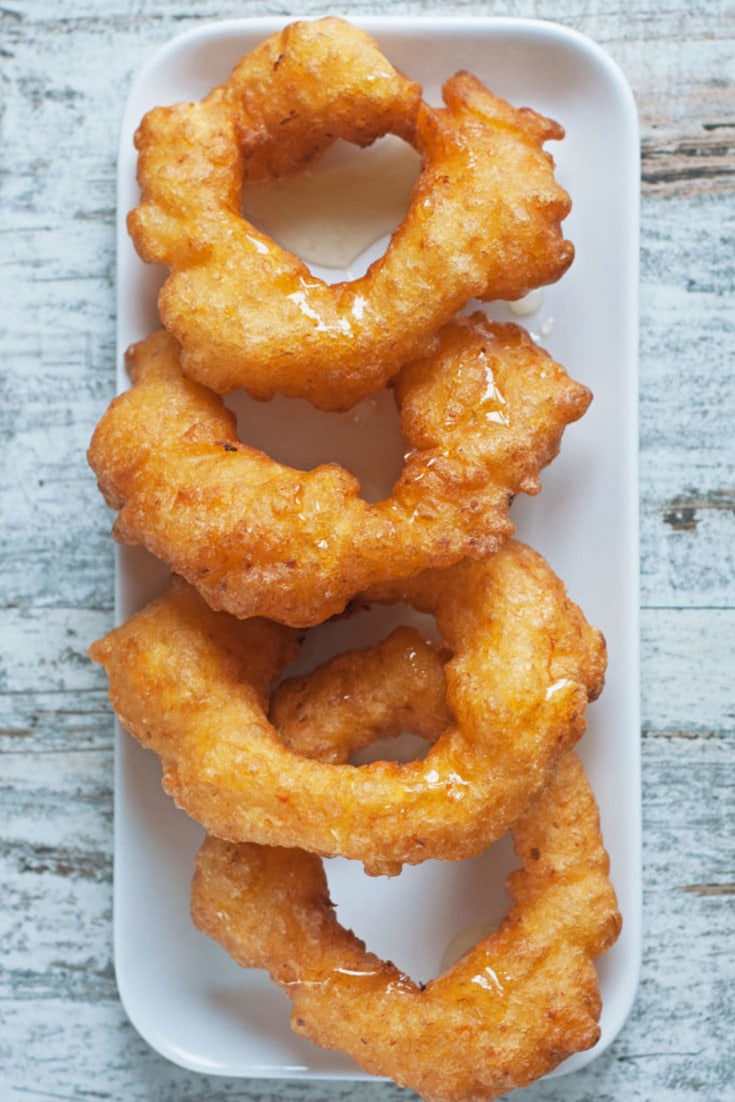 Picarones or Peruvian doughnuts are a typical Peruvian treat and are as good as American Doughnuts but are easier to make. This is a traditional Picarones recipe that's simple to make and the resulting Picarones will tempt you to devour them all.
This recipe uses butternut squash but you can also use pumpkin (which is part of the squash family) and sweet potato.
In fact, a mix of all three is a good way to change the flavors. This would not be considered an easy recipe but with a little care and some practice, you can make delicious desserts that accompany any Peruvian meal, especially anticuchos de corazón.
This is a classic street food that has made it into the homes and restaurants of the entire country. Finding picarones on the menu of a Peruvian restaurant overseas is always a treat and if you get the chance to try them don't hesitate to order.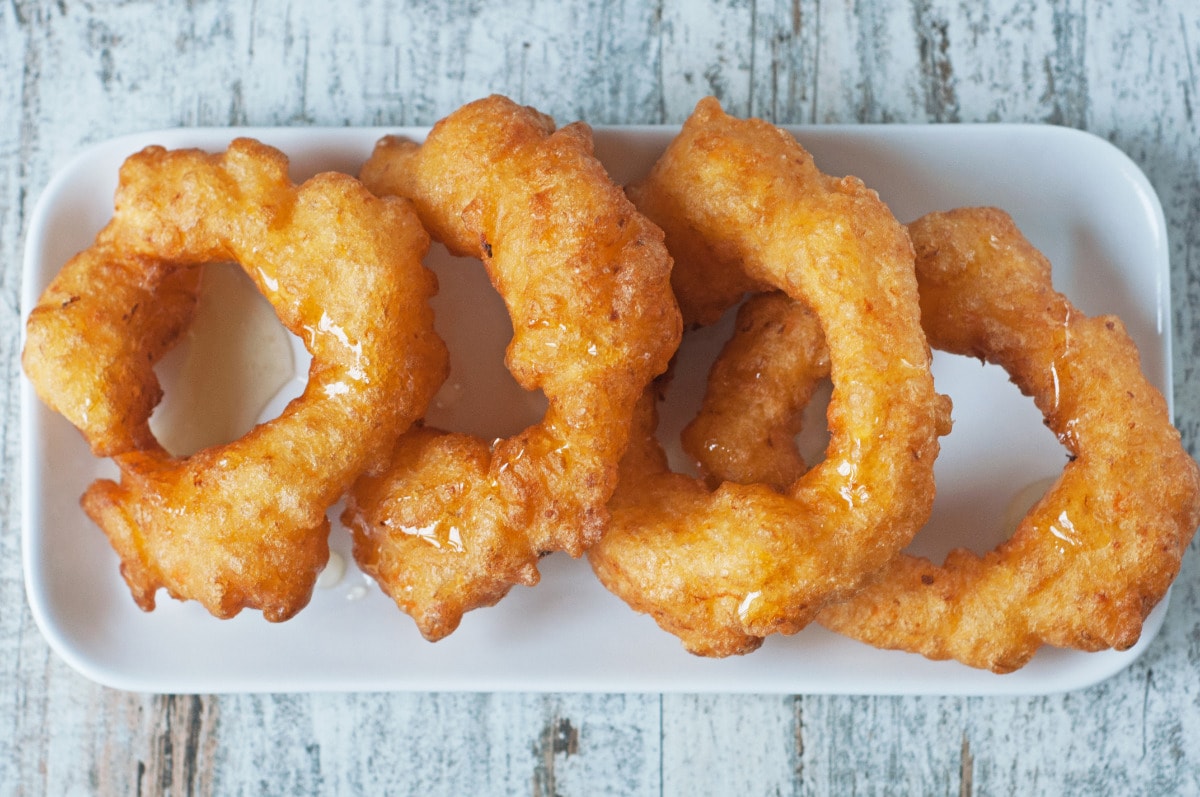 There is some debate over the origin of picarones. Several countries claim to be the inventor of the dessert. In February 2016 a facebook group called Marca Chile (Brand Chile) published an article about 'Chilean Picarones'.
The article went viral with hundreds of shares.
In the end, it really doesn't matter who invented the dish. What matters is who prepares it best. Peruvians do an excellent job of it and it's a regular dish in almost every household and restaurant. 
If we look at the history of the dish we can trace it back to Spanish buñuelos which are essentially balls of fried dough. You can find them in most parts of Spain.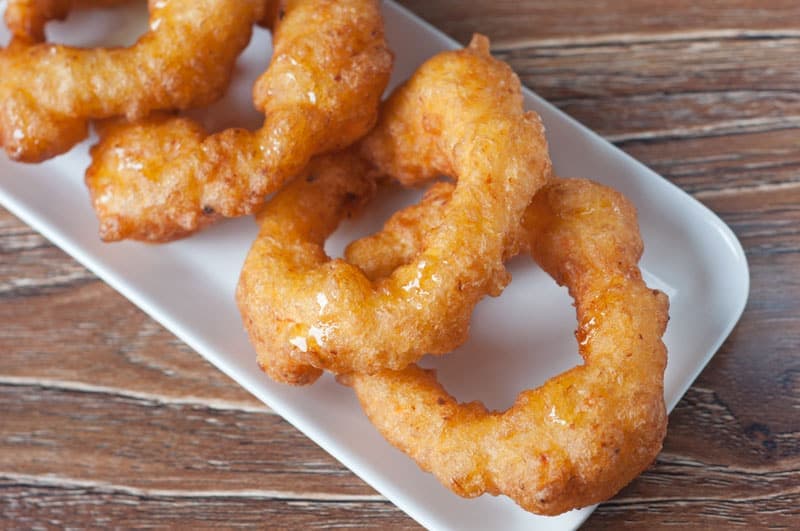 I love to eat Picarones with Lucuma Ice Cream. Warning: The flavor explosion followed by sugar withdrawal symptoms might make you sleepy, but very happy. Deep-fried and delicious, picarones are not for dieters, but the pumpkin or squash does contain good levels of nutrients.
Picarones
A classic Peruvian breakfast food or dessert. Easy to make and delicious.
Ingredients
1

Tbs.

dry baking yeast

1

tsp.

sugar

1/4

cup

water

1

Tbs.

ground corn or cornmeal

1/2

tsp.

sea salt

1/4

tsp.

crushed anise

3

cups

white flour

1

cup

premium beer

1

cup

cooked butternut squash

pureed.

1-2

cups

brown sugar

1

cup

water

3

lemon or orange peel shreds
Instructions
Doughnut Instructions: Dissolve sugar and yeast in the warm water, use a small bowl for this.

Mix cornmeal, salt, anise seed, 1 cup flour and beer in a large bowl. Add the yeast mixture and mix.

Add squash or pumpkin and 2 cups of flour. Mix together to form a soft dough texture. Cover with a towel and let the mixture rise in a warm place for around 2 hours. You can also let the mixture rise in the refrigerator for 4 to 12 hours if covered with film.

Syrup instructions: Add the Syrup ingredients in a saucepan and leave to boil over medium heat level. Reduce the heat to low and leave to simmer until a thick syrup forms after 15 minutes or so. Remove saucepan from heat.

To prepare doughnuts: Heat oil in a wok. Drop tablespoons of dough into hot oil and fry until crispy golden. Drain on paper towels. Serve hot with hot syrup.
Notes
Makes 52 doughnuts.
Helpful hints: To test for proper temperature, drop a small spoonful of dough into hot oil; if it rises quickly to the surface, the oil is hot enough.
If using the new quick-acting yeast, use half as much. Add to dry ingredients. Rising time will be reduced by about half.
To reheat doughnuts, place on baking sheets in a 350-degree oven until hot, about 5 minutes.
Nutritional Values: PER SERVING: 58 CAL, 0.8G PROTEIN, 0.6G FAT, 2G CARBS, 0 .0, 24MG,SODIUM, 0g FIBER, VEGAN FRIENDLY
You Might Also Like These Recipes: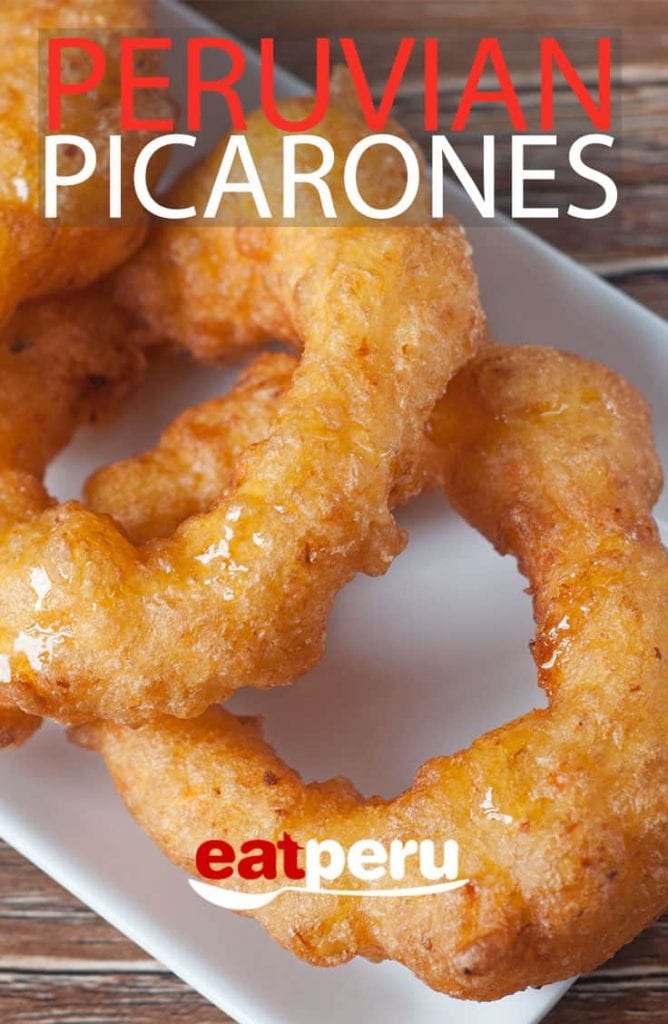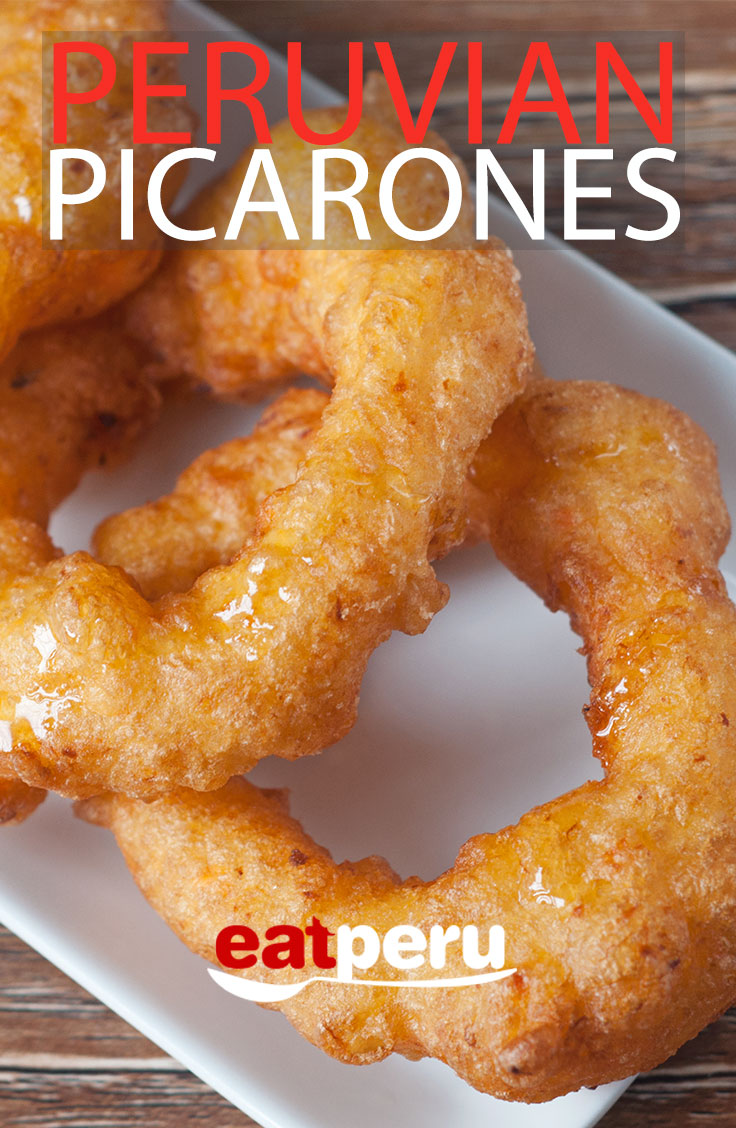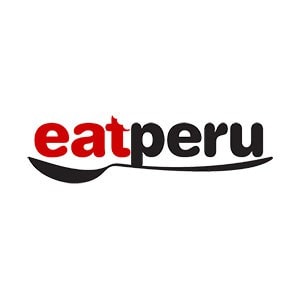 Peruvian foodie. I've been writing about the food of Peru for over 10 years. Read more about the Eat Peru team here