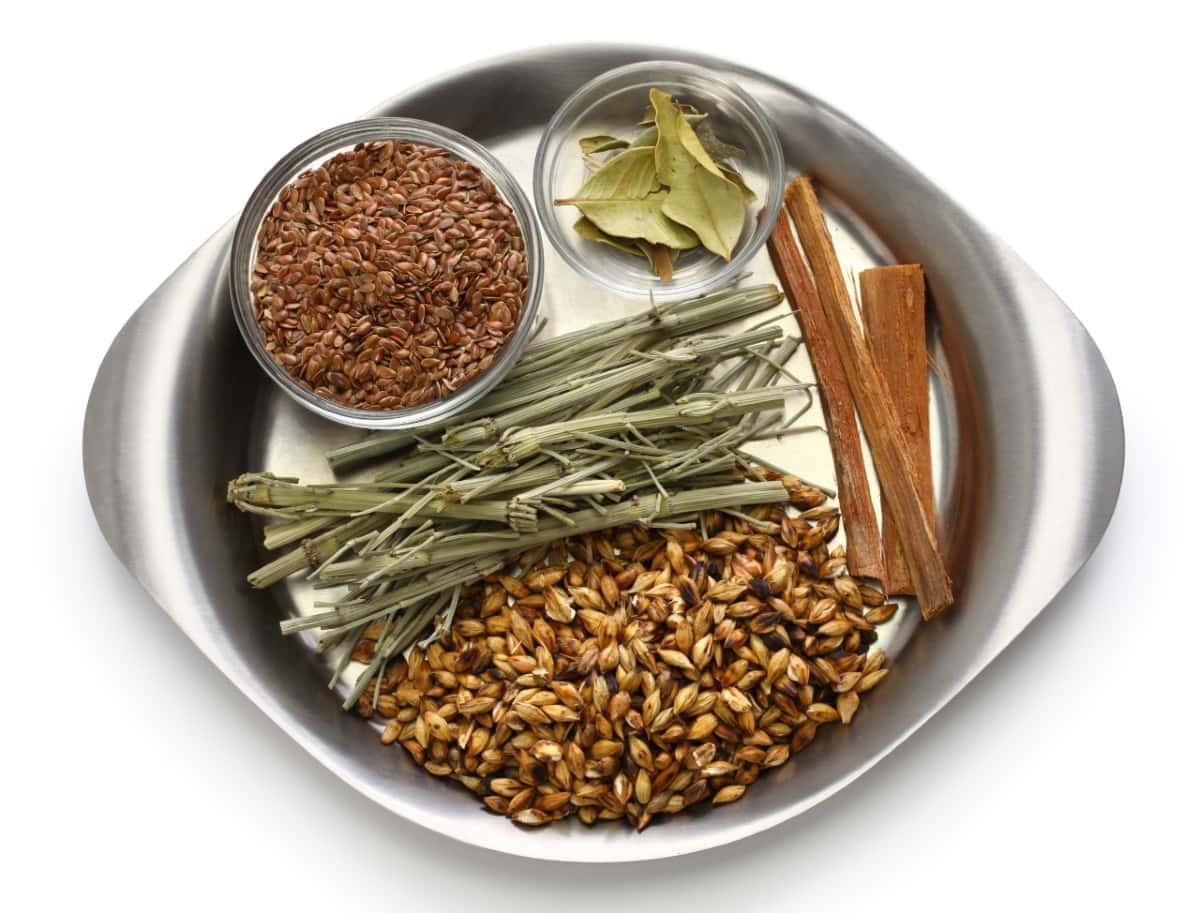 The indigenous people of the Peruvian Andes have, for thousands of years, worshipped the deity Pachamama, the Goddess of fertility, agriculture and nature. Native Peruvians revered every herb, spice and root not only as a culinary additive for flavor, but a direct link to the spiritual world. It's not surprising then, that in Peru, herbs and seasonings are more than just items stored in kitchen cabinets. They are an integral part of their whole society. Herbs feature in cooking, medicine, and culture. But we're most interested in how Peruvian food cuisine uses herbs as flavor enhancers in recipes. So let's look at the wonderful tasty plants you can find in Peru and we'll give you some great ideas for using them in your cooking.
Chincho
One of the most authentically Peruvian herbs is chincho (an herb in the Asteraceae family), grown on the edges of cultivated fields and in home vegetable gardens. Its distinctive leaf has an elongated shape and serrated edge. Originally cultivated by the Incas, chincho is indigenous to Peru and you'll see it in Peruvian dishes such as pachamanca (marinated meat cooked on hot stones), as well as punto de cuy (a stew made with chicken, vegetables and aji). Not only is chincho used for cooking, but its oil works well in insect repellant.
Chincho has a sweet, bold aroma, and many people prize it for its essential oil to use in aromatherapy and antibacterial medicine. As chincho is difficult to grow outside of a few regions in Peru, it's not widely distributed, even outside of Latin America. Consider it a local Peruvian classic.
Cilantro
Though not native to Peru, cilantro has quickly become one a frequently used herb in the country. For many Peruvians, cilantro is an important addition to traditional dishes such as arroz con pollo, seco de carne, and lomo saltado, as well as many soups, stews and ajís. The herb often appears as a garnish to ceviche, Peru's best-known dish. Cilantro has a light, citrus-like flavor, and is a fun garnish to use if you don't want to use parsley.
Humans have used cilantro for centuries and evidence even suggests it was first cultivated in ancient Egypt over 6000 years ago. It was first brought to the Americas in the 17th century. The health benefits of cilantro include boosting vitamin A, supporting heart health, reducing the risk of obesity, improving energy and balancing blood sugar levels.
Cumin
Cumin is originally from Southeast Asia. But its vibrant and earthy taste helps it blend perfectly with Latin American cuisines. It's used in several well-known blends, including garam masala, curry, dhana jeera, baharat, adobos and sofrito. Added to foods such as pickles, chiles, pastries, cheeses and beverages, cumin is one of the most versatile seasonings in the world.
Cumin is one of the key ingredients in choclo al comino, a steamy plate of corn with butter and lime, and ají de gallina. You'll also find this adaptable herb in Seco de Carne and in many Peruvian snack foods. And you might be happy to know that this seasoning contains many vitamins and nutrients, aiding nerve function, energy and heart health.
Huacatay (or Peruvian black mint)
Huacatay is another herb central to Peru diet and culture. Used in a wide variety of dishes, huacatay is often prepared as a green cream sauce with other ingredients like cheese, vegetable oil and salt. People all throughout Peru and the greater Andes region grow this herb at home and add it to their food, as well as brewing it in teas.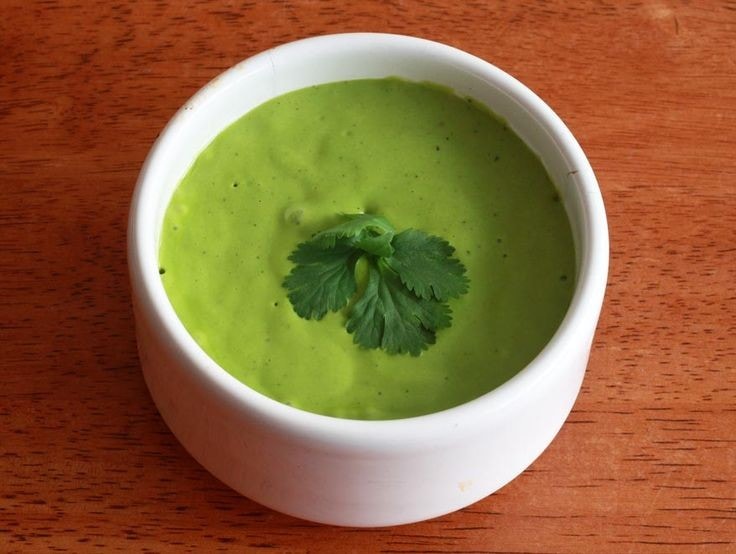 Huacatay is commonly used as an anti-inflammatory and cold remedy. In cooking, Huacatay is often referred to as Peruvian black mint. In Peru, the herb features in almost everything. There's no single, specific dish that uses Peruvian black mint. However, like salt, pepper or parsley, Huacatay enhances soups, stews, curries, ceviche, sauces and salads with its sweet, minty and basil-like flavor. Huacatay is also an ingredient in perfumes, pest repellents and essential oils. Though many places throughout the world consider this herb a weed, in Peru it's used to its greatest potential.
Salsa huacatay, a tangy dipping sauce, goes very well with a famous Peruvian delicacy, Cuy – roast or fried guinea pig.
Clove
Cloves are famous for their sweet and astringent flavors and aromas. This herb/spice is an ingredient in dishes such as arroz con leche (rice pudding) and carapulcra (stew of pork, potatoes, peanuts and peppers). Medicinally is has been used to ease toothaches and reduce blood sugar. Cloves also add flavour to cigarettes, perfumes, and ant repellents.
Horsetail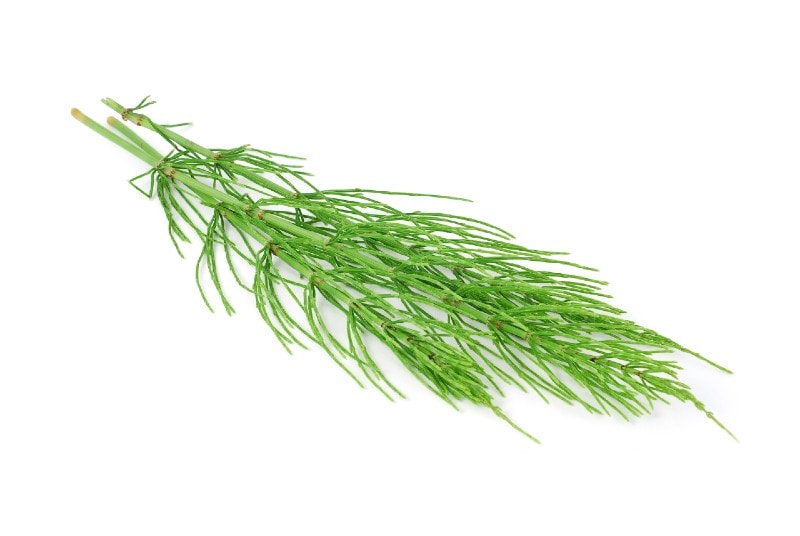 Horsetail (sometimes called puzzlegrass) is a part of the Equisetum genus. All other plants within this genus have been extinct for some time, which leads us to think that there must be something special about horsetail. Humans have strived to preserve this herb for its countless medicinal properties.
Horsetail's benefits reportedly include elements that help strengthen bones, improve cognition, and eliminate toxins. It's also used to treat respiratory issues, colds, arthritis and gout. Most people consume their horsetail through a tea called emoliente, a blend of horsetail, plus barley, flax seed, dried grass and llantén (plantain leaf). Served by street vendors all over Lima for over a century, horsetail-infused emoliente will probably continue to be a health and dietary staple for centuries to come.    
LLantén
Like horsetail, llantén (pronounced yan-tayn) it is also an essential ingredient in emoliente and is just as important for nutrition. When digested, llantén is supposed to ease the symptoms of ulcers, irritable bowel syndrome, diarrhea, and gastritis.
Llantén's antiseptic properties can help a range of conditions when applied topically. Ancient Romans put llantén leaves inside their sandals to heal foot sores, and many people today rub them on burns and scars, or scatter them in warm baths. Though widely regarded as a useless plant, and too tough and stringy to be used in cuisines, llantén is just as important to Peruvians as all its other herbs and spices.
Lemongrass
Lemongrass (cymbopogon) is named for its scent and flavor which resembles lightly spiced lemons, and is frequently used in many of the same ways. Lemongrass is a popular herb in natural remedies against fungal infections. It's also used to preserve food and is common in curries, soups, and in fish and poultry dishes.
Lemongrass attracts bees, so beekeepers use it to divert attention from hives and lure in wild swarms. When brewed, lemongrass tea can reduce fever, relieve swelling, lower cholesterol and stimulate menstrual flow. This herb can be sliced, sifted, or powdered, and harmonizes well with seafood and poultry.
Paico (or epazote)
Paico goes by a number of different names, including wormseed, jesuit's tea, epazote, Mexican tea and mastruz, but Paico is the most common. Paico is pungent but often used as a leaf vegetable. More often it's used as a seasoning or brewed in teas. Paico has a unique and difficult to describe flavor. Many suggest that the flavor is similar to oregano, anise, fennel and tarragon. Others believe it tastes more like mint or citrus. Paico is incorporated into many Latin American dishes such as pachamanca, Kapchi de Haba, green soup, quesadillas, mole de olla, tamales with cheese, chilaquiles and enchiladas.
Go easy on the Paico. Overconsumption can have adverse effects such as dizziness and skin irritations.
Coriander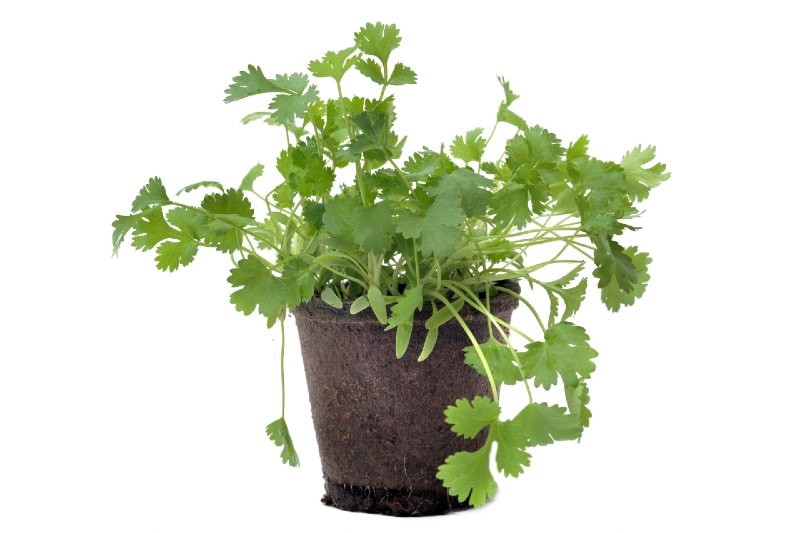 The bold, slightly spicy seeds of cilantro leaves, coriander is another seasoning which has made its way into Peru. Finely ground coriander is used in a wide variety of chili dishes, stews and soups, and ceviches. Coriander appears heavily in the classic Peruvian green rice (rice with coriander seeds liquified in water). Coriander's critical nutrients include dietary fiber, iron, calcium, selenium, magnesium and manganese, making it an important part of Peru's gastronomy.
Find coriander in some Peruvian salads, ceviche, and sangrecita (a Peruvian breakfast food).

Fennel
Finally, there's fennel. Medicinally this herb treats inflammation, constipation, sore throats, colds, and fevers. People chew fennel seeds freshen the breath and some toothpaste and soaps contain the herb. Similar in flavour to dill, fennel adds pungency to Peruvian classics like ceviche. Most supermarkets and stores stock fennel but in Peru, many households grow it on their own right in their backyards. Although mostly considered a Middle Eastern seasoning, fennel has been thoroughly incorporated into Peruvian diets.
Fennel is sometimes used in ceviche and tiradito, dishes that focus on raw fish, lightly cooked through marination with limes.
Maca
It wouldn't be right to talk about herbs from Peru without mentioning maca, a powerful root vegetable mostly used as a herbal seasoning or supplement. Learn more about maca, also called Peruvian ginseng in this comprehensive guide.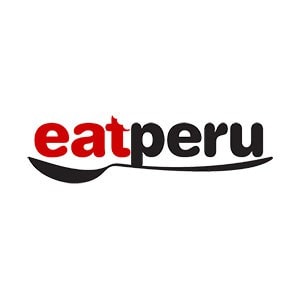 Peruvian foodie. I've been writing about the food of Peru for over 10 years. Read more about the Eat Peru team here