Energy drinks are very popular today, but they have been around for a long time. They are part of many people's cultures, rather than an exclusive product of this time. Emoliente (emollient) is a very popular and refreshing drink in Peru and is known for its medicinal properties. Prepared with horsetail (cola de caballo), barley, and cat's claw (uña de gato), among other ingredients, this traditional Peruvian drink has a distinctive taste that is quite refreshing.
This popular traditional beverage is often sold at street food stalls and in markets.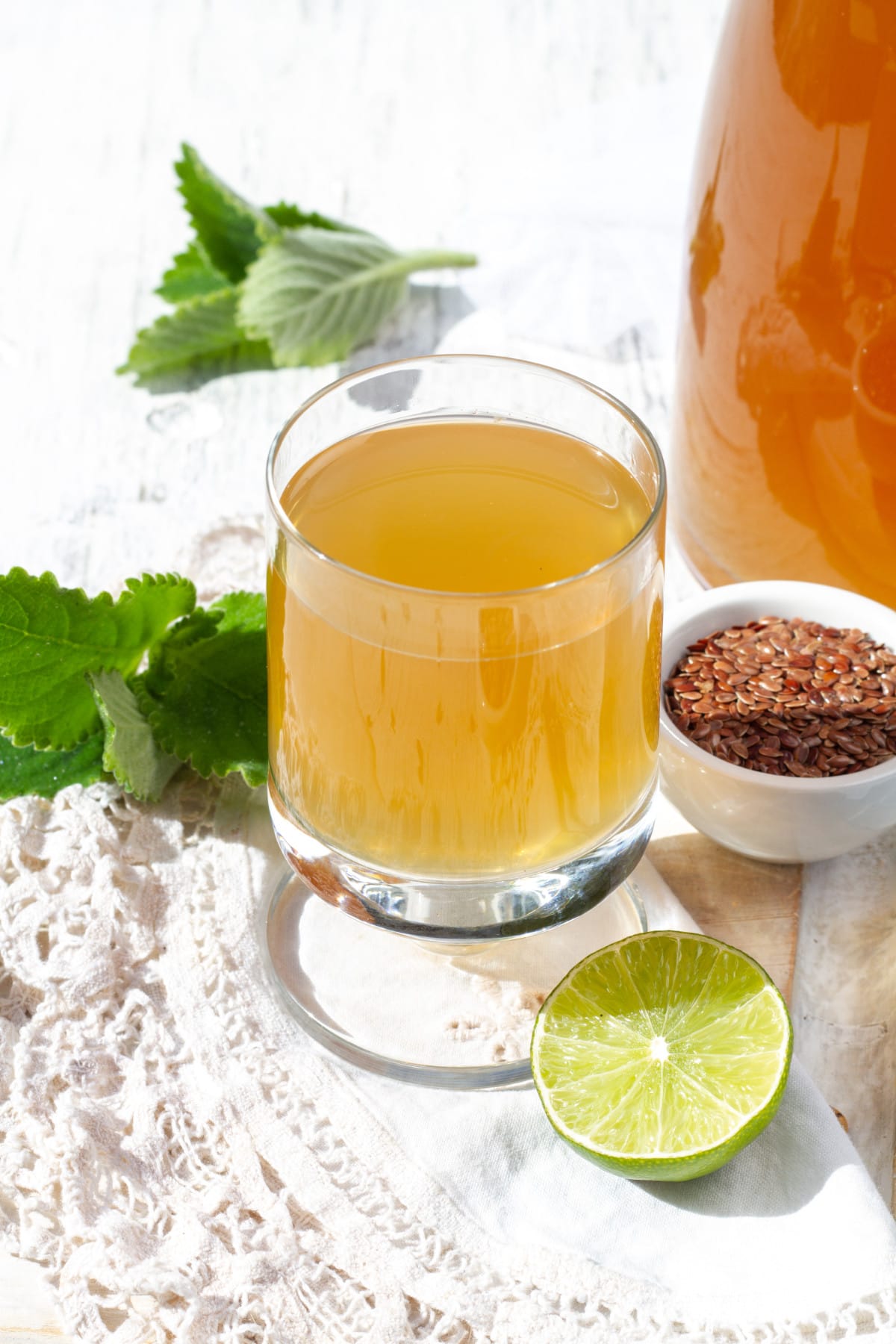 Ingredients
Although Peruvian "emollients" can vary in preparation depending on the region where they are produced, barley, lemon and flaxseed are the mandatory ingredients in the traditional recipe.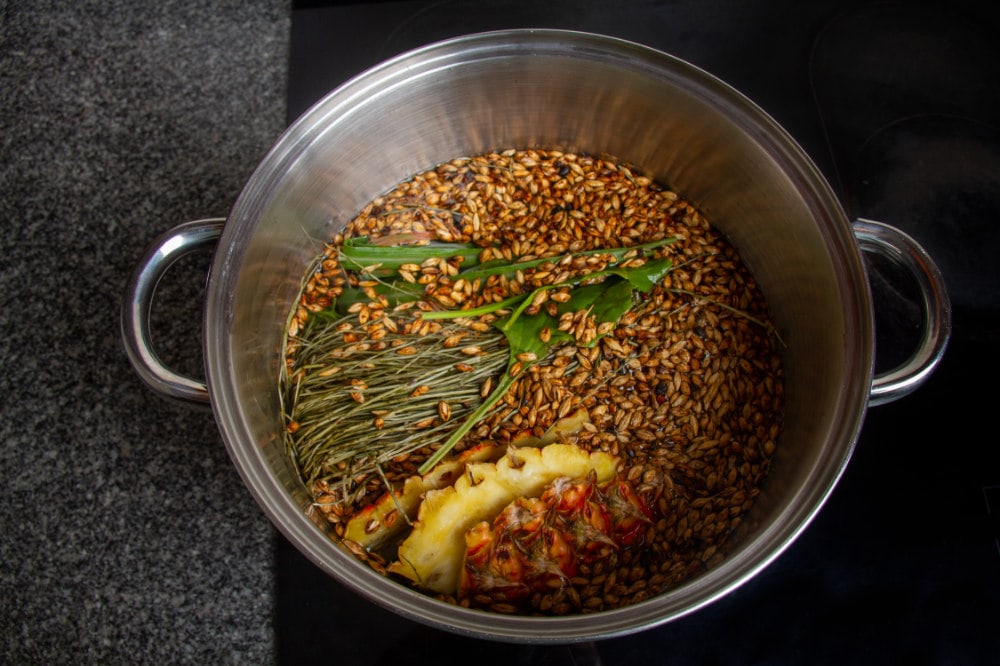 You can even add anise, boldo leaf, lemon balm. Another potential ingredient is cat's claw, a plant native to South America that is commonly consumed as an anti-inflammatory. In some markets selling Latin American products, you can often find bags of ingredients that have been already selected and mixed, ready for cooking.
Emoliente's medicinal properties depend on the natural herbs and wild herbs used in its preparation. Its curative and preventative properties may improve digestive, circulatory, respiratory, and reproductive systems. Although its nutritional value is low, it contains vitamin C, calories, and minerals, which provide energy for the body. In addition, it is safe to consume daily.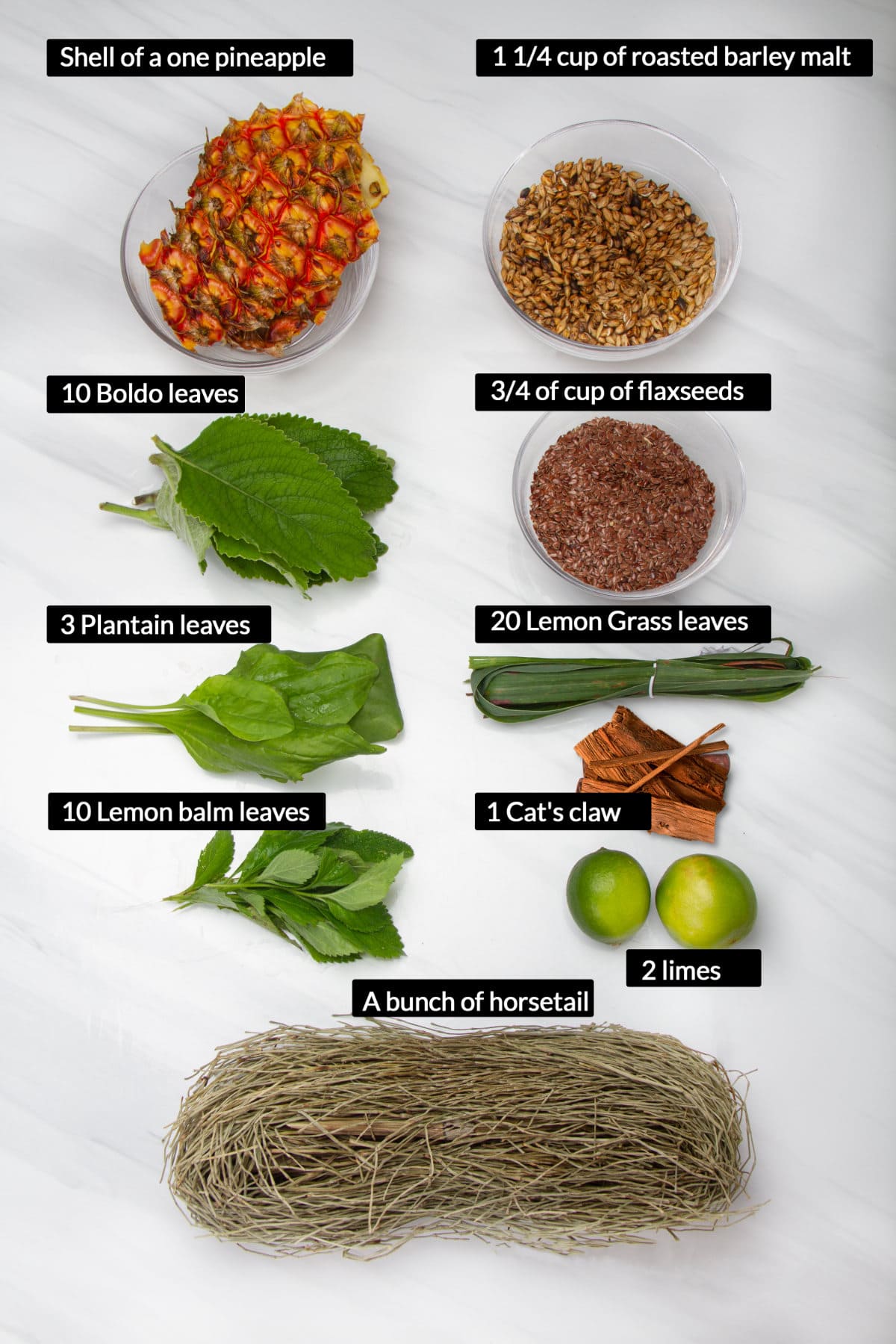 Questions and Tips
Drink it hot or cold?
While it is best to drink Emoliente hot in the winter months because of its pleasant and calming effects on the body, it is also possible to drink it cold in hot weather because it is refreshing and satiating.
How to preserve emoliente?
If you wish, you can prepare enough emoliente and store it in the fridge in a closed container, and take out only what you want to consume daily. It is possible to preserve it for up to a week, but freezing it is not recommended.
Peruvian Emoliente
Emoliente is a Peruvian drink made of toasted Barley and a medley of herbs. Learn how to make this refreshing barley tea drink with this easy recipe.
Instructions
Select a large, heavy-bottomed pot. Turn the stove on to medium heat and put all the water into the pot. Then add the roasted barley, boldo leaves, plantain leaves, cat's claw, lemon balm leaves, lemongrass leaves, horsetail, and pineapple rind. Stir with a large spoon, and start cooking, cook for about an hour.

After an hour, the herbs will be cooked and the water will be light yellow. It is time to add the flaxseed and the lime juice. Flaxseed is not added early on because it tends to stick out of the bottom. Cook uncovered for an additional half hour.

At the end of cooking, the water will have reduced by up to a third, and the consistency of the emoliente will be slightly gelatinous. Turn off the stove and let it sit for a couple of hours at room temperature until completely cool. At this point you just need to strain it and add the sweetener of your choice. If you prefer, you can also add a little extra lime juice. Remember that this drink can be taken hot or cold.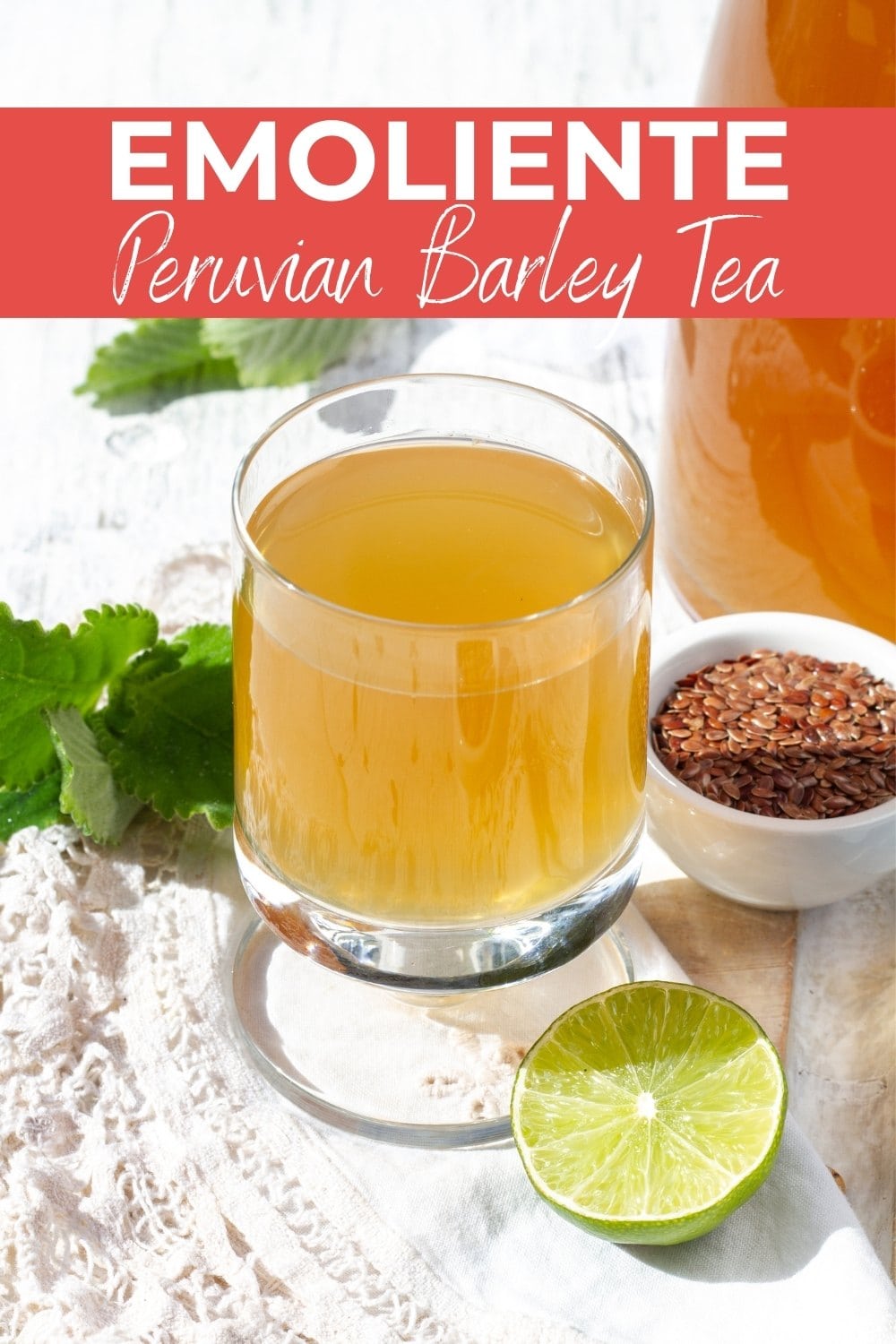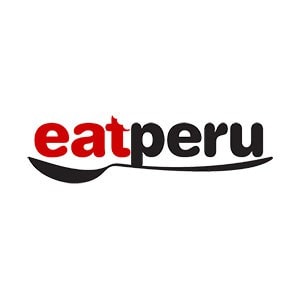 Peruvian foodie. I've been writing about the food of Peru for over 10 years. Read more about the Eat Peru team here