Peru is a big country with many environments. From the cold mountains to the steamy jungle to the seafood-rich coasts, Peru's topography played a huge part in the diets of the indigenous people to the region. Agriculture and irrigation techniques were vital cogs in the wheel that helps build one of the greatest empires the world has ever seen. But what fueled the culture that built Macchu Pichu and Cusco? What did the Incas eat?
Amaranth
The Inca Empire's signature grain. With a unique, standout texture and a fluffy feel, each grain of amaranth has a certain "pop" when you chew it. Amaranth releases a decent amount of starch while cooking. It is also high in magnesium, manganese, phosphorus, iron and protein.
Amaranth is native to Mexico, Peru and other parts of Central and South America. The Aztecs prized this crop which provides a similar nutritional punch to cereal grains. However, amaranth is not actually a grain in the same vein as wheat, for example. This is a high carbohydrate fuel that also contains significant amounts of protein and fat. The Inca, Maya, and Aztec people consumed the crop as a prime fuel source.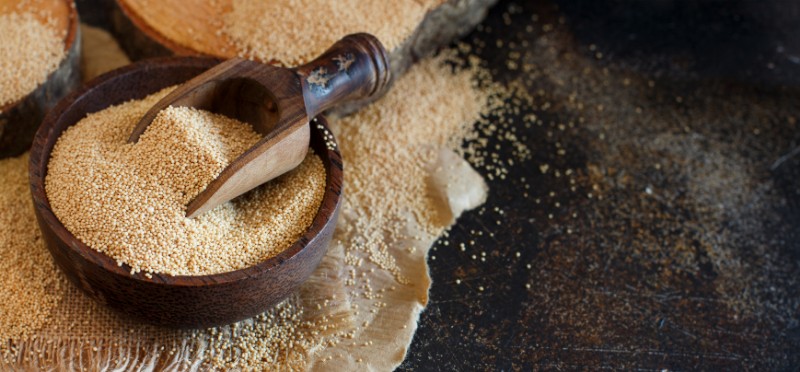 Maize
A cereal crop that was one of the Incas' most important sources of nutritional energy. Maize is a notable ingredient for making tamales, a doughy snack food filled with meat, cheese, vegetables, etc.
Maize was a vital part of the Peruvian diet as far back as 3000 BC and was a key factor in the rise of civilisation in the region.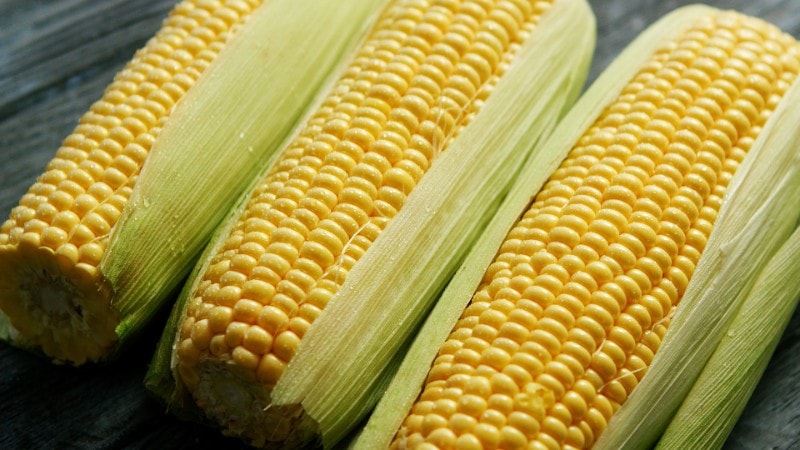 Choclo
Sometimes called Inca Corn, choclo is a type of giant corn cultivated in Peru for generations. Its grains are larger compared to the corn you might be familiar with. Choclo is used in dishes such as choclo con queso, ceviche, Peruvian corn cake, and choclo al comino.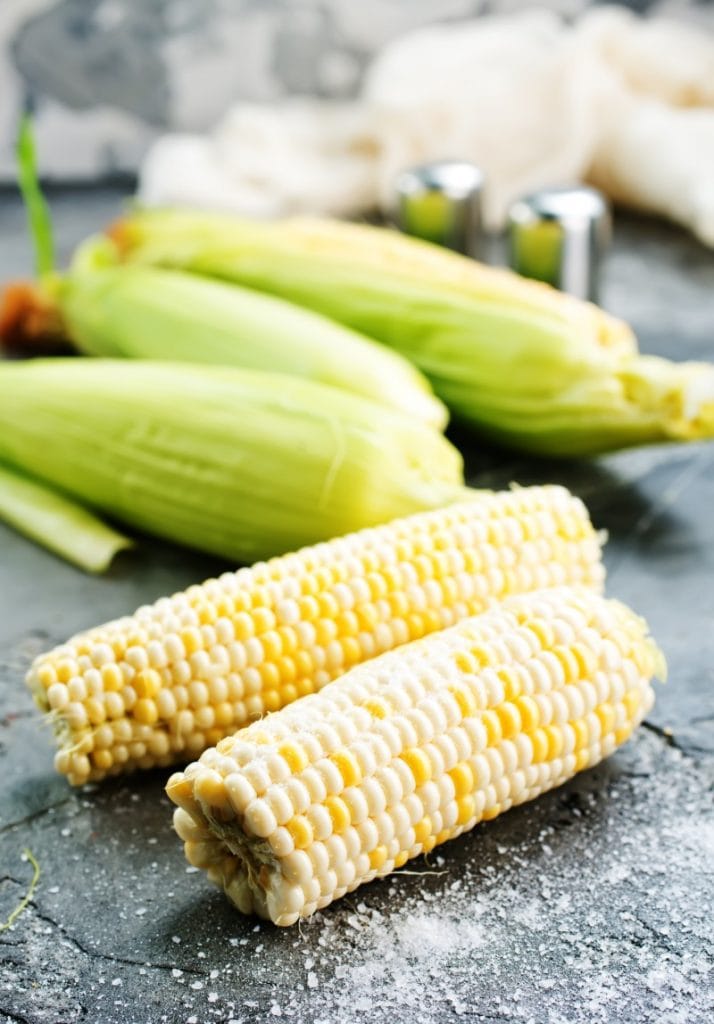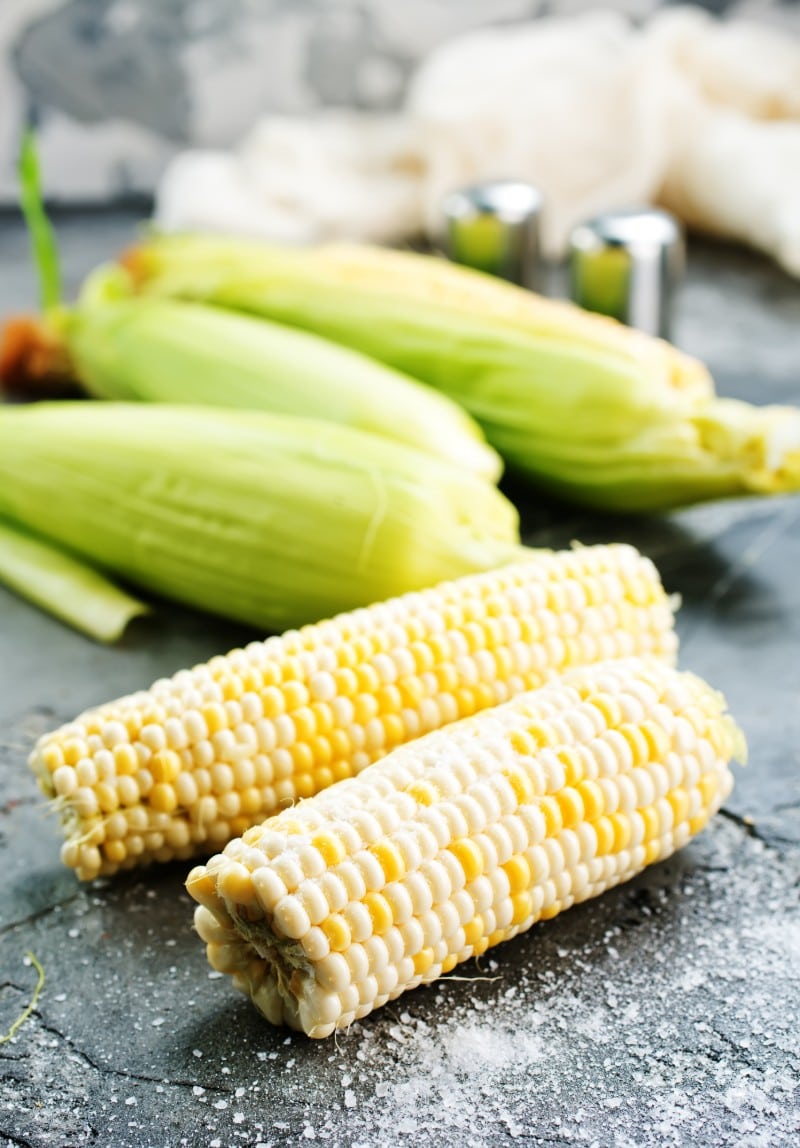 Quinoa
One of the best known healthy grains in modern times, Quinoa is called the Mother grain of the Incas. Resistant to most diseases and high in protein, Quinoa was an important staple of the ancient Peruvian diet. Read more about Quinoa's health benefits.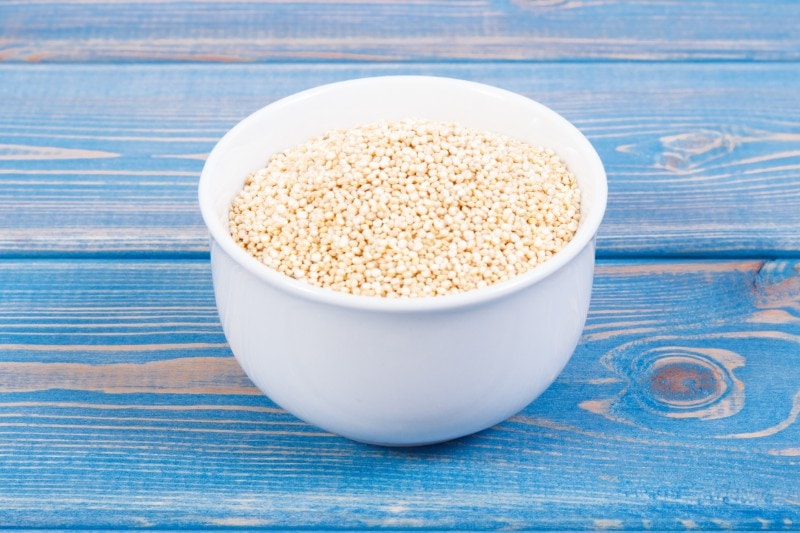 Chili Peppers
Chili peppers are the most important ingredient in Peruvian cuisine (at least in the modern sense). A common vegetable and spice, chili peppers originated in Mexico and Central America and were later introduced to Peru, where the greatest variety of peppers is cultivated. Some Chili peppers are known for their extreme spiciness. Despite their strong, fiery taste, peppers were a crucial part of the Incas' diet and a popular flavor enhancer in Incan and Aztec cooking.
Aji Amarillo (Yellow Chilli) is the favoured type. Don't be fooled by the name, aji amarillo is fully matured when it's a more orange color. The flavor of the cooked chili is zesty and adds a tangy taste, rather than a hot kick to a meal. The Scoville scale, which measures the hotness of foods, ranks the Aji Amarillo between 30,000 to 50,000 SHUs. For comparison, Tabasco is roughly the same as Aji and Jalapeños rank up to 8000.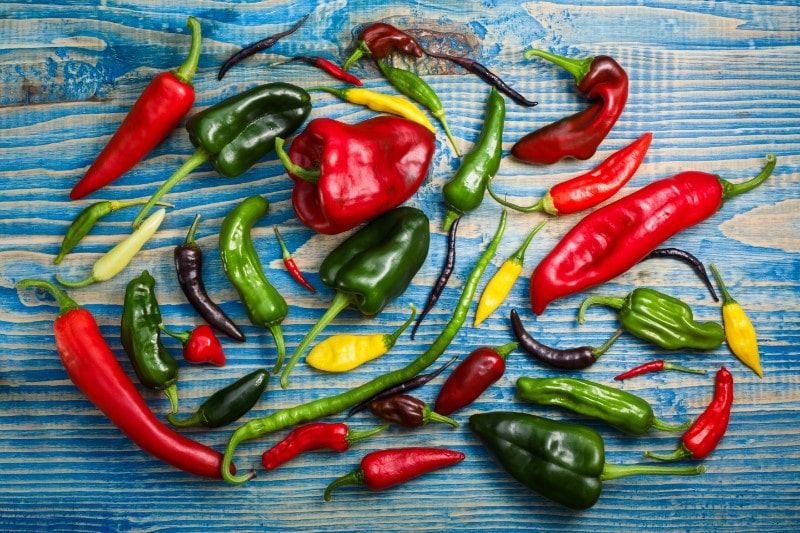 Tomato
The Incas were the first to harvest tomatoes. The original tomatoes cultivated by the Incas were small (about the size of a pea) and less sweet. Some varieties of tomatoes have a very sweet taste, while others are acidic. So choosing the right variety is important when preparing a dish.
In ancient Peru, there was also much more diversity in the types of tomato. Today's mutant single-strain tomatoes are grown for their size and sweetness. But this comes at a cost in vitamins, flavor, and biodiversity.
Oh, and tomatoes are fruits, not vegetables.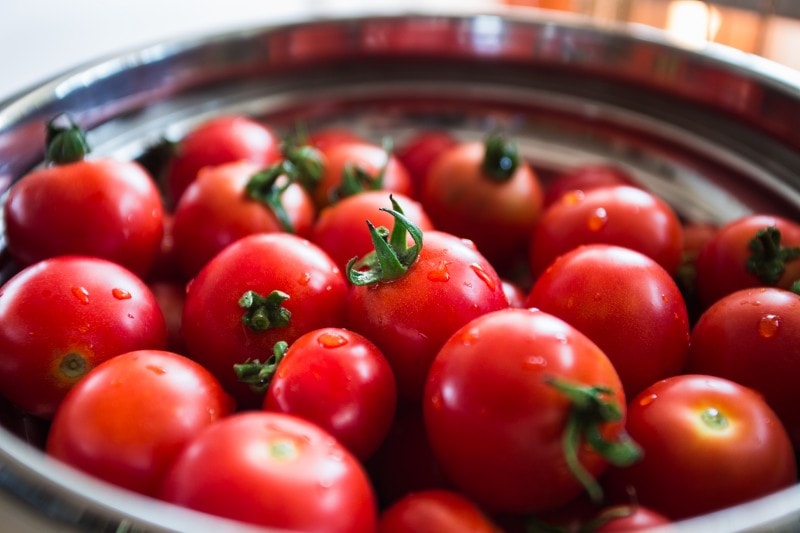 Squash
Squash is the common name of a species of gourd called Cucurbita. Another common "vegetable" that's officially a fruit. Squash was probably grown and harvested in Peru as far back as 8000 years go.
Squash has a sweet, nutty flavor often compared to the taste of sweet potatoes. This vegetable/fruit comes with various nutrients which include folate, magnesium, potassium, phosphorus and vitamin B6. Squash is still a cherished delicacy today and appears in desserts and entrees, such as Picarones.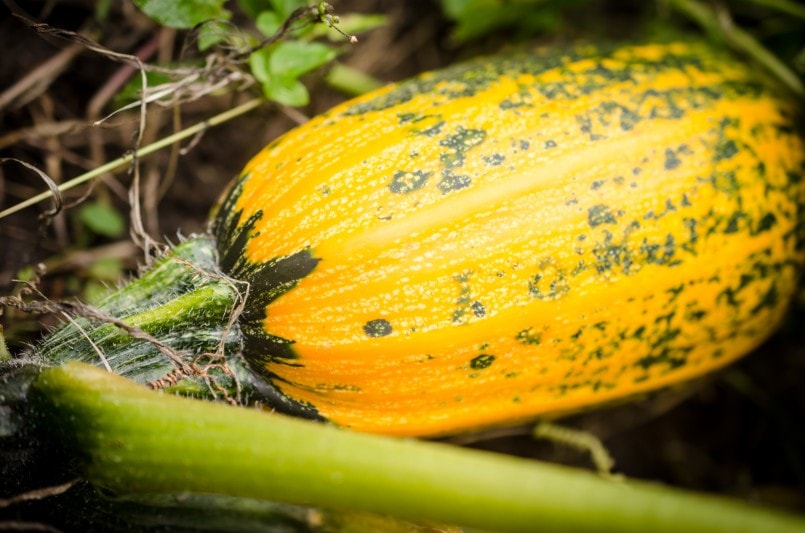 Inca food and farming consisted mostly of fish, grains and vegetables, but meat featured when it was available. In Inca cities, Meat sold in markets as occasional treats and a good source of additional protein. In other regions, wild animals were hunted for their meat. The ruling Inca families declared which animals were legal to hunt in their territory. Royals and nobles of the ruling family were privileged to hunt all species.
Llama
Thanks to its size, llama meat was a significant source of meat protein for the indigenous tribes of Peru. Llama was the meat of choice for charqui, a meat snack similar to the jerky that people consume today. Charqui was a key ingredient in olluquitos de carne, a popular pre-hispanic dish. Like many game meats llama is noticeably lean and for some, is a healthy alternative to beef.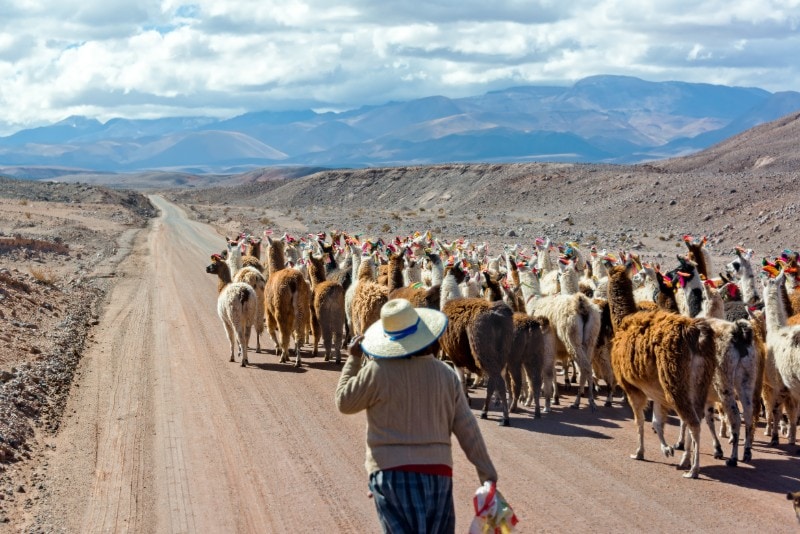 Alpaca
Another staple meat of the Incas, Alpaca is a delicious alternative to domesticated meats like beef and pork. With a sweet and tender taste, alpaca meat is also low in fat, cholesterol and calories. Alpaca makes a good substitute for Beef and turkey in recipes. It's also perfect for burgers and steak dishes.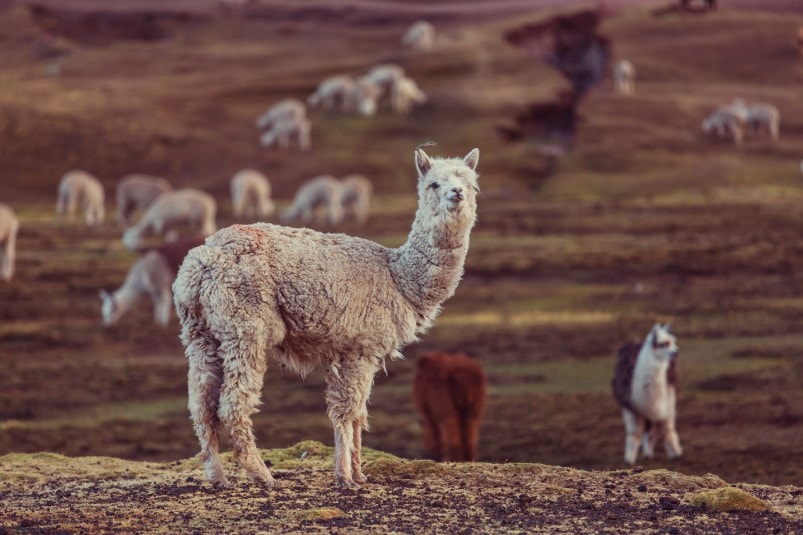 Deer
A typical deer has the same amount of meat you would expect from an alpaca in a similar size. Two common species of deer in the Inca Empire were the vicuna and guanaco. Deer hunting was exclusive to Inca royalty. The Inca pursued game animals with large slingshots and lassos.
Frog
A delicacy in some regions of the Inca Empire. Frog meat aficionados say that frog tastes like chicken or fish. The texture and size are like typical chicken wings. These days, the legs of the frog are the most popular part of the frog. Fried or grilled, frogs are full of potassium, protein, vitamin A and omega-3 fatty acids.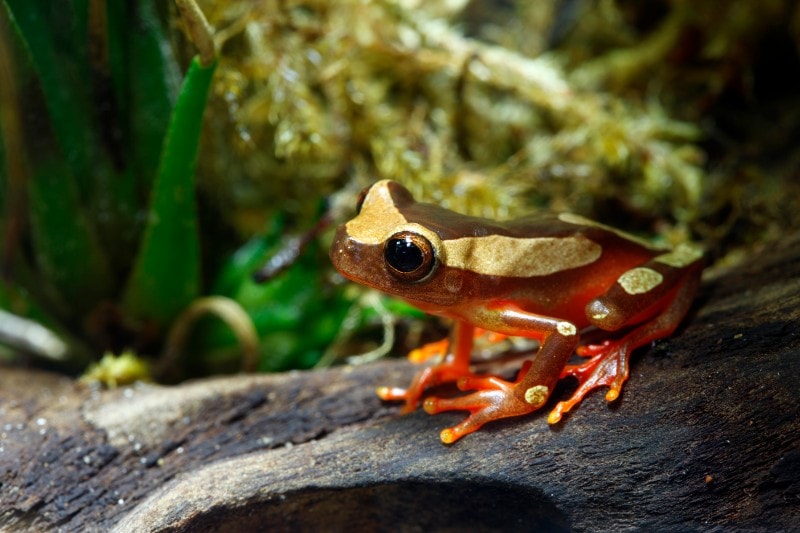 Penguin
Sometimes classified as seafood, penguins were found along the southernmost coasts of the Inca Empire. The meat of penguin tastes like duck flesh. But many people note a fishy flavor – most likely thanks to the pure fish diet of the penguin. Fans of curries or soups might like to try penguin meat as the main ingredients in their recipes.

The Pacific ocean and massive inland lakes such as Lake Titicaca supplied the original inhabitants of Peru with abundant seafood. Fish was often dried to enhance and retain many of its healthy nutrients. The Incas didn't settle in large numbers near the coasts and as a result, seafood was of lesser importance in the diet of the population at large.
Bonito
With a taste that resembles tuna, bonito is actually a member of the mackerel family. This highly nutritious fish is great grilled, baked, or fried. The ocean around the coast of Peru would have teemed with the bonito fish centuries ago, giving the locals access to a rich source of protein.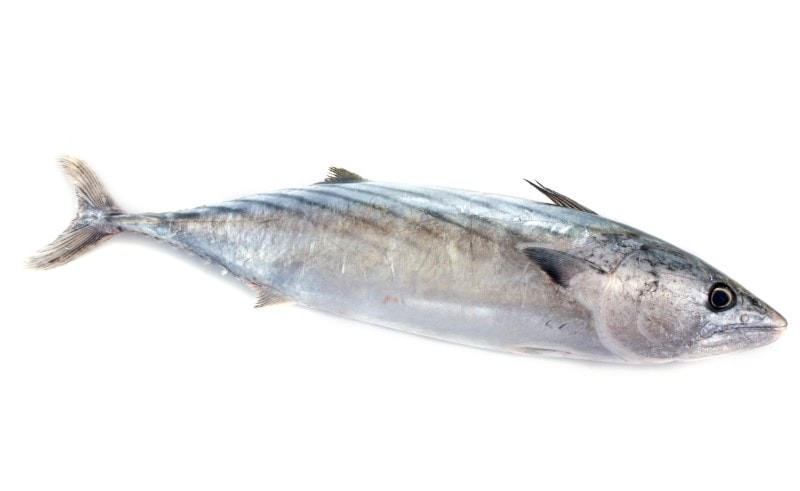 Dolphin
Although we might find it an outrage today, Dolphin was a delicacy among Inca foods. Dolphin has a taste like most mammal meat but is lighter and milder compared to salmon.
Mussels
These molluscs were a staple in coastal regions of Inca culture. The slightly salty, and noticeably fishy-flavored mussel is rather soft and chewy. The Inca gathered mussels along the shoreline in large numbers. The flesh of the mussel was most often used in a stew.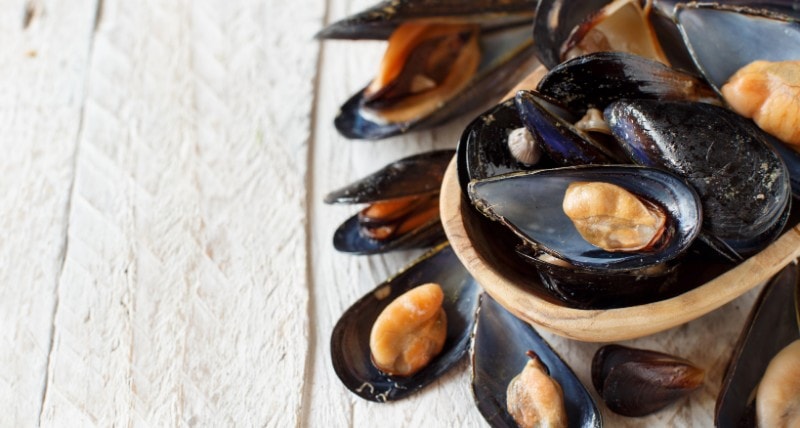 Seaweed
This ocean herb might be all the rage these days, but fresh and dried seaweed were important sources of nutrients thousands of years ago in ancient Peru. Seaweed is is a great source of fiber, protein, iron and magnesium. Seaweed is also important in Nikkei food in modern times.
Papaya
An exotic fruit with tropical colors, papaya has a soft texture with a flavor that is less sweet when compared to melon. Papaya is delicious blended into drinks or served with chicken or salad for a tropical taste at any time of day.
Prickly Pears
Also known as cactus fruit, prickly pears are another tropical delight familiar of Peru. They can either be red, orange or green with uniform red or purple flesh. It is certain to taste as sweet and juicy as it looks. USed for making drinks, jams and even alcohol.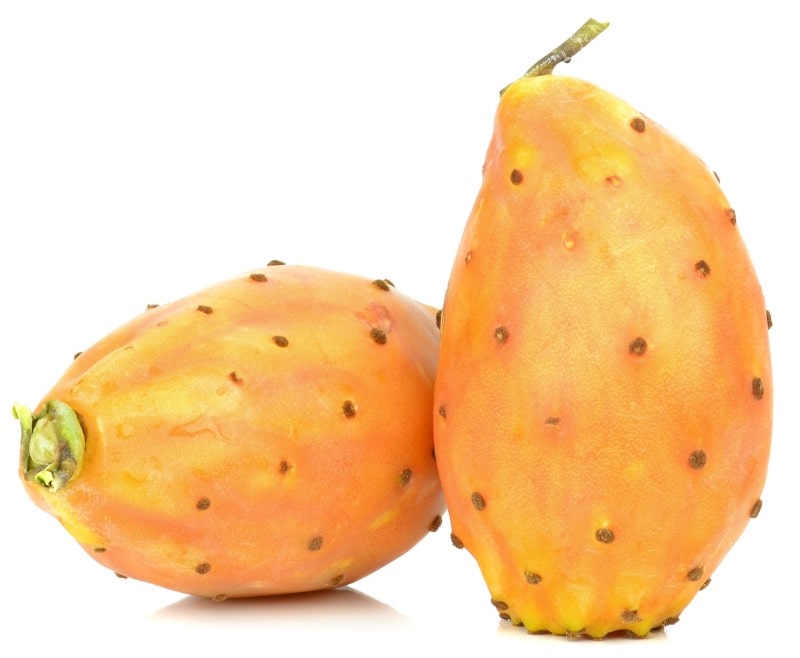 Dragon Fruit (pitahaya)
Known to have been grown for centuries in Central America and later in South America, dragon fruit is a type of edible cacti. It can be easily distinguished by its radiant, hot pink color. Dragon fruit is a mildly sweet fruit with a flavor often considered a hybrid of kiwi and melon. The fruit today is commonly used to make delicious yoghurts and smoothies.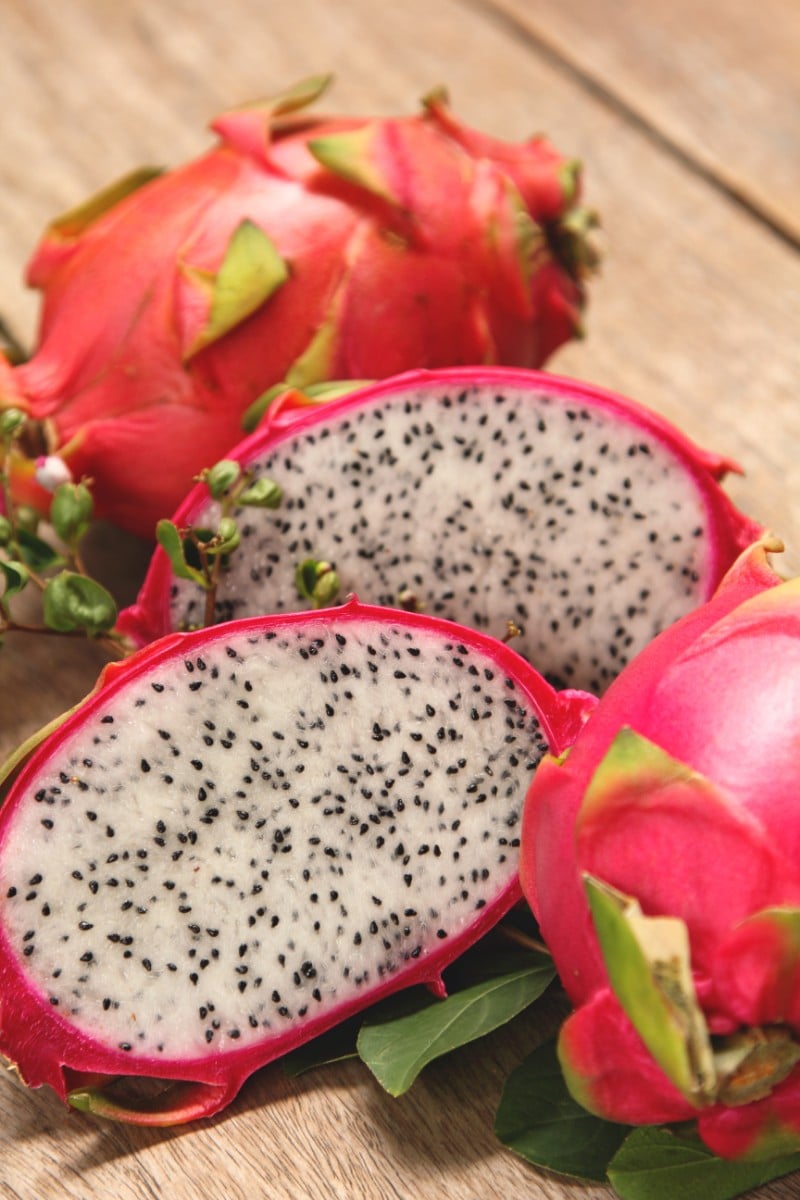 Capulin
Capulin is a type of cherry and a staple fruit cultivated in Peru for millennia. Known for their sweet flavor often compared to wild cherries, capulin has either red or purple skin with green flesh. This flesh is actually sweet, juicy, and safe to eat. Replacing your ordinary cherries with capulin is sure to give your meals or desserts a different appearance.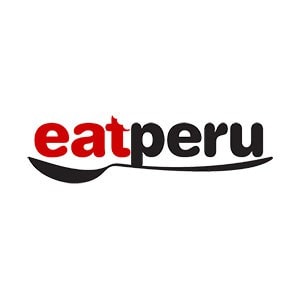 Peruvian foodie. I've been writing about the food of Peru for over 10 years. Read more about the Eat Peru team here