Tiradito is a relation of the most well known Peruvian dish, ceviche. The origins of Tiradito lie in the orient. Asian, and in particular, Japanse immigrants brought their flavours and love of fish to this part of the world back in the 1800s. Tiradito could be seen as the budget version of Ceviche but it's not lightweight in the taste department. The fish is sliced thinly almost in the style of a sashimi. This is the main difference with Ceviche, which is cubed. This tiradito recipe is a classic.
Tiradito
Japenese influenced ceviche variation.
Ingredients
1

lb

/450g white fish

fillet

5

limes

1

teaspoon

diced chili pepper

1

teaspoon

aji amarillo paste

1

diced garlic clove

2

tablespoon

cilantro

1

tablespoon

olive oil

Salt and pepper

1

sweet potato
Instructions
Mix together all the ingredients apart from the fish in a large bowl

Put ingredients in refrigerator

Slice the white fish into very thin slices.

Pour the ingredients mix over the fish, add the sweet potato as garnish and keep chilled.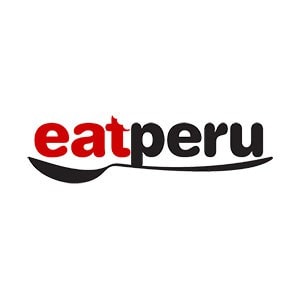 Peruvian foodie. I've been writing about the food of Peru for over 10 years. Read more about the Eat Peru team here