Peruvian food is rapidly becoming more popular around the world, with recipes and restaurants becoming more widely known and loved. One of the four staples of Peruvian food is corn, or as the Incas called it choclo (choccllo). The term choclo refers to fresh 'corn on the cob' but is different in taste and appearance from the conventional western comfort food that people spread butter on or pop in the microwave.
Definition of Peruvian Corn
Corn might not be originally from Peru, as historical records point to Mexico being the birthplace of maize. Peru however certainly contributed to the development of corn, with around 50 or more distinct variations of corn hailing from the country.
Peruvian corn is considered by some experts to be a type of superfood. Others point to how the world's main cereal crop products have ended up in many of the foods we eat. Corn is cheap to produce in massive quantities. But for health-conscious eaters around the world, corn's high fiber and nutritional qualities have made it a popular choice for everyday meals.
The supremely photogenic Maíz Morado, on the other hand, packs a nutritional punch. Instagram foodies just love the purple-colored corn. But it's not just good looks that this crop is known for. Purple corn's antioxidant, anti-inflammatory, antimutagenic, anticarcinogenic, and anti-angiogenesis properties can help in the fight against diseases. Anthocyanins, chemical compounds found in abundance in corn, can help the body deal with toxins.
These compounds have been shown to help with cardiovascular issues, promote circulation and strengthen blood vessels. Multiple variations of corn, not limited to Peruvian styles have been associated with preserving good eyesight due to the lutein and zeaxanthin found in corn. While we don't recommend suddenly and drastically increasing your corn intake consumption, it's worth incorporating some into your diet, with purple corn recipes for example, and monitoring the results. As always, consult a medical professional if you have any doubts.
Hominy is often seen on menus and food blogs, but technically the grain is corn – it's the production process that makes it hominy: whole corn kernels are washed and then treated with an alkali solution. Cooked hominy has a chewy texture and earthy-nut flavor, which makes it great for stews or chillis.
Other popular variations include, Maiz Chullpi, a softer type, often toasted and served as a starter. Maiz Blanco and Maiz Amarillo are also very common throughout the country and are called white corn and yellow corn in English. These types are typically best used in recipes, rather than eaten alone.
Peruvians eat a lot of corn, no matter what the variety may be. Statistics show that the average person in Peru will eat around 15kg of corn per year as part of their daily diet.
Comparisons with North American Corn
One of the most popular varieties across the world is 'sweetcorn' (sweet corn), which makes a lot of people think of yellow corn, typically seen growing as a cob or even a tinned product. This is a North American derivation of maize, first documented to be grown by Native American tribes. Today, this corn contributes to America being the world's leading corn producer.
However, it is believed that the US only has around ten indigenous corn varieties. Latin American fares much better for the number of varieties of corn. Peru, by comparison, has 55. But Mexico wins with 59.
When comparing choclo to sweetcorn, you'll find the Peruvian variation to be much larger in kernel size. Choclo is less sweet and has an earthy nut-like flavor. In terms of texture, choclo doesn't have that distinct wet crunch found when biting into sweetcorn – instead, it has a chewy and drier consistency.
Popular Peruvian Corn Dishes & Drinks
Even though Peruvian corn can be eaten raw, straight off the cob, that might not appeal to everyone. So why not enjoy one of the many delicious Peruvian dishes that feature this staple food? Here are a few to whet your appetite.
Pepian de Choclo is a simple dish that varies from region and even by household in Peru. The fundamentals however stay the same, process the corn in a blender, add garlic cloves, pepper, onions, stock – making something resembling a puree. Briefly cook with oil and then serve over rice. Some swear by adding salted butter at the end but this recipe is open to interpretation. Indeed, it doesn't have to be the main dish and is often the accompaniment to stews and other dishes.
Pastel de Choclo – This sweet, traditional corn pie dish is perfect for breakfast or post-lunch snacks and is a great way to use up leftover corn mixture.
Solterito – A cold salad from the southern mountains of Peru, solterito is considered an appetizer. You'll need to find the biggest kernels for this dish. This helps to absorb more flavors. Fava beans, chopped onions, tomatoes, and cheese all combine in a bowl, before seasoning and adding olive oil. Additionally, olives and parsley can be added at this point. Serve your Solterito on a bed of lettuce.
Cancha – One of the humblest food products that come from choclo kernels is cancha, a popular snack made by roasting or deep-frying corn kernels. The kernels are typically larger, creating a crunchier snack. A delicious appetizer for any occasion, this popcorn-like snack can be found in almost any Peruvian restaurant.
Mazamorra Morada – traditional and super-popular Peruvian dessert made with purple corn. Mazamorra Morada is a delicious corn pudding recipe that will keep both sugar addicts and healthy dessert fans happy.
Corn is also used in most ceviche dishes.
Sanguito – a popular sweet dish from Lima, which fuses the best of South America's desserts with some African influences. This sweet dessert takes ground up Peruvian corn (cornmeal) and boils it with cinnamon water, vanilla, butter, sugar and panela. After quite some time of constant stirring and cooking on low heat, a sweet goo should materialize. That just needs cooling and allowing to set. Then you'll have a delicious Sanguito! If you like that Peruvian choclo recipe for a dessert, why not try Mazamorra Morada, a slightly more complex sweet!
Should you enjoy a tipple of alcohol, here's the news: Peruvian corn beer exists, and some of it is made with corn.
Chicha – though this corn-based drink is not uniquely Peruvian, chicha de jora was a very important drink to the Incas and many other tribes across the Andes. The basic formula is to germinate and ferment the corn in large vessels. Some reports state that additional steps include moistening the initial mixture in one's mouth allowing the enzymic saliva to break down the starch. Having your drink sit in someone else's mouth before drinking it can be a bit unsettling. But that's how it's done.
The drink was offered to gods and ancestors before drinking. It was traditionally drunk at festivals and celebrations.
Another interesting point is that chicha is poured to guests one by one in order of social standing within the community. The drink is still available throughout South and Latin America today, albeit with slightly less saliva (usually!).
Chicha Morada is a non-alcoholic version made with purple corn and lime juice.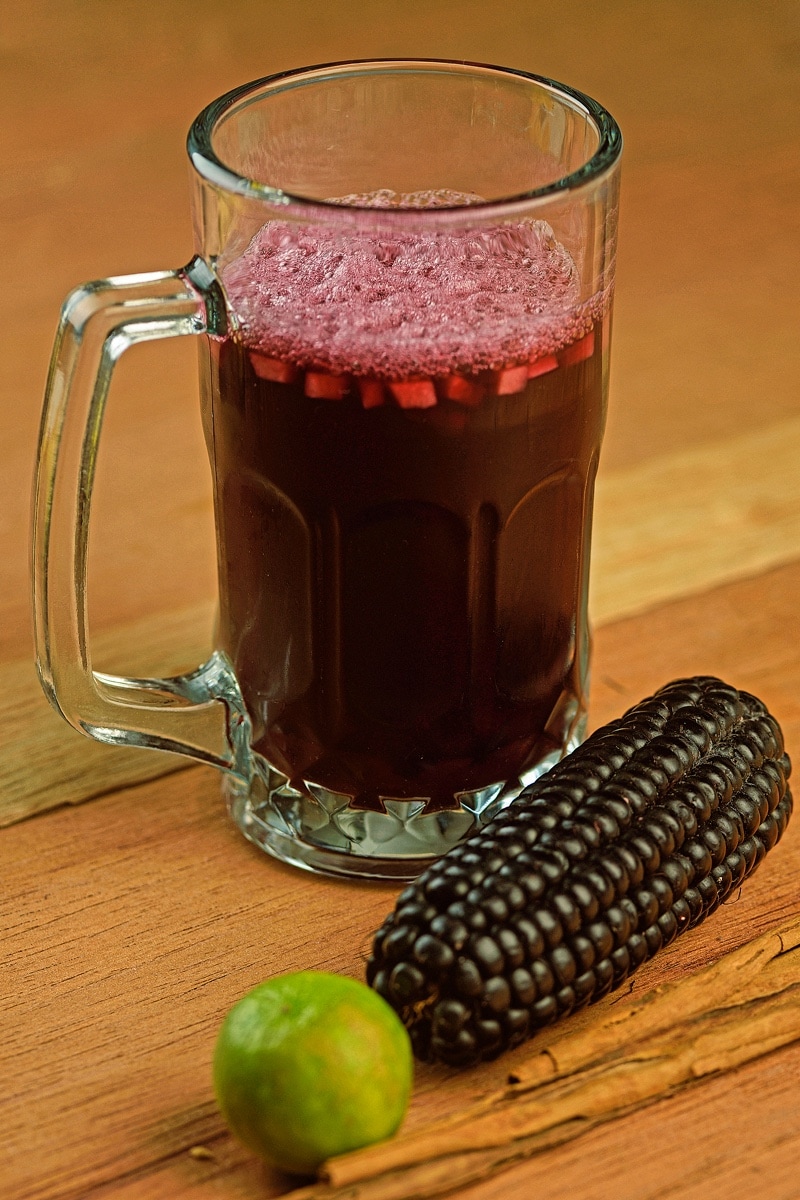 Cultural Impact
Corn has played a major part in defining the diet and culture of Mesoamerica, especially Peru. The Inca Empire ruled large parts of the pacific coast and Andean highlands – giving them a plethora of different metrological climates to cultivate.
Since the empire experimented greatly with corn growing and planting throughout its rule, as well as with many different methods – this is believed to be the reason for the presence of more than 100 different varieties of corn in Central and South America.
It's possible to grow your own Peruvian corn, but keep in mind that gardening experts consider it one of the harder crops to cultivate. To start with, the weather conditions should be mild with little wind. These are the attributes of the Urubamba Valley (also known as the Sacred Valley, situated near Cusco) renowned for its corn production for centuries. In addition, you'll need ample space, patience and time.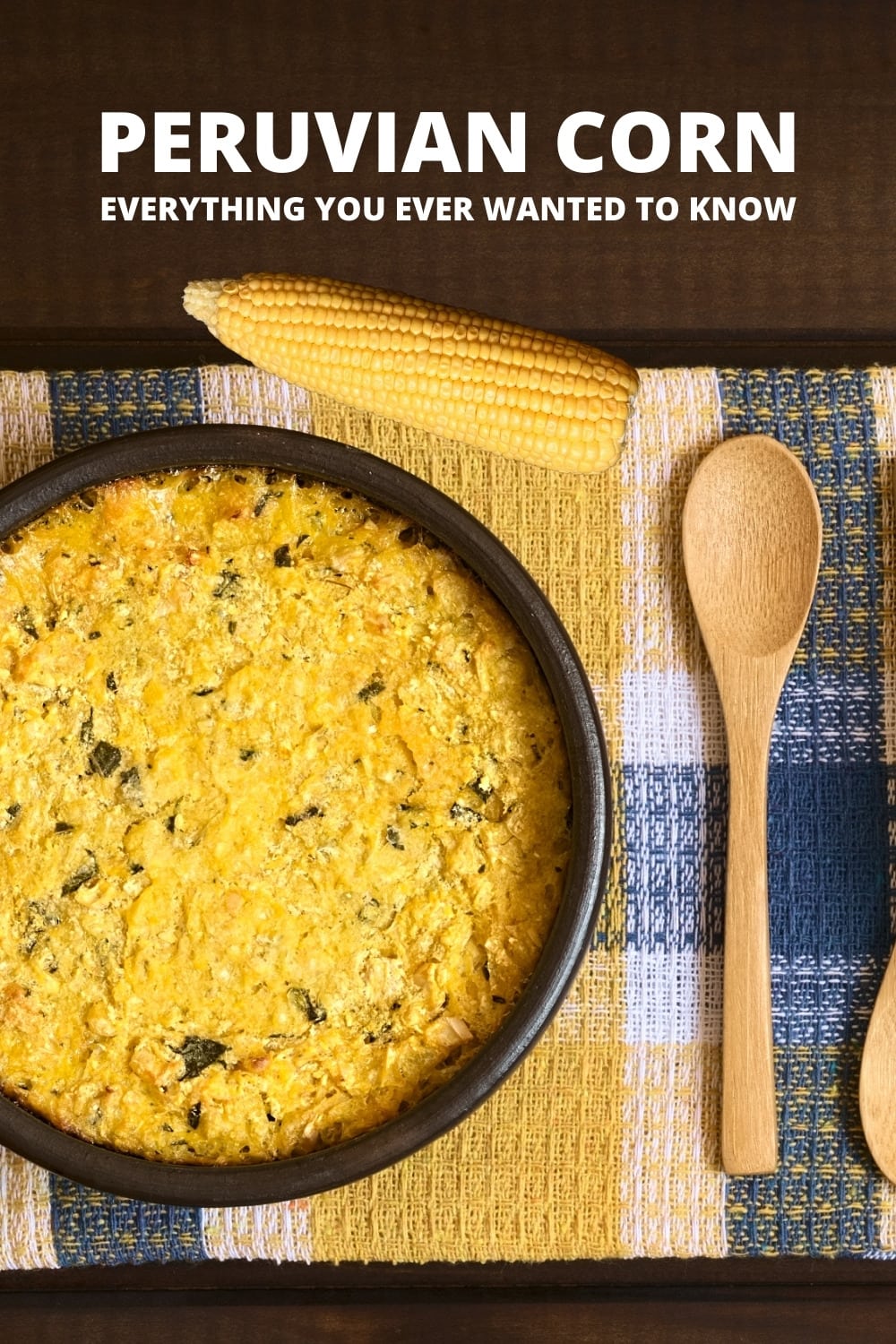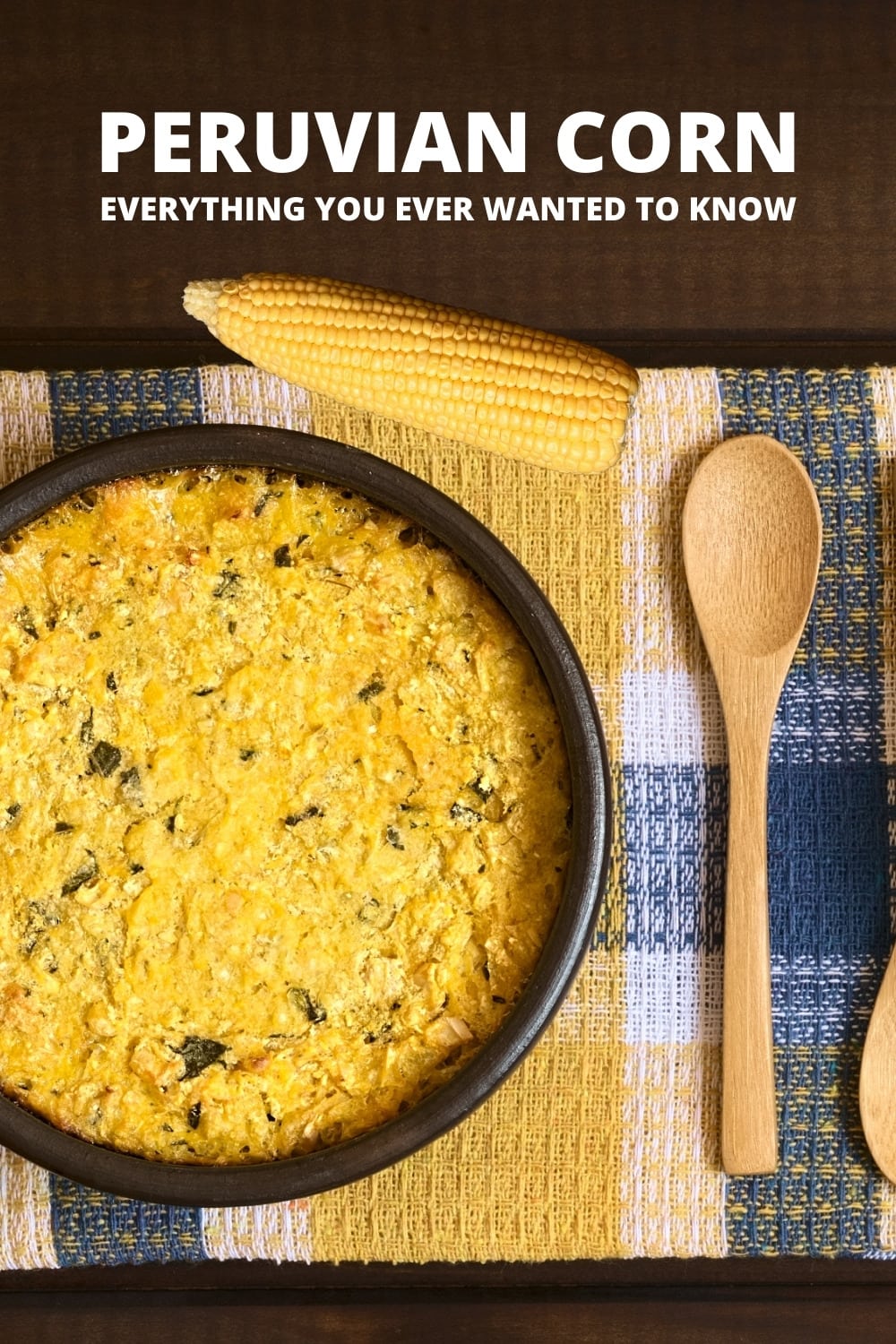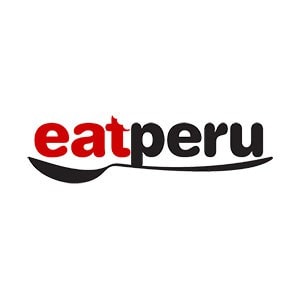 Peruvian foodie. I've been writing about the food of Peru for over 10 years. Read more about the Eat Peru team here