Pepián de Choclo, a traditional corn stew with roots in Pre-Hispanic times is a rich, savory-spicy stew perfect for serving over rice. The name "Pepián" originates from the word "pipuyan," meaning "to thicken," aptly describing the dish's luscious, creamy sauce. Meanwhile, "choclo" translates to "corn" in English, highlighting the stew's primary ingredient.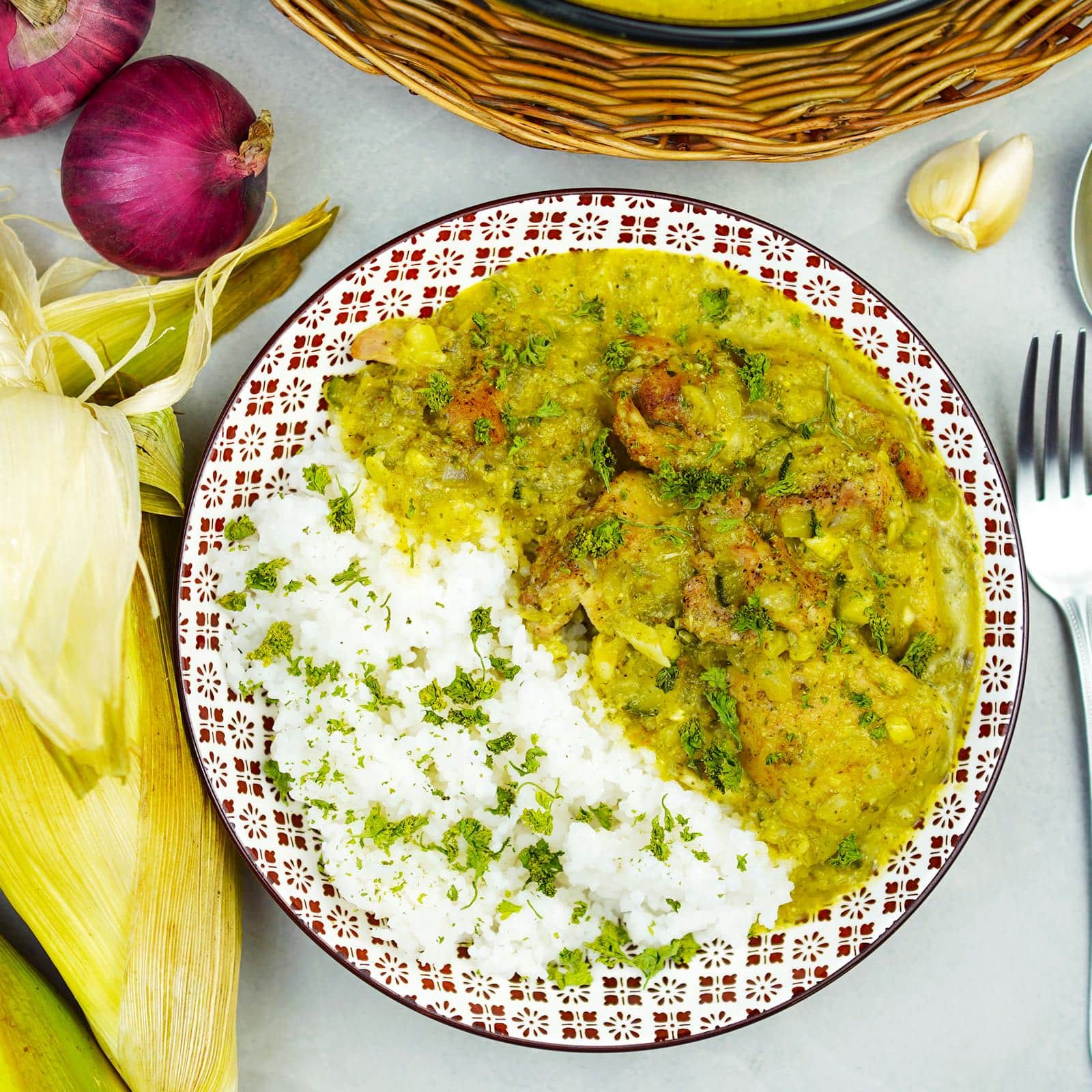 Since the 19th century, the dish has been referenced as a traditional northern Peruvian food dish. Pepián was apparently prepared in a variety of ways, though few records exist on how it was prepared.
This versatile dish, known by various names and described in diverse ways, has been prepared with a range of ingredients and techniques. Some recipes use shrimp, while in other variations, crushed rice, turkey, or pork are combined with green pepper peels to make this delicious stew.
According to some accounts, the dish may also contain chicken, turkey or rice, seasoned with garlic.
Pepián de Choclo is a versatile and adaptable dish that can incorporate various meats and grains. The base of the stew can be made with a wide range of grains, such as rice, corn, beans, or chickpeas, providing flexibility in both taste and texture.
Known as 'Pepián de Choclo' along Lima's coast, this dish is created by sautéing butter and incorporating shredded corn or ground rice, Peruvian seasonings, and a choice of pork, turkey, or chicken. The result is a vibrant yellow sauce.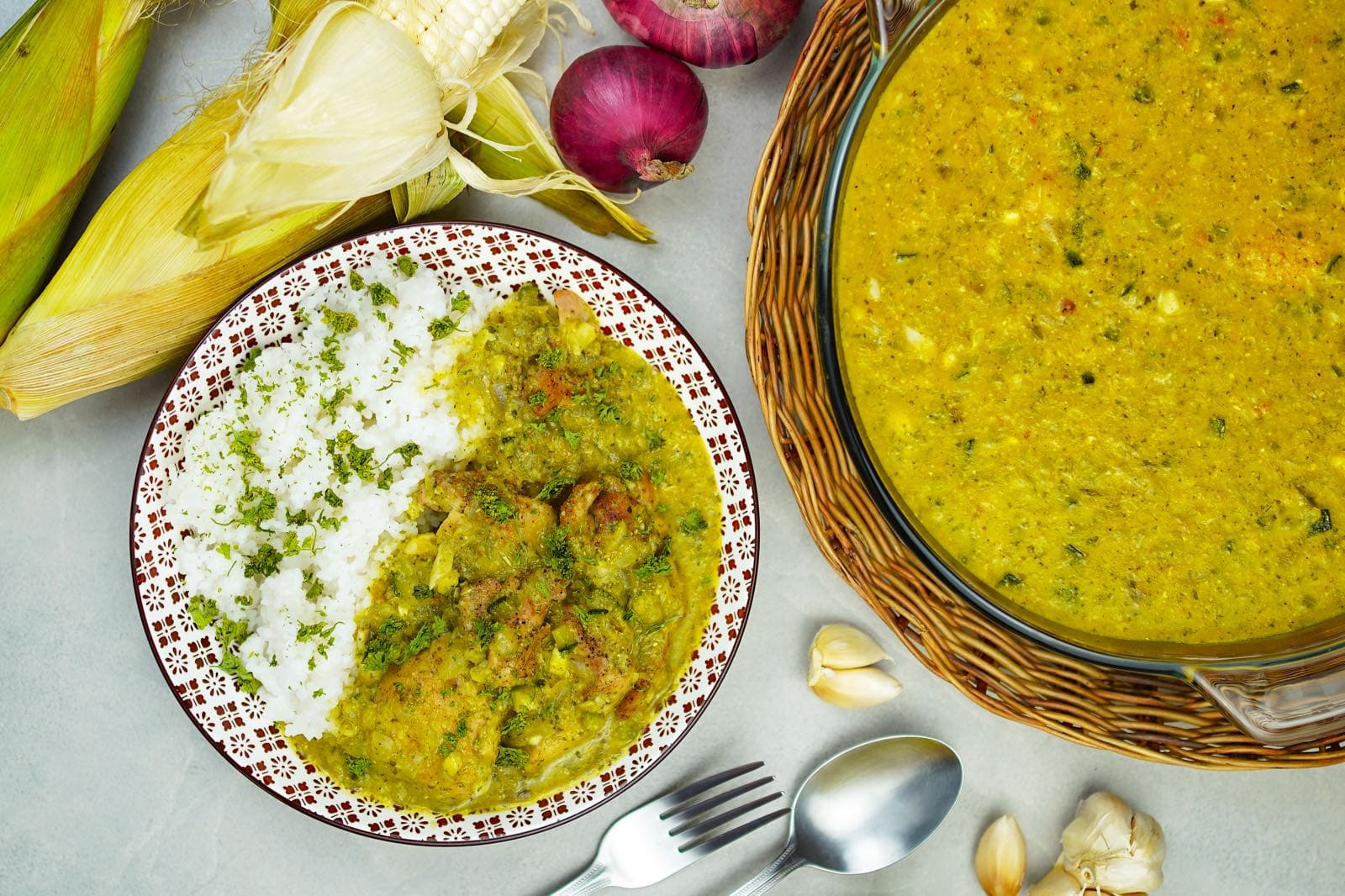 However, many recipes feature a striking green-hued sauce made from corn, cilantro, and a selected broth tailored to the chosen meat or even a vegetarian option.
Additional vegetables like zucchini and bell peppers can be included, with salt, pepper, and a variety of chilies like aji amarillo adding extra flavor. This satisfying stew is a surefire hit for those seeking a comforting taste of Peruvian cuisine.
Alternatives & Suggestions
Substitutes for Aji Amarillo
If you are unable to find the quintessential Peruvian aji peppers, you can substitute habanero peppers, or scotch bonnet peppers. Alternatively, you can use a paste, or if you're in a pinch, any hot sauce.
Can I use canned corn instead of white corn?
White corn and yellow corn are interchangeable, white corn is used in this recipe since the color won't disturb the vibrancy cilantro gives. If you are using canned corn, strain it for a few minutes before using. In addition to rice, dry beans, and chickpeas, some people use chickpeas or dry beans as alternatives.
What other parts of the chicken can I use?
Almost any part of a chicken can be used. Thighs are the best choice for stews, since they are the fattier part of the chicken, which makes them more flavorful and prevents them from drying out. You can also use other meats like pork, guinea pig (cuy), or vegan or plant-based 'meats'.
Where can you get the chilies for this recipe?
If you don't have chili peppers on hand, you can easily substitute chili paste for them. Try the local ethnic grocery or check You can find Peruvian paste on Amazon, and Zocalo Foods in the US.
The ingredients list
Oil – for cooking
Chicken thighs or breasts – main meat of the dish, you can also remove this to make it plant-based.
Salt and pepper – to taste
Cumin – gives the dish a rich, earthy and warm taste.
Choclo or white corn – the base of the sauce, white corn also helps thickens the stew.
Cilantro leaves – gives the sauce its color and gives the dish a nutty fresh taste.
Chicken stock – or vegetable stock
Onion and garlic – aromatic staples used for flavor.
Zucchini – has a mildly sweet and slightly bitter taste, can be interchanged with other vegetables.
Aji amarillo – peppers or paste to add spice.
Step by step photos

Step 1: Season the chicken by combining salt, pepper, and cumin with chicken thighs or breasts. Let it sit for 7-10 minutes.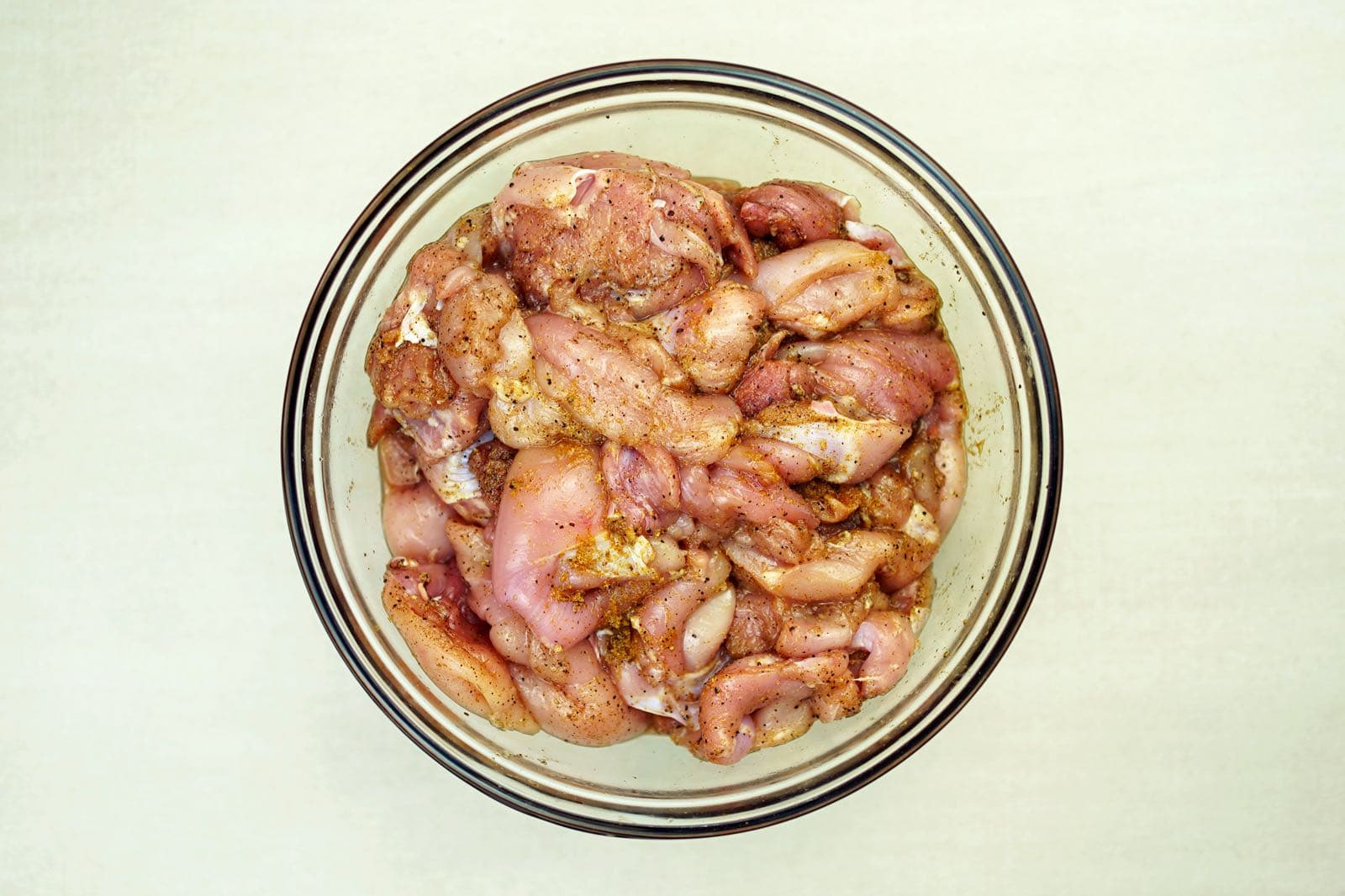 Step 2: Ready a blender or bowl, and put in the white corn kernels and cilantro. Chop cilantro before adding for easier blending.
Step 3: Add chicken stock to the blender and blend to your desired consistency. Set the mixture aside.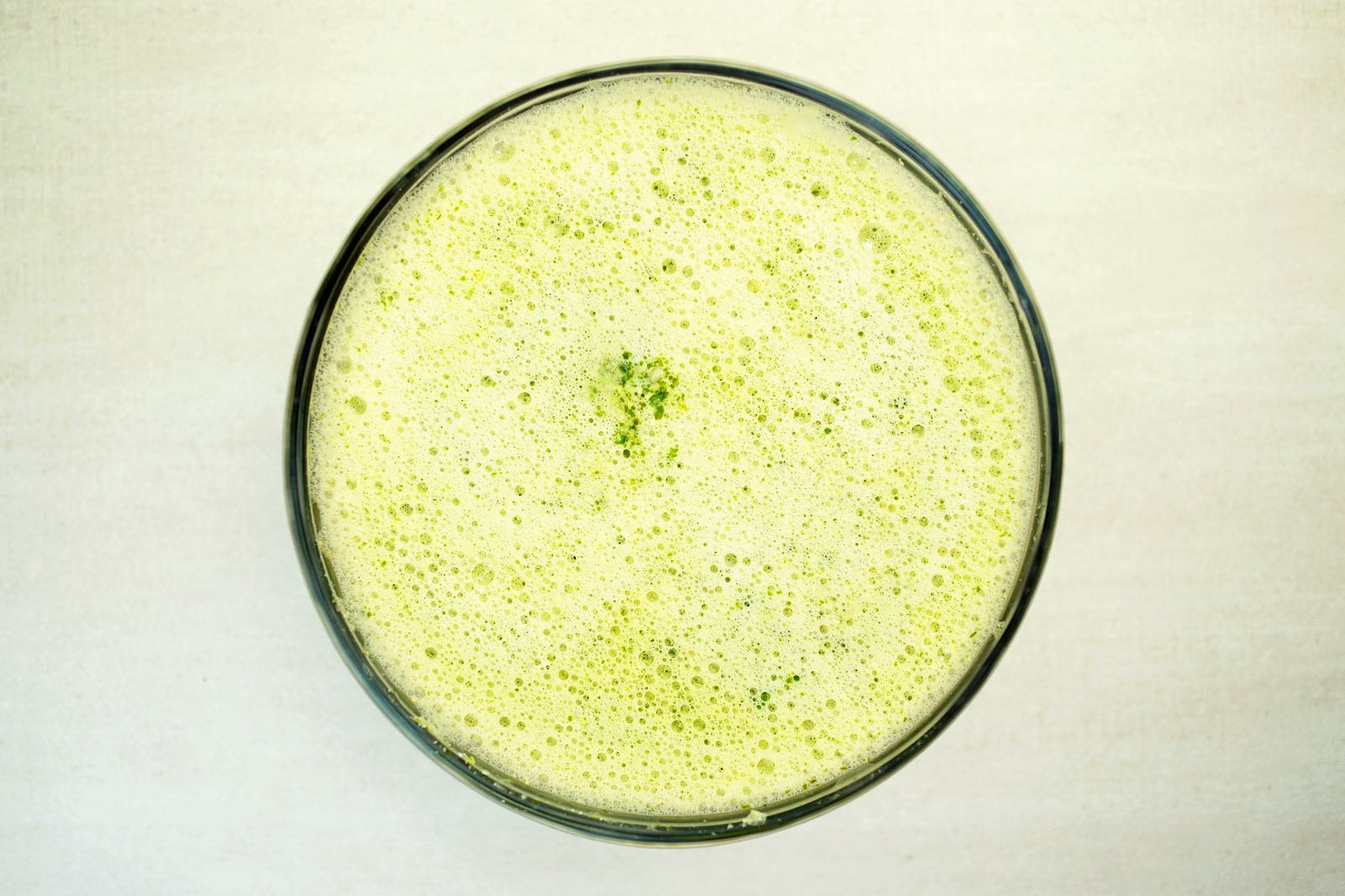 Step 4: On medium-high heat, warm oil in a pan. Cook the chicken in batches until all sides are browned and seared. Avoid overcooking. Set chicken aside.
Step 5: At medium heat, use leftover oil and chicken fat to cook onions until slightly translucent. Stir in garlic and cook until fragrant.
Step 6: Mix in zucchini and aji amarillo, cooking for 3-5 minutes.
Step 7: Pour the cilantro-corn mixture into the pan. Bring it to a boil and let it simmer for 5-7 minutes, stirring regularly. Adjust seasoning if needed.
Step 8: Return the chicken to the pan and cook together for an additional 5-7 minutes to ensure the chicken is fully cooked.
Step 9: Serve the dish over rice, garnished with dried parsley or cilantro.
Quick tips
To speed up the cooking process, slice chicken breasts into bite-sized pieces.
When using bigger chicken pieces, pierce the thickest part of the chicken with a fork. When they are cooked, clear liquid should come out, not pink.
The leftovers should be stored in an airtight container once they have cooled to room temperature.
Keep any leftovers in the fridge for a week and in the freezer for 2 weeks. Thaw out for a few minutes before reheating in the microwave or in a pot.
Pepian de choclo recipe
Pepián de Choclo – Spicy chicken and corn stew
Combining tender chicken, flavorful corn, and a vibrant blend of chili peppers and cilantro. This spicy, creamy stew is steeped in tradition.
Ingredients
2

tablespoons

oil

1

kilo

chicken thighs

or chicken breasts

2

teaspoons

salt

2

teaspoons

pepper

2

teaspoons

cumin

3

cups

choclo

or white corn kernels

1

cup

cilantro leaves

1

liter

chicken stock

or vegetable stock

4

medium

onions

chopped

5

large

cloves garlic

minced

1

large

zucchini

chopped

1 -2

tablespoons

aji amarillo
Instructions
Start by seasoning the chicken. Combine salt, pepper, and cumin with chicken thighs or breasts. Set aside for 7 – 10 minutes.

Meanwhile, prepare a blender or bowl to place the white corn kernels and cilantro. Chop the cilantro to make it easier to blend.

Pour the chicken stock into the blender and blend till smooth or slightly chunky, depending on what you prefer. Set aside.

In a pan at medium high heat, add the oil. Once this is hot enough, place the chicken thighs or breasts in the pan. Cook in batches until each side has browned and appears seared. Make sure you don't overcook them. Place them aside.

Set a medium heat on the hob. Using the remaining oil and rendered fat from the chicken, cook the onions until slightly translucent before adding the garlic. Cook until aromatic.

Add in the zucchini and aji amarillo. Mix for 3 – 5 minutes.

Pour in the cilantro-corn mixture. Bring to a boil and let this simmer for 5 – 7 minutes. Mix often. Taste and add more salt, pepper, or aji amarillo if needed.

Add back the chicken and simmer together for another 5 – 7 minutes to fully cook the chicken.

Serve over rice garnished with dried parsley or cilantro.
Nutrition
Nutrition Facts
Pepián de Choclo – Spicy chicken and corn stew
Amount Per Serving (8 g)
Calories 168
Calories from Fat 54
% Daily Value*
Fat 6g9%
Cholesterol 4mg1%
Sodium 771mg34%
Potassium 485mg14%
Carbohydrates 24g8%
Protein 7g14%
Vitamin A 399IU8%
Vitamin C 19mg23%
Calcium 37mg4%
Iron 1mg6%
* Percent Daily Values are based on a 2000 calorie diet.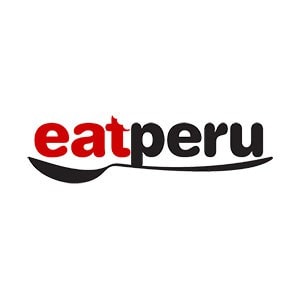 Peruvian foodie. I've been writing about the food of Peru for over 10 years. Read more about the Eat Peru team here