In Peru, there's one thing that goes well with chicken, fried yuca (yuquitas fritas), and potatoes. That's Ají Amarillo sauce. The sauce (or paste) is made from the Peruvian yellow chili pepper, a key ingredient in ceviche, seco de carne, papa a la huancaína, causa rellena, and huancaína macaroni. 
Ají Amarillo (sweet yellow chili pepper) is one of the most important ingredients in Peruvian cooking. It has a unique, fresh, and fruity flavour that is pleasant even to people unaccustomed to spicy ingredients.
It's the most popular pepper in Peru and there's no way to avoid it if you eat the local food. Not that you'd want to miss out on this delicious sauce and a central ingredient in so many dishes from this region.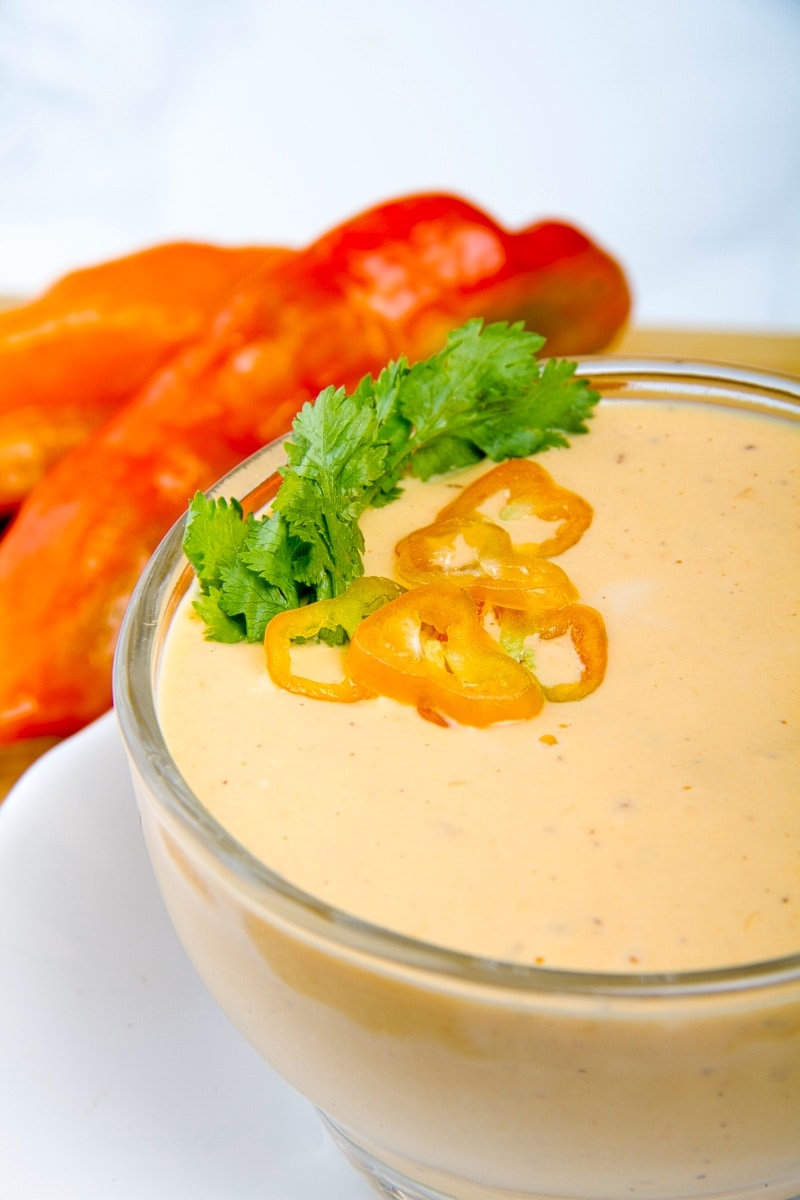 The word on the street is that Aji Amarillo originated somewhere in the region of the Peruvian Andes, where the Inca lived for thousands of years.
The yellow pepper that we eat now is the domesticated version of the wild fiery pepper that grew naturally in this part of the world.
According to Wikipedia, the aji amarillo pepper gets a score of 50,000 on the Scoville scale, a scale created to measure the strength (i.e. heat) or pungency of chilli peppers. That puts it somewhere in the "mild" zone when you compare it to certain peppers that have a score of over 3,000,000.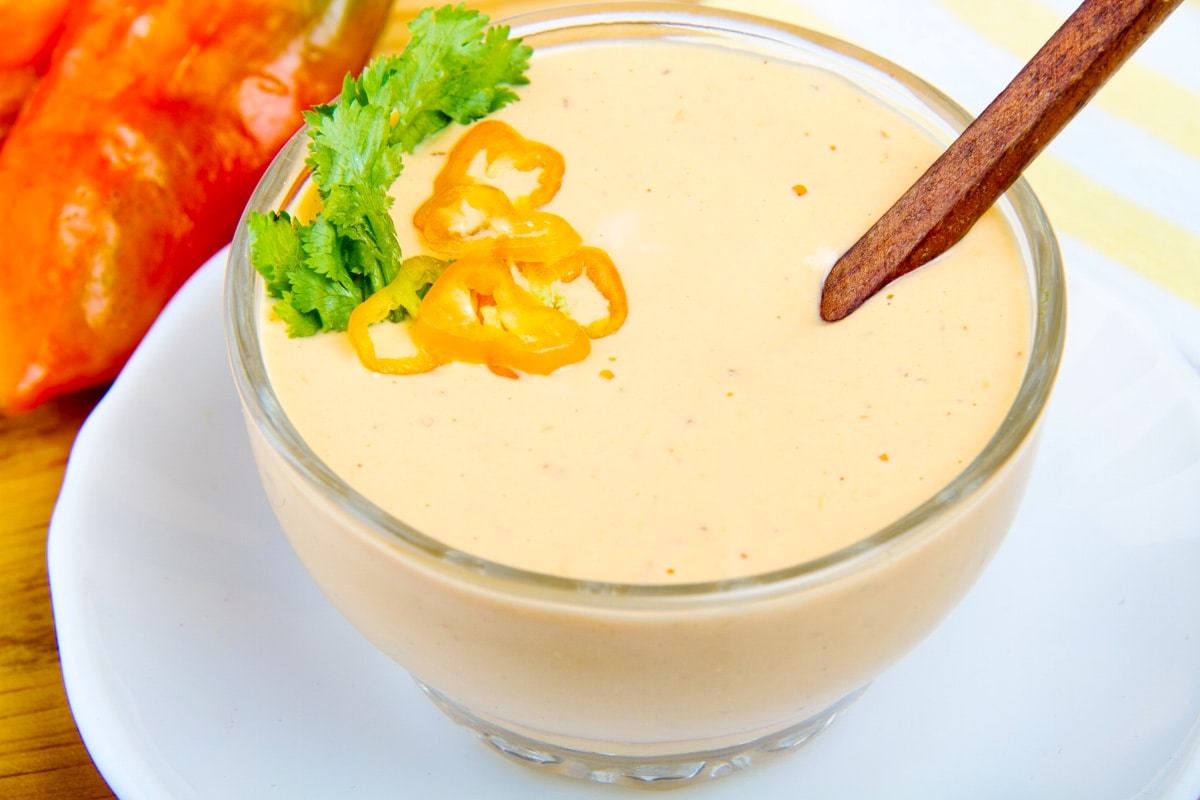 And don't worry if the "yellow" peppers you buy are actually orange. This is the color of the mature yellow chili pepper from this region.
You can buy the aji amarillo paste in jars in any Latino market but not every city has one. Order on Amazon if you can't find anything nearby or online.
But the best way to savor this tangy, spicy sauce from Peru is to make it yourself. Or failing that, get on a plane to Peru and enjoy the spicy sauces of the world's best culinary destinations.
Don't forget that if you live in a country with a favorable climate, the Aji Amarillo plant is hardy and will produce a lot of peppers. The benefit of growing your own, apart from the cost savings, is the knowledge that they are grown naturally and are fresh from your own garden, not flown halfway around the world.
Added Bonus: these peppers contain antioxidants and flavanoids that promote good health. They are also packed with vitamin C. So what are you waiting for? Get cooking! Add a splash of lime juice for more flavor and healthy goodness.
Ají Amarillo Sauce Recipe
This unique pepper with a spicy but fruity flavour, is the most popular pepper in Peru, and used in popular recipes. Learn how to make Aji Amarillo Sauce.
Ingredients
½

cup

ají amarillo

(50 g)

2

tbsp

oil

2

eggs

3

cups

water

1

tsp

salt

1

tsp

mustard

¼

cup

white vinegar

¼

cup

sour cream

1

bay leaf

1

clove

garlic

Salt and pepper to taste
Instructions
In a small pot, add 3 cups of water, 1 teaspoon of salt and when it starts to boil, add the eggs and cook them for 10 minutes. Drain the hot water, and let them stand. When they are cold, remove the eggshell.

For this step, you must wear gloves and mask because the ají amarillo is very spicy and tend to be irritating. First, cut the stem of the ají amarillo, discard them and then cut the ají amarillo in a transversal way. Remove the seeds with the help of a teaspoon, never with your fingers. Discard the seeds.

Put the ají amarillo in water for a few minutes to lose excess spicy gas. Then, in a small pan, add the oil, garlic, ají amarillo and the whole bay leaf, stir them for a few minutes. When they are golden, remove them from the heat, and let them stand. Remove the bay leaf.

In the blender, add roasted ají amarillo, eggs, mustard, vinegar, and milk cream. Blend a few minutes until you get a homogeneous mixture. Add salt and pepper to taste, beat a few more seconds.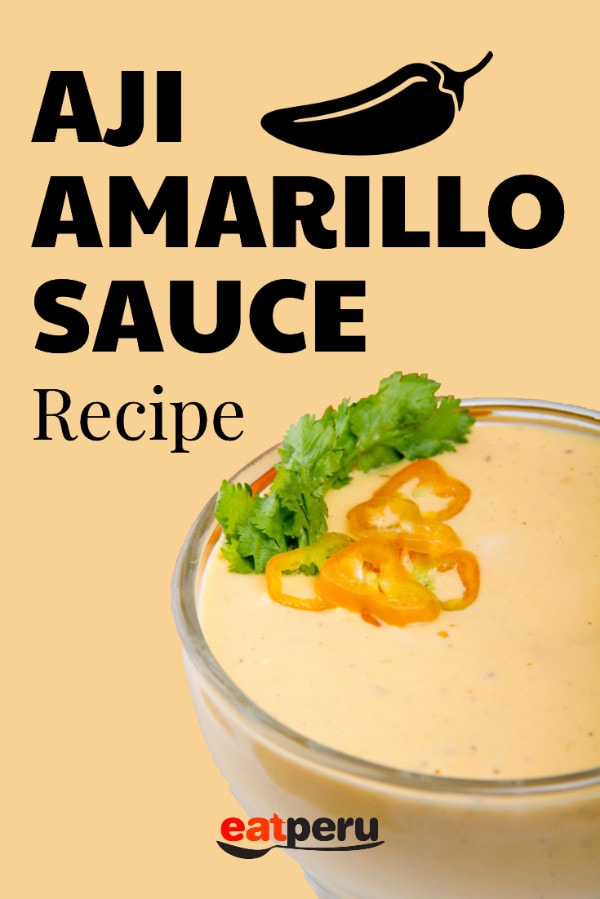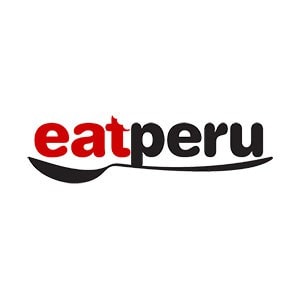 Peruvian foodie. I've been writing about the food of Peru for over 10 years. Read more about the Eat Peru team here