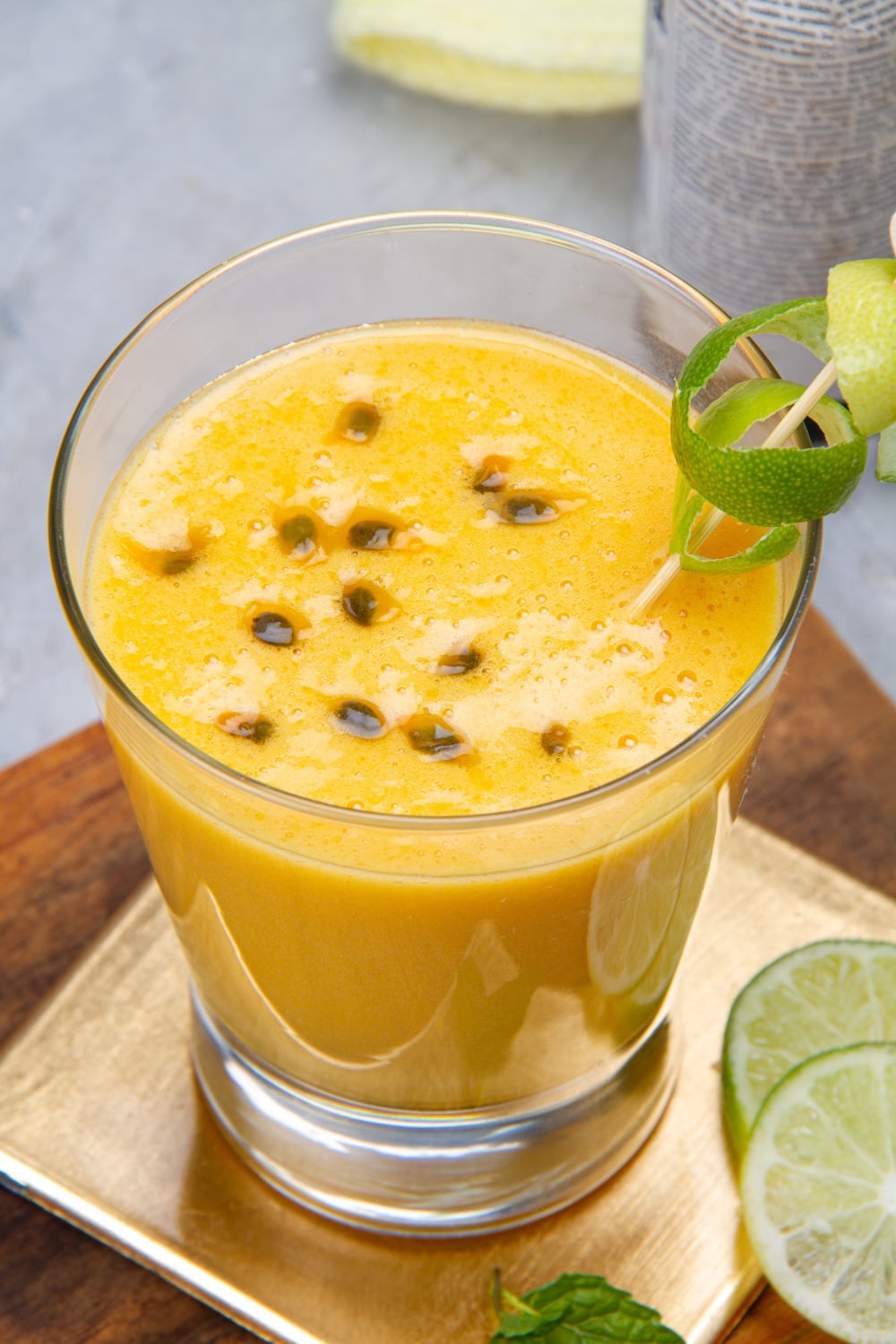 Pisco sour is the quintessential Peruvian drink, at least on the international stage. This recipe takes this already delicious fermented grape juice drink and adds a fruity flavor and aroma.
By modifying the classic pisco sour recipe and including one of South America's most delicious fruits, we're creating a fusion drink that celebrates the many flavors of this part of the world. The maracuya (maracuyá) fruit is most commonly associated with Peru's northern neighbour, Colombia. But the plants are native to the lowland parts of countries close to the Amazon basin, for example: Peru, Colombia, Brazil, and Venezuela.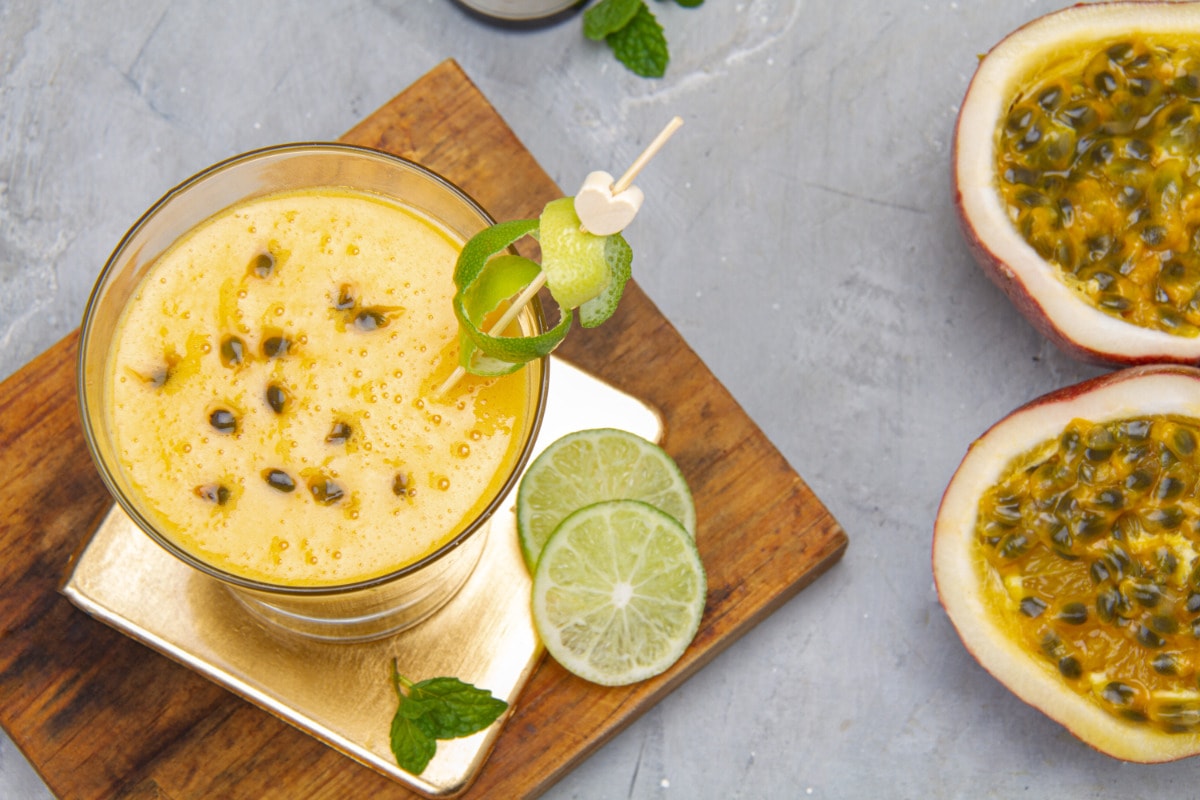 Maracuya is also known as passionfruit and is high in vitamin C and potassium.
Another fruit that you will find in Peru, which often gets called the "Peruvian passionfruit", is the granadilla passiflora ligularis. Not to be confused with the maracuya passiflora edulis but one that could make a nice variation on this drink recipe.
This is a great drink to serve to friends before or after dinner. It's refreshing and a perfect alcoholic beverage for people that don't like the strong flavor of pisco or brandy.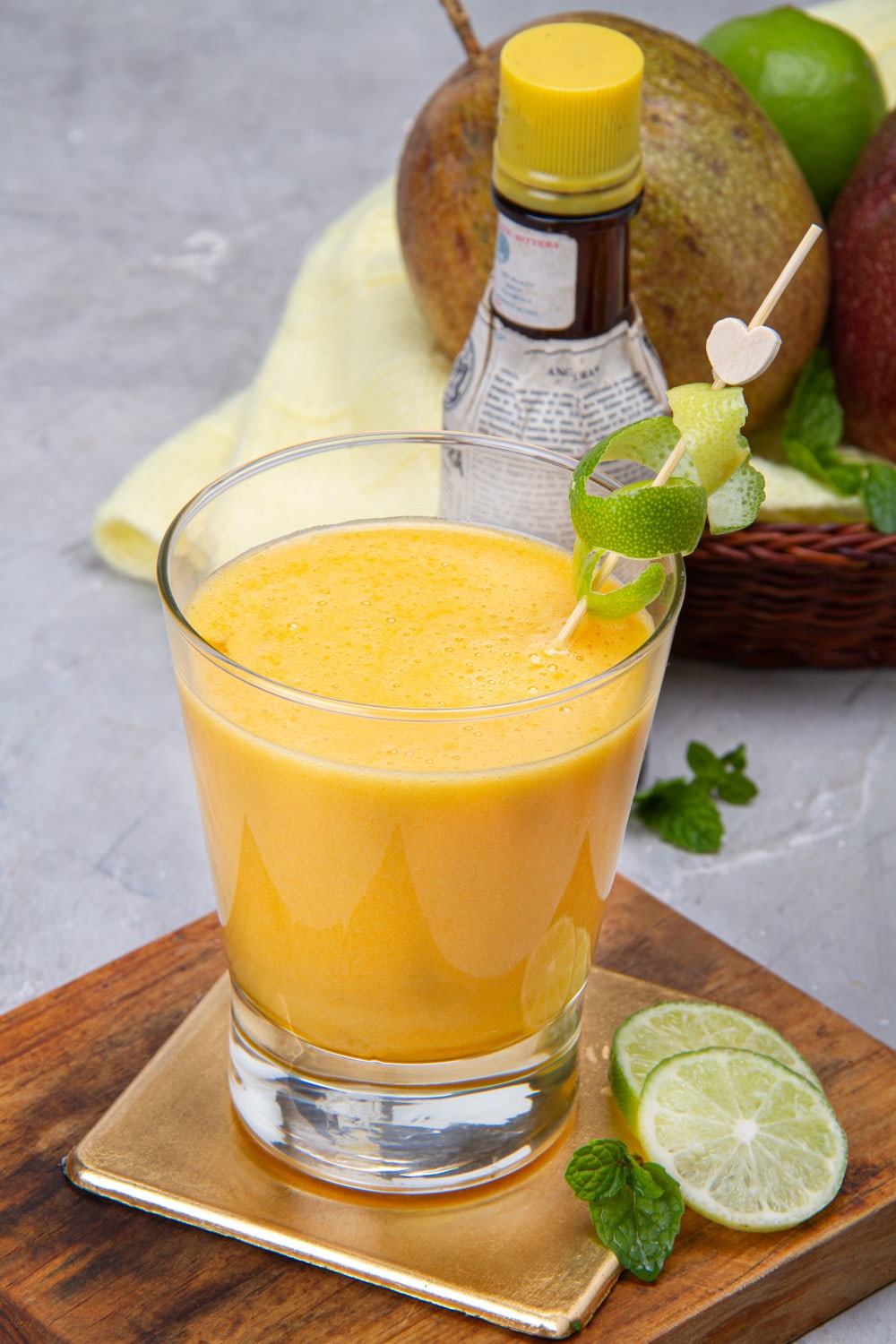 Many cooking blogs suggest blending maracuya with water and then straining. But watch out! Maracuya has small black seeds, which when liquefied, are reduced to a black powder that is very difficult to remove from the juice by straining. These small black pieces of seed go to the bottom of the glass, and they look unpleasant, not to mention the texture when swallowed. So, our first step is to obtain the passion fruit juice without liquefying the seeds. Remember to keep aside some seeds to decorate the Maracuyá Sour drink.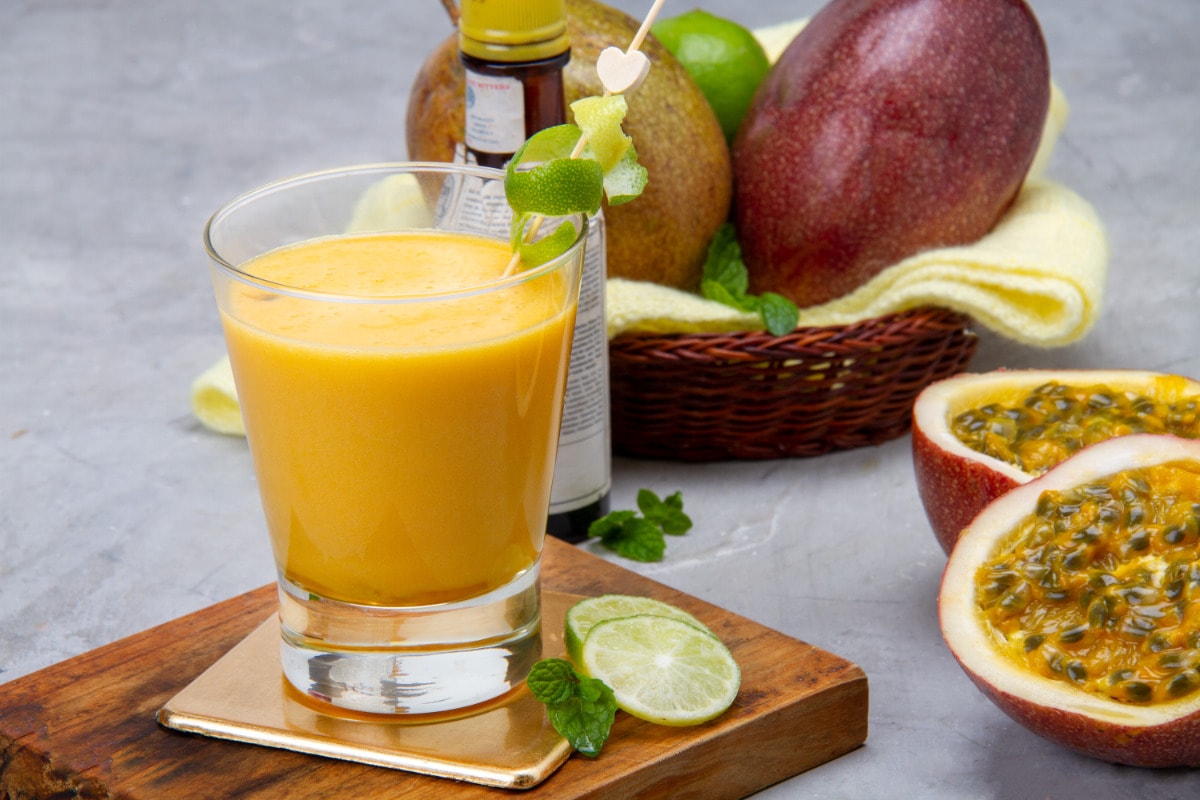 This is an easy drink to make and goes well with ceviche, tiradito, or sweet dishes like arroz con leche. But remember, it's a cocktail, so best enjoyed on a hot summer evening as a treat.
Ingredients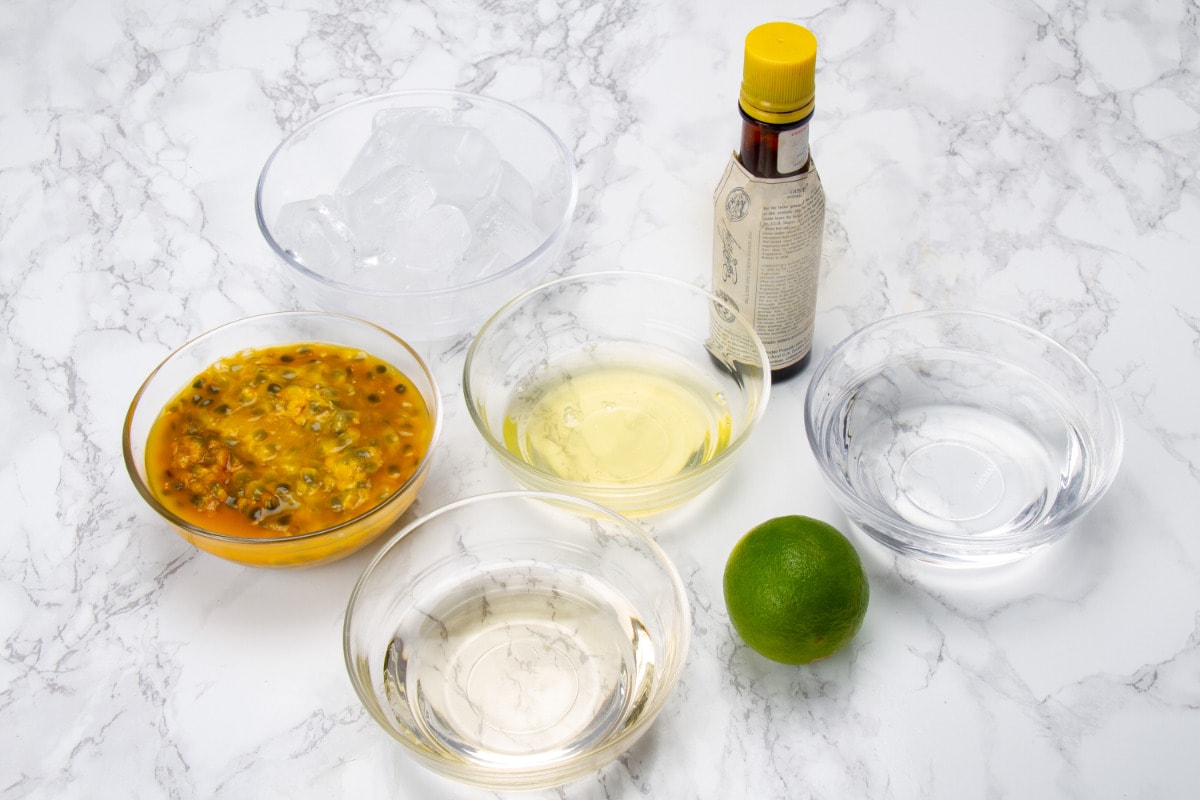 Maracuyá Sour – Passion Fruit Pisco Cocktail
This cocktail recipe is made with passion fruit, resulting in a more complex and sweet flavor. Light and refreshing, the sweetness from the passion fruit pairs well with the acidity and bitter taste of the lime juice. Easy to prepare and goes great with many Peruvian dishes.
Ingredients
1

cup

pisco

8 oz.

2

cups

water

1

cup

passion fruit

maracuyá pulp, 8 oz.

3

tbsp

lime juice

1 oz.

½

cup

simple syrup

4 oz.

2

egg whites

4 oz.

4

drops

angostura bitters

optional

6

cubes

Ice

to taste
Nutrition
Nutrition Facts
Maracuyá Sour – Passion Fruit Pisco Cocktail
Amount Per Serving
Calories 1298
Calories from Fat 18
% Daily Value*
Fat 2g3%
Sodium 290mg13%
Potassium 1078mg31%
Carbohydrates 184g61%
Protein 12g24%
Vitamin A 3002IU60%
Vitamin C 84mg102%
Calcium 64mg6%
Iron 10mg56%
* Percent Daily Values are based on a 2000 calorie diet.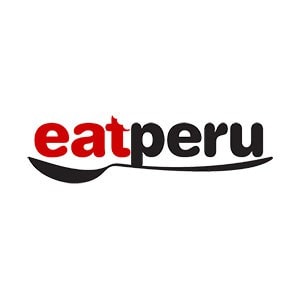 Peruvian foodie. I've been writing about the food of Peru for over 10 years. Read more about the Eat Peru team here