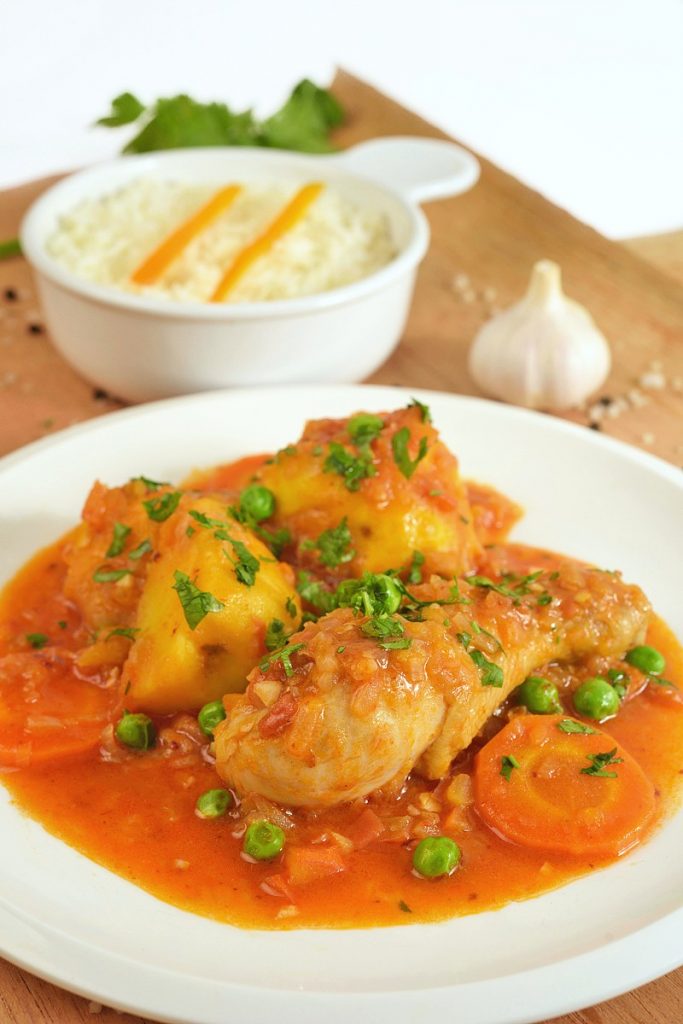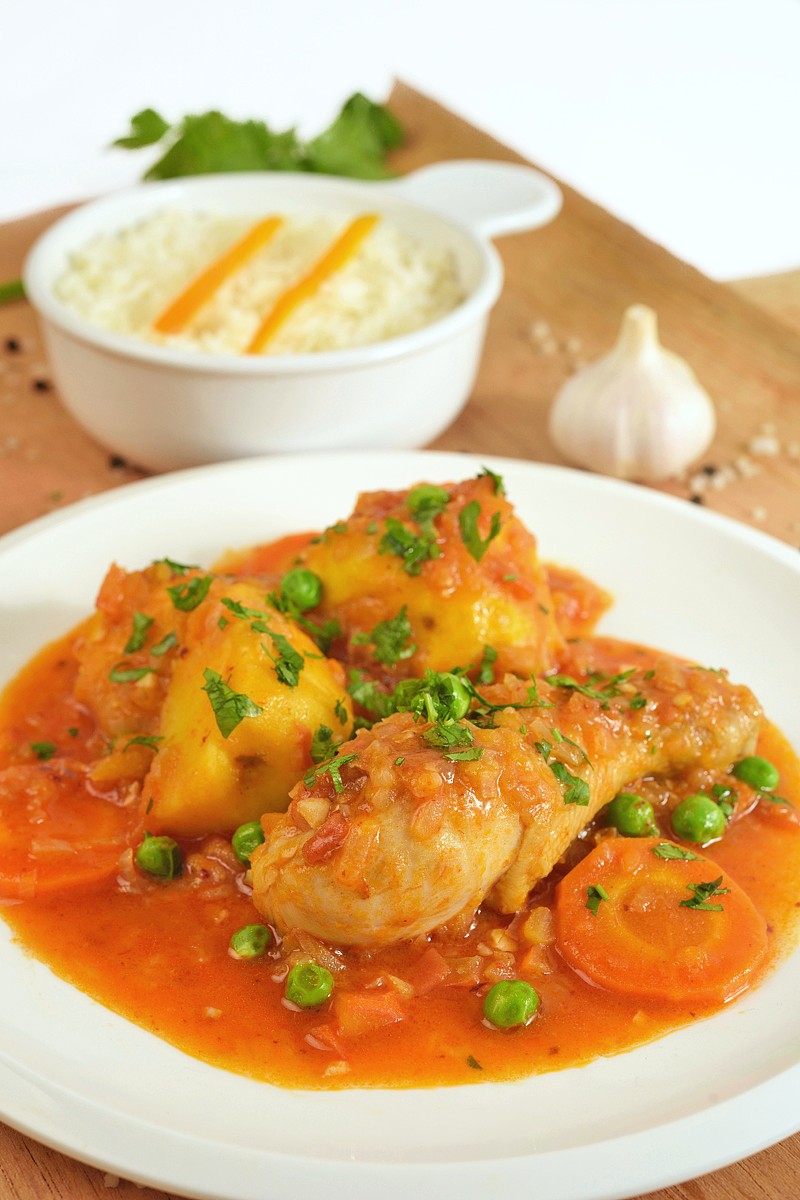 Most cuisines around the world have some sort of stew in their arsenal of dishes, and Peru is no exception. Estofado de pollo is a hearty stew made with chicken, vegetables, potato and ají panca chili pepper, and can be found in Peruvian households and restaurants year-round. Try preparing it yourself with our delicious chicken stew recipe but pay attention to the details – if you miss a step you run the risk of your guests making the typical joke by calling you estofado or estafado, meaning "tricked"!
Origins of estofado de pollo
The origins of this Peruvian stew can be found in Spain, more specifically, from the tradition of eating beef. In Spain, after a bull had been killed in a bullfight, one of the ways its meat would be cooked would be in a stew, often even prepared by the family members of the bullfighters themselves.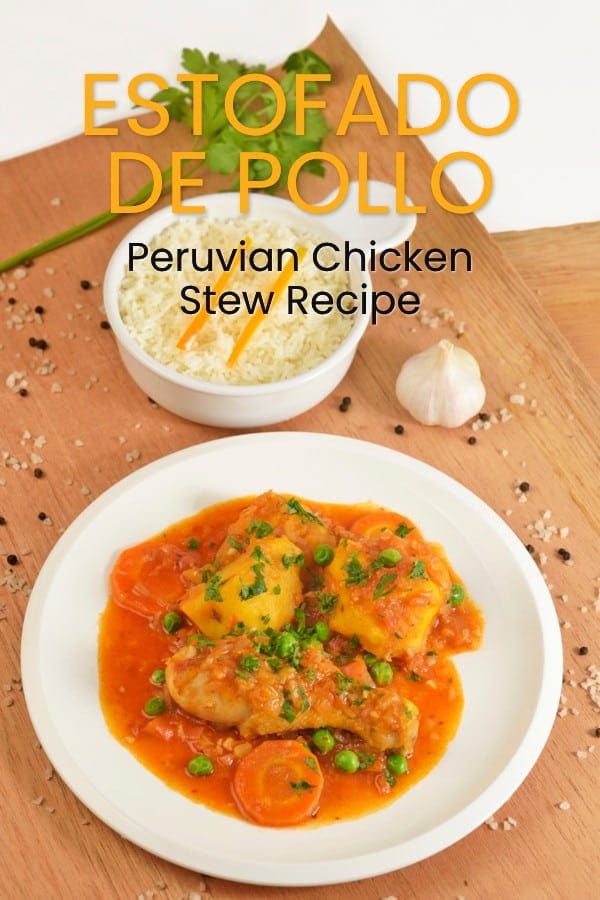 When the Spanish conquered Peru, they brought along their traditions of bullfighting, raising cattle and consuming its meat, as well as many recipes, including estofado. At some point an ingenious chef realized that the ají panca chili pepper native to Peru – part of the Capsicum family, but a variety that adds a very mild and almost sweet flavor, hardly spicy – would work well to give the stew a warm flavor and its quintessential deep red hue, and this is now a crucial ingredient of Peruvian estofado.
It was quite a journey for estofado to go from an imported recipe to the quintessential and ubiquitous dish that it is today. Initially, in the colonial era of Peru, only the elite could afford beef since cattle were still being bred at a small scale so it was very expensive. By the 20th century, however, beef had become more affordable for the masses and estofado de res (beef stew) was commonly being prepared by cooks of all social classes. But until the 1960s, there wasn't much of a poultry industry in Peru and chickens were mostly being raised by families on a small scale, which meant most people could only afford to consume it on special occasions.
As soon as the poultry industry took off in the 1960s though, the price of chicken lowered and estofado de pollo started to gain popularity. Nowadays, chicken is the protein most commonly found on Peruvian tables, and as a special treat people usually turn to the delicious roasted variety served with French fries and salad: the famous pollo a la brasa.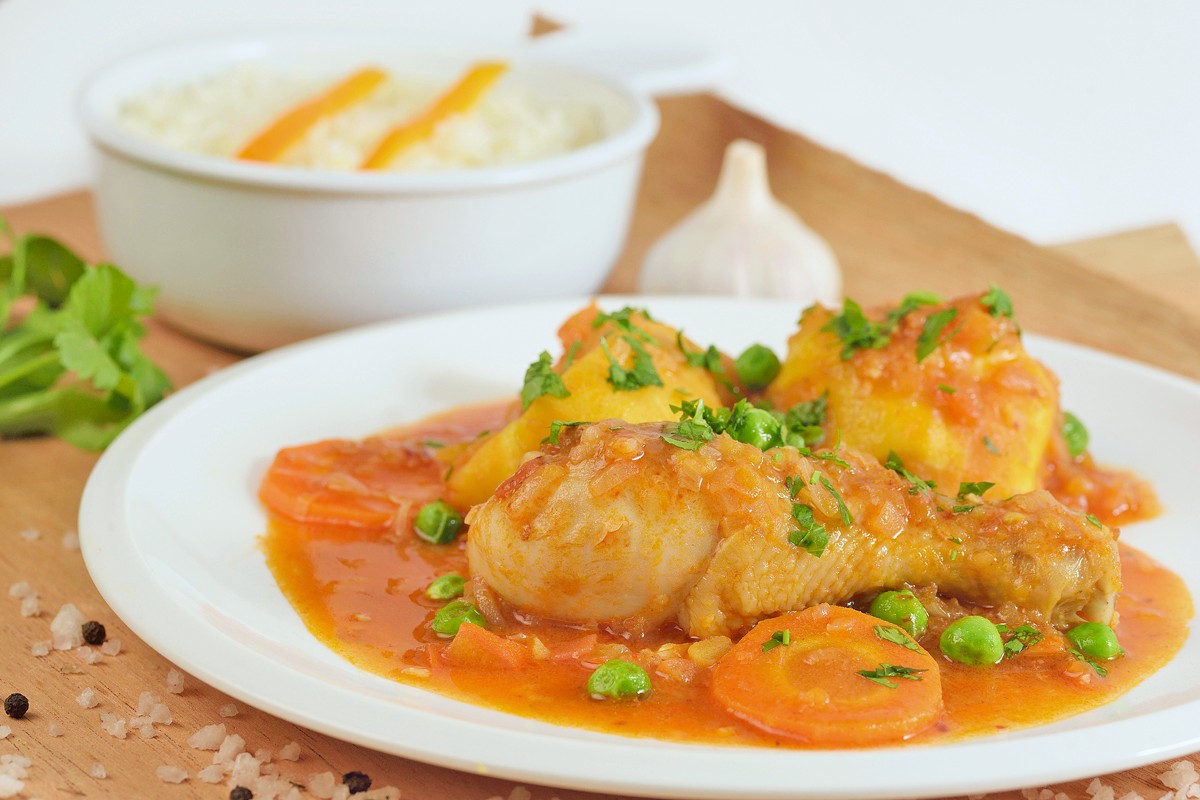 Top tips for a perfect estofado
Many chefs will add a personal touch in order to make their estofado de pollo the absolute best, so let's look at some of the particulars of the preparation along with a few essential tips. Being a stew, it's one of those recipes that won't need much care once all the ingredients are in the pot. But since chicken cooks quite quickly, you do have to make sure it's on medium heat and keep an eye on the time!
The estofado made with beef was a typical slow food affair which would have to cook for 1,5 to 2 hours to ensure the beef was tender and it had absorbed the flavor properly but this isn't the case for the chicken variant. It's very important to seal the chicken before adding all the ingredients, not only to ensure the chicken doesn't disintegrate, but also to improve the flavor of the meat. You can also try adding half a cup of red wine to give it a different touch. Vegetarians and vegans don't have to miss out on estofado either: this dish works very well with soy meat as the flavor really seeps into and softens the soy in exactly the right way.
Finally, feel free to try top chef Gaston Acurio's golden tip for a perfect estofado de pollo: add a bay leaf to the stew, and a dash of fresh lime juice just before serving.
Estofado De Pollo Recipe – Peruvian Chicken Stew
Estofado de pollo is a hearty stew made with chicken, vegetables, potato and ají panca chili pepper, and can be found in Peruvian households and restaurants year-round. Great for lunch or dinner. This dish takes about an hour to prepare and serves 4 people.








Ingredients
4

pieces

of chicken

2

medium-sized carrots

sliced

3.5

ounces

of peas

3

medium

baking potatoes

peeled and cut into 8 pieces

1

Russet potato

peeled and cut into 8 pieces

9

ounces

of rice

uncooked

2

cloves

of garlic

finely chopped

1

red onion

diced

3

medium

tomatoes

finely chopped

2

cups

of chicken stock

¼

cup

of vegetable oil

2

tbsp

of ground ají panca chili pepper

3

cilantro stem

Salt, pepper and cumin

to taste
Notes
Seal the chicken before adding all the ingredients.  This prevents the chicken from breaking up, and also improves the flavor of the meat.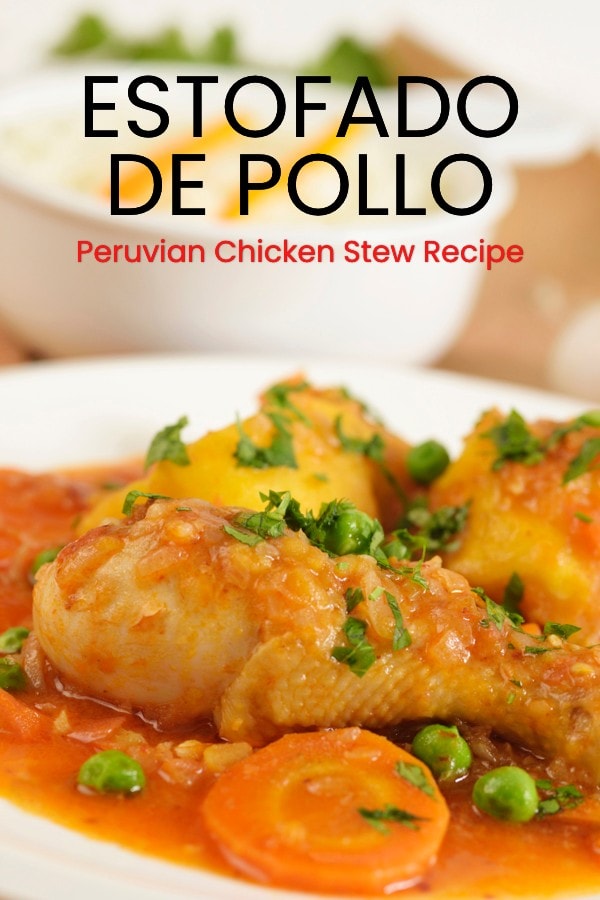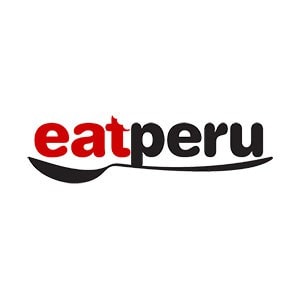 Peruvian foodie. I've been writing about the food of Peru for over 10 years. Read more about the Eat Peru team here