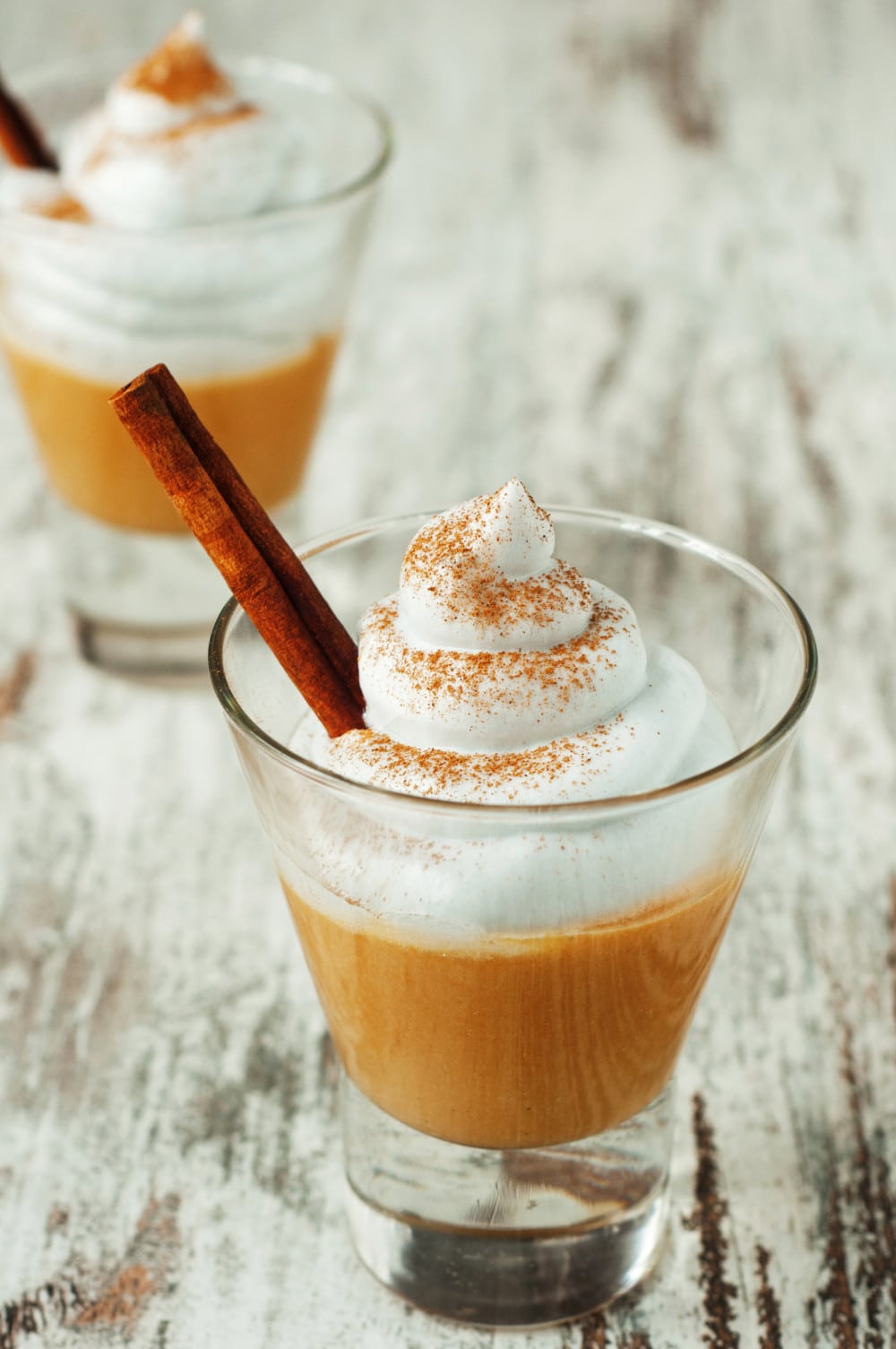 A firm favourite in Lima (note the name), the Suspiro Limeño, also known as Suspiro a la Limeña and Suspiro de Limeña is a Peruvian dessert with a very interesting history. In the middle of the nineteenth century, Amparo Ayarza, wife of poet Jose Galvez, created the recipe for this Peruvian dessert. Galvez named it Suspiro de Limeña because of its sweetness and lightness, "like a woman's sigh". Also known as Suspiro Limeño, or the "sigh of Lima" in English, Limeña, pronounced Lee-main-nya, means a female resident of Lima, Peru.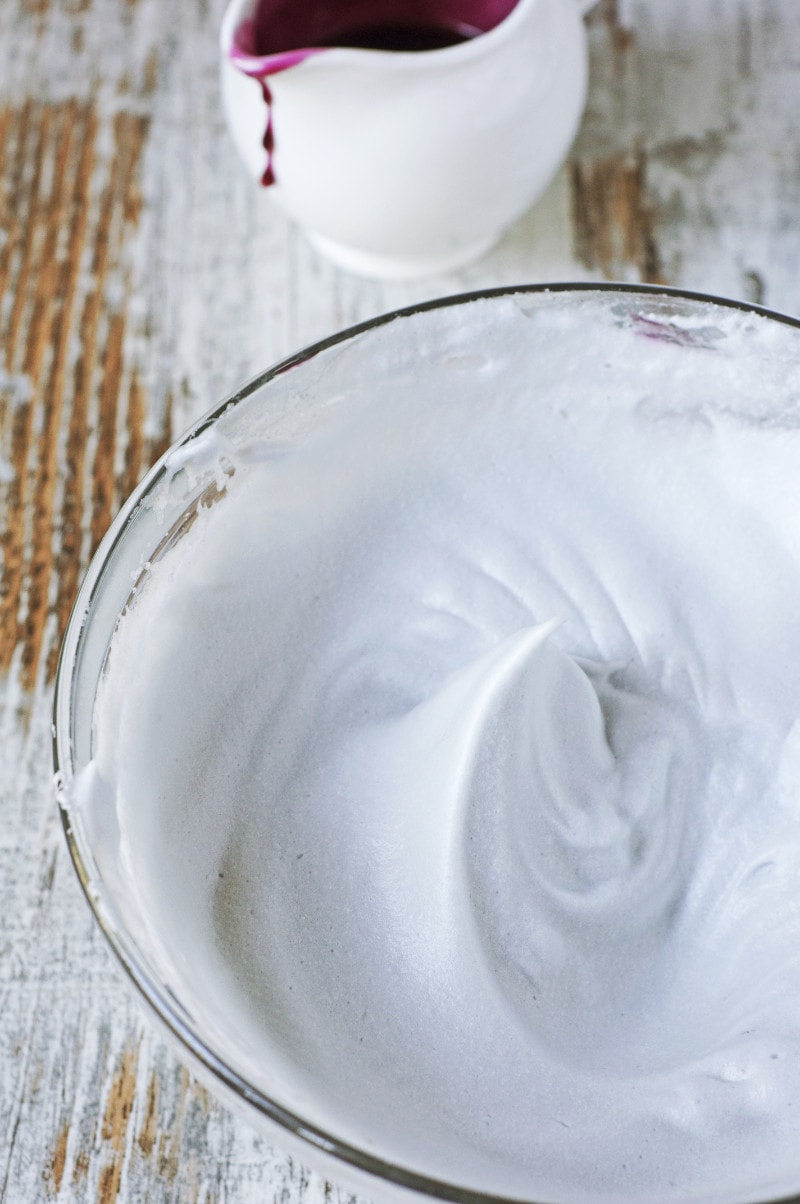 This 'Suspiros' recipe below is the simplest one you can make but once you've got it mastered you could try adding almond flour or extract and port or Pisco. Make with fresh eggs and try using full-fat milk, cooked slowly, instead of the can of condensed milk for an even better flavour.
Older recipes of this Peruvian dessert mention chicken breast boiled in milk, almonds and thickened with flour as their main ingredients. It was actually created as a bland food for people who are sick and weak. This easy to make Peruvian dessert is very sweet. If you don't have a sweet tooth the taste might be too much for you so adjust the amount of sugar.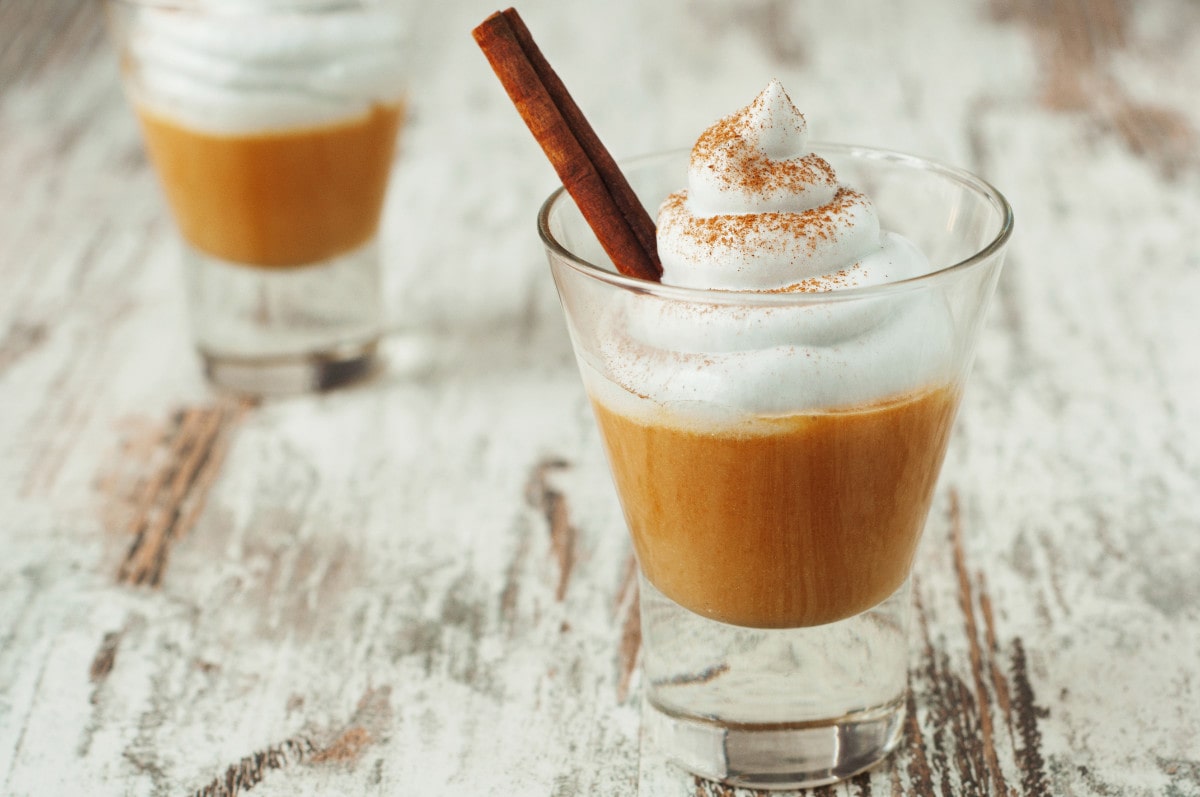 You'll need a bit of time to prepare this dessert but don't let you put that off. It's usually a hit with everyone even after they've stuffed themselves on the main course.

Suspiro de Limeña Recipe
Suspiro Limeño is a delicious Peruvian dessert made with milk, eggs, sugar, and port.
Ingredients
1

can

sweetened Condensed Milk

1

can

evaporated milk

1

pinch

salt

2

egg yolks

2

egg whites

1/2

teaspoon

ground cinnamon

1

tablespoon

vanilla extract

1

cup

Port or Pisco
Instructions
Put the two types of milk in a saucepan. If you use full fat milk instead of sweetened condensed milk try adding some more sugar to the final mix to bring up the sweetness. Simmer the milks on a very low heat.

Caramelising the milk can take a long time, up to an hour or more. Try for 40-45 minutes. An alternative method is to boil the condensed milk in the can for the same amount of time. It doesn't take as much effort to keep an eye on the milk. Simmering the milk in a saucepan will definitely produce a better flavour however.

Whip the egg yolks and then add the caremalizing hot milks to the bowl. Beat thoroughly for about 20 seconds and then pour everything back into the saucepan with the vanilla. This makes the famous Dulce de Leche as it's known in many Spanish speaking countries. In Peru they call it manjar blanco. You might also see manjar blanco referred to as blancmange.

Next mix the port/pisco with the sugar and cook (bringing to the boil) in a saucepan until the mix becomes quite thick.

Add this sticky syrup to the egg whites and beat with a spoon until it starts to look like whipped cream.
Notes
I prefer to serve this delicious dessert in small cups, but you can also use bowls or glasses. A great way to add the creamy mix of port, sugar, and egg white to the top of the manjar blanco is to use a chef's piping bag.
Makes 6 servings
Make with the freshest, highest quality eggs you can find and try using full-fat milk instead of the can of condensed milk for an even better flavour.
Put the finished desert in the fridge to chill before serving. The dessert should be served cold. Don't forget to add a pinch of cinnamon.
Enjoy!
Nutrition
Nutrition Facts
Suspiro de Limeña Recipe
Amount Per Serving
Calories 401
Calories from Fat 81
% Daily Value*
Fat 9g14%
Cholesterol 90mg30%
Sodium 155mg7%
Potassium 202mg6%
Carbohydrates 45g15%
Protein 11g22%
Vitamin A 393IU8%
Vitamin C 1mg1%
Calcium 327mg33%
Iron 1mg6%
* Percent Daily Values are based on a 2000 calorie diet.
Looking for more great Peruvian dessert ideas? Check out our Crema Volteada recipe or our delicious Mazamorra Morada recipe. And if you like meringue-based treats, try our Besos de Moza chocolate bonbon recipe.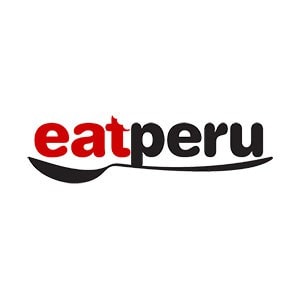 Peruvian foodie. I've been writing about the food of Peru for over 10 years. Read more about the Eat Peru team here