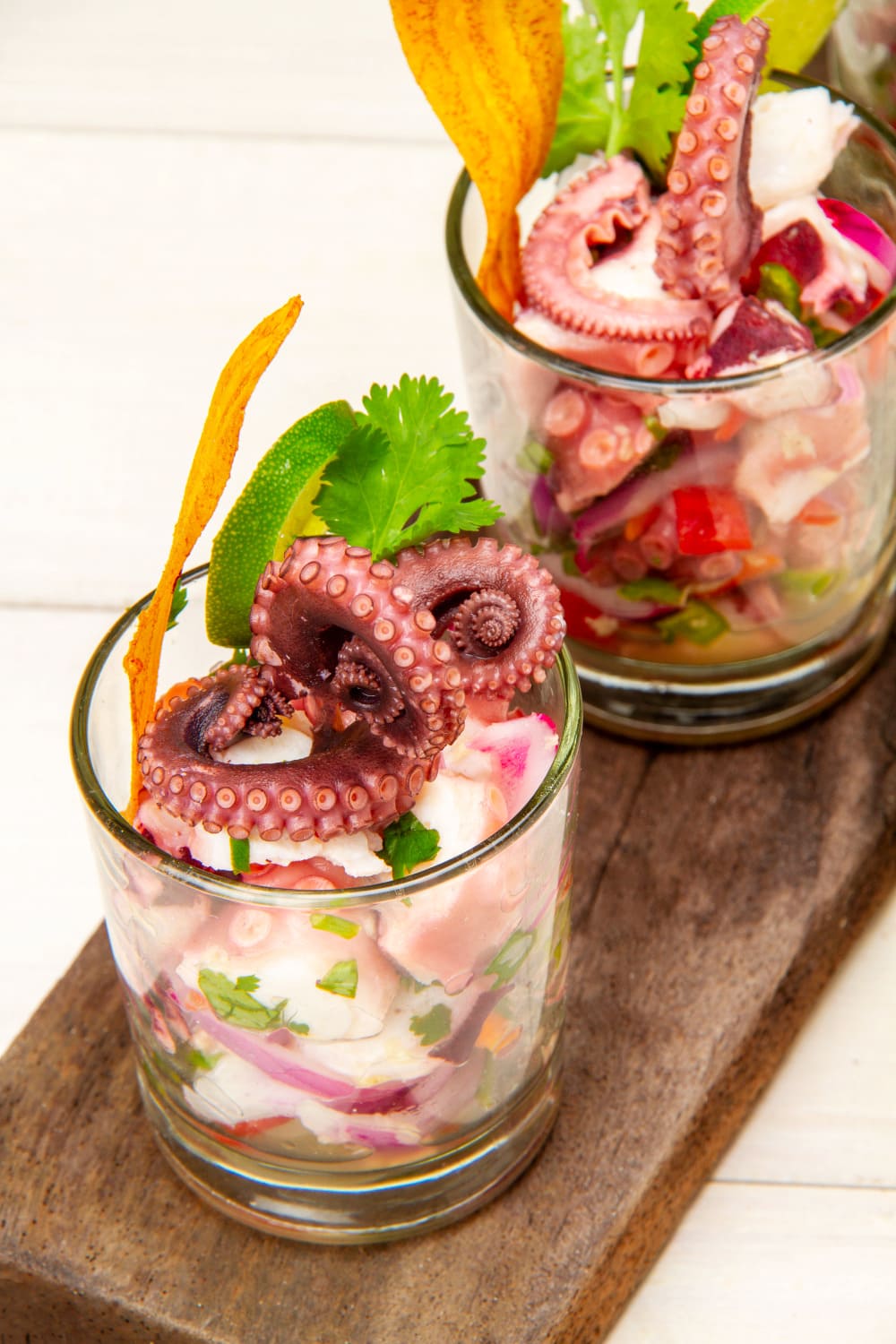 Today I'm going to show you how to make a delicious variation on the traditional ceviche recipe, one of the most widely recognized Peruvian food dishes in the world. Rather than use soft white fish, we'll be using Octopus. And while this might not appeal to everyone, trust me when I tell you that it's delicious. Give it a try if you get the chance.
In fact, here's your opportunity! Just follow along and let us know what you think of this delicious and healthy seafood recipe.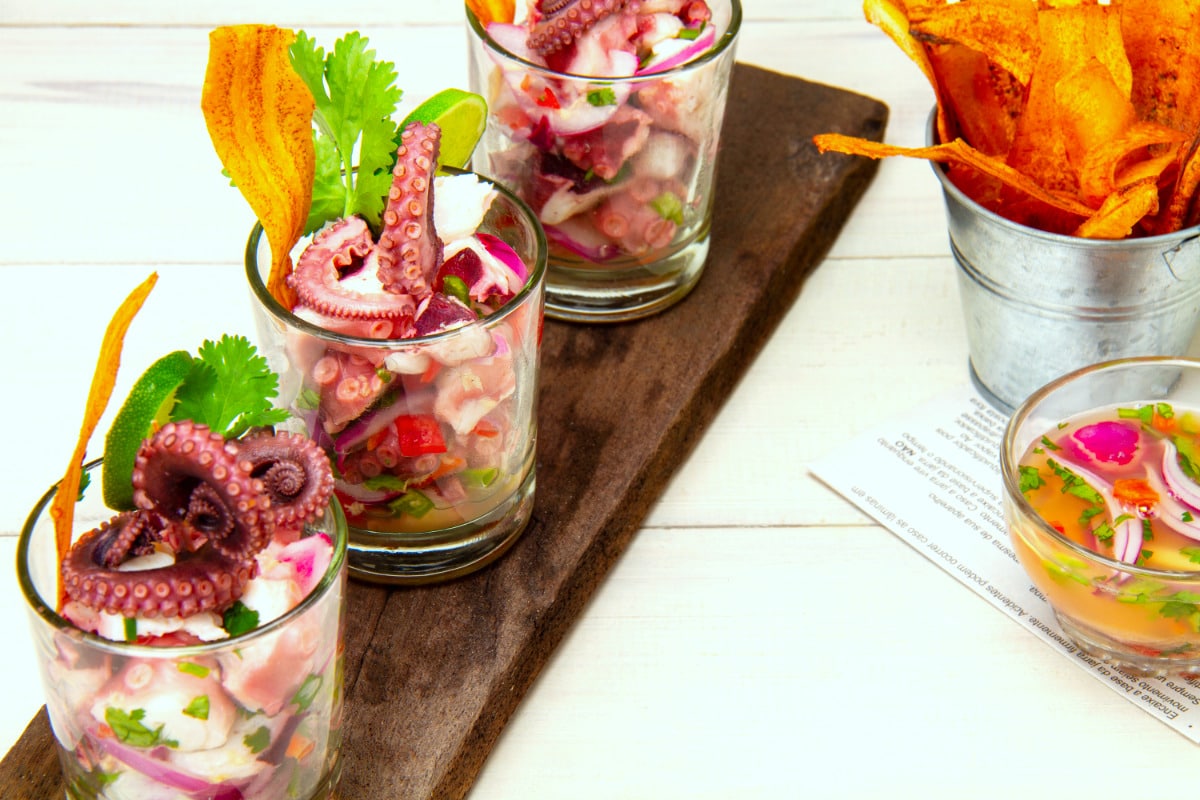 This delicacy from Peru is popular in coastal regions of the country where seafood makes up a significant part of the diet of contemporary Peruvians. The brightly colored dish is made with a base of fresh octopus, combined with lime juice, onions, tomatoes, hot peppers, and cilantro.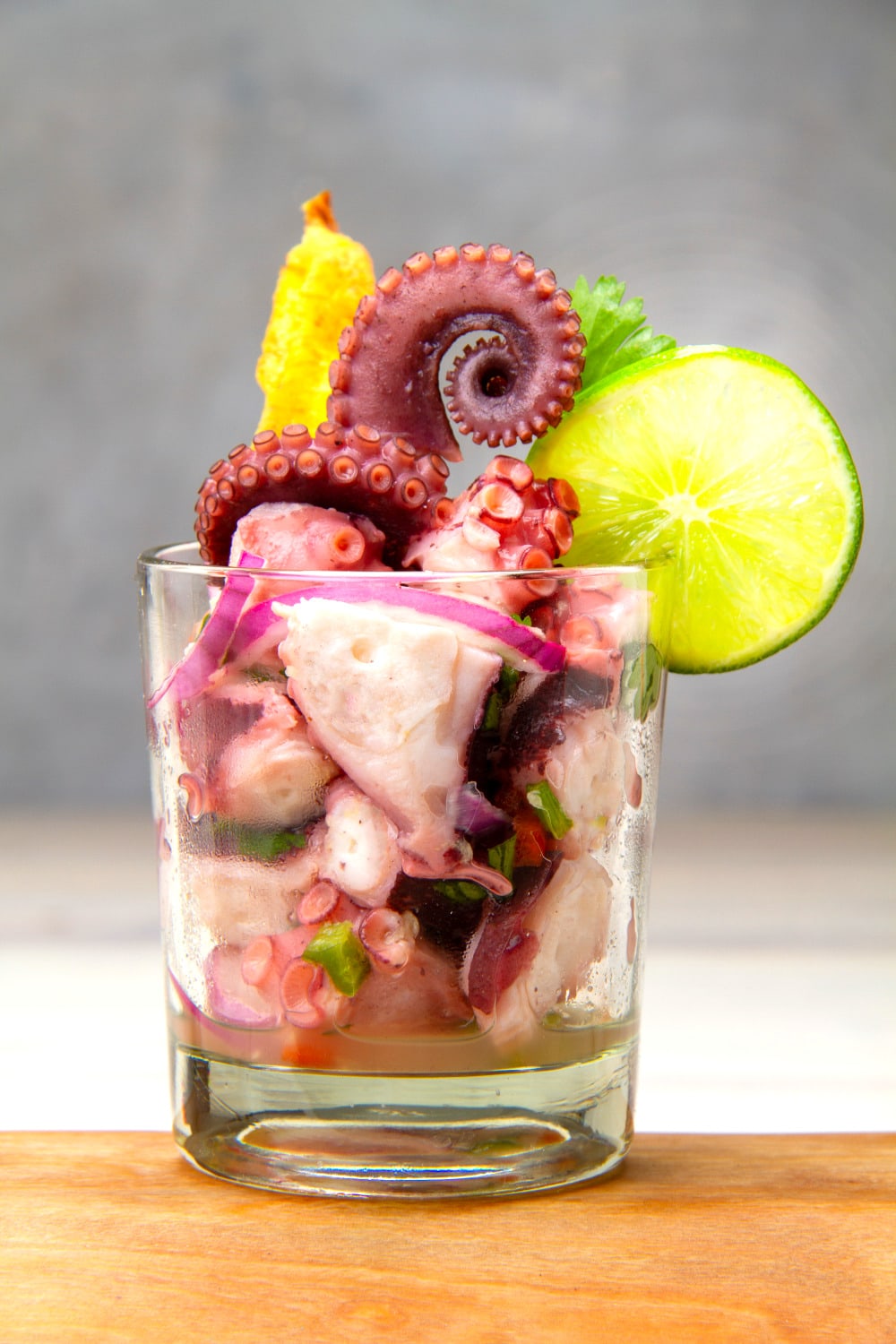 The difference between the better-known classic white fish ceviche and the ingredients in this recipe is the fact that the octopus must be cooked. While it's technically possible to eat the flesh raw, octopus should be tenderised by boiling to make it palatable. And make sure it's good and fresh. Use only the best quality fish for this dish.
Ingredients
Octopus Ceviche (Ceviche de Pulpo)
A definite show-stopper recipe that can be enjoyed as an appetizer or main course with some nice plantain chips, tostones, or crackers and a cool glass of Peruvian beer. A delicious and healthy way to enjoy tender octopus.
Ingredients
For the octopus
1

medium octopus of 800 g. approx.

4

liters

water

1

white onion

3

garlic cloves

1

habanero pepper

2

bay leaves

1

tablespoon

of salt

1

juice of

lime
For the ceviche
1

large

red onion

100 g. approx.

2

chilies

1

bunch

coriander

1

teaspoon

fresh ginger

grated

1/8

cup

lemon juice

1/8

cup

orange juice

2

tablespoons

olive oil

Salt to taste
Notes
Octopus ceviche is one of the few ceviches that is cooked with heat, and not with an acid medium like lime. However, for the octopus to be tender, the cooking must be rapid, ideally less than 25 minutes.
Likewise, you can cook the octopus only in salted water. However, the difference in taste will be noticeable.
Finally, you can accompany the octopus ceviche with bread or crackers, but the best way is with tostones.
The reddish-brown allspice grains are also called Jamaican peppers or Guayabita pepper (depending on where you are in the world). These "grains" are actually the dried berries of a plant called Pimenta dioica. They look very similar to peppercorns and have a mild pepper taste.
Nutrition
Nutrition Facts
Octopus Ceviche (Ceviche de Pulpo)
Amount Per Serving
Calories 417
Calories from Fat 261
% Daily Value*
Fat 29g45%
Cholesterol 1mg0%
Sodium 7202mg313%
Potassium 838mg24%
Carbohydrates 39g13%
Protein 6g12%
Vitamin A 1097IU22%
Vitamin C 196mg238%
Calcium 229mg23%
Iron 3mg17%
* Percent Daily Values are based on a 2000 calorie diet.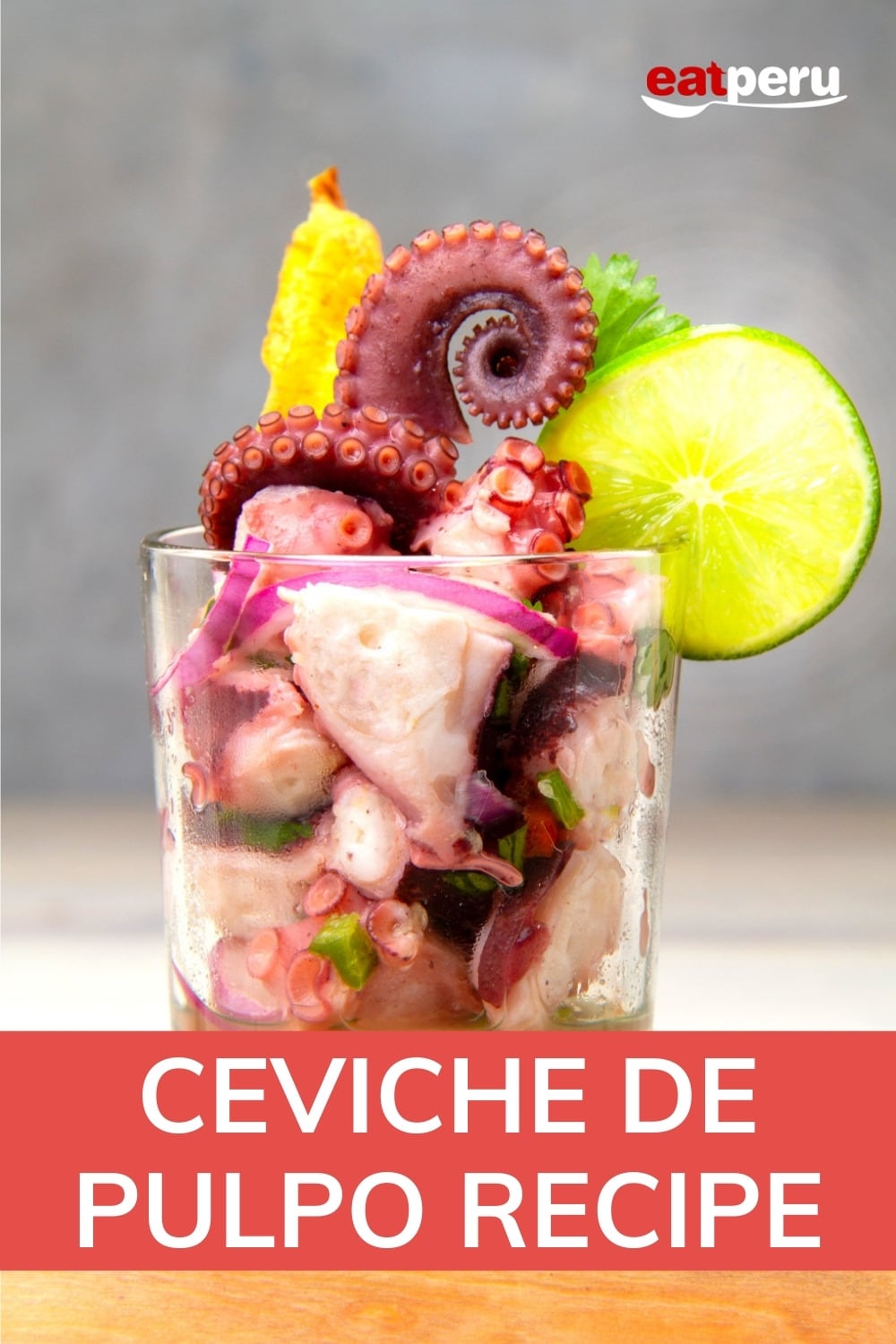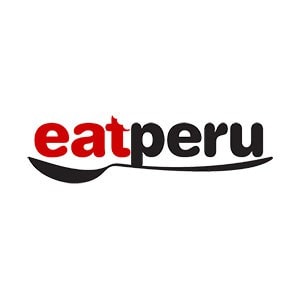 Peruvian foodie. I've been writing about the food of Peru for over 10 years. Read more about the Eat Peru team here